Full-Service Lawn Care & Maintenance Company
Anyone with a yard knows that keeping up with lawn care and landscaping can be stressful. MetroGreenscape's Charlotte full-service lawn care services take all those tasks off your plate. We handle all aspects of lawn care so you can simply relax and enjoy your outdoor space with family and friends.
Specializing in everything maintenance.
Lawn Mowing

Weekly Maintenance

Aeration & Seeding

Pruning

Tree & Shrub Care

Turf Programs (Fertilization, Fungus Treatments and Weed Control)

Outdoor Lighting Management

Irrigation Maintenance
Ready for better? Our lawn care services start at $300/month and provide top-of-the-line care for your landscape and grass. Each package is individually adjusted to meet the needs of your family and your home.
My wife and I had a first class experience with Sean and MetroGreenscape. They completely renovated our property and it looks amazing! The planning and execution was efficient and very professional. Their attention to detail and level of work is unmatched in the industry. While my yard was a small residential property compared to the commercial contracts MetroGreenscape handles, they put the same amount of time and effort to make sure we were happy customers. We were thoroughly impressed. Could not recommend this company more!
Stephen H.​
Charlotte, North Carolina
Awards and Certifications
MetroGreenscape was voted the Best Landscape Contractor in North Carolina by GC Magazine in 2020.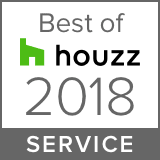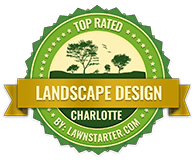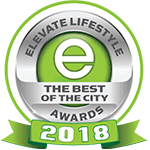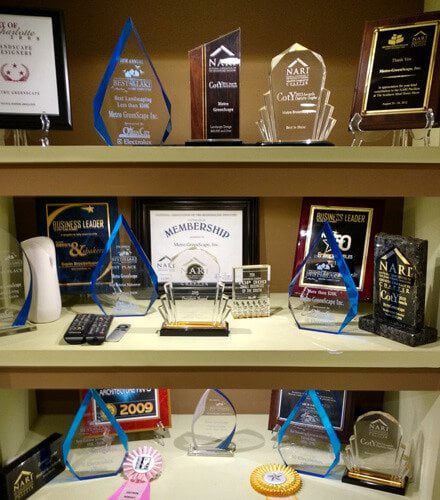 Step into your new landscape.