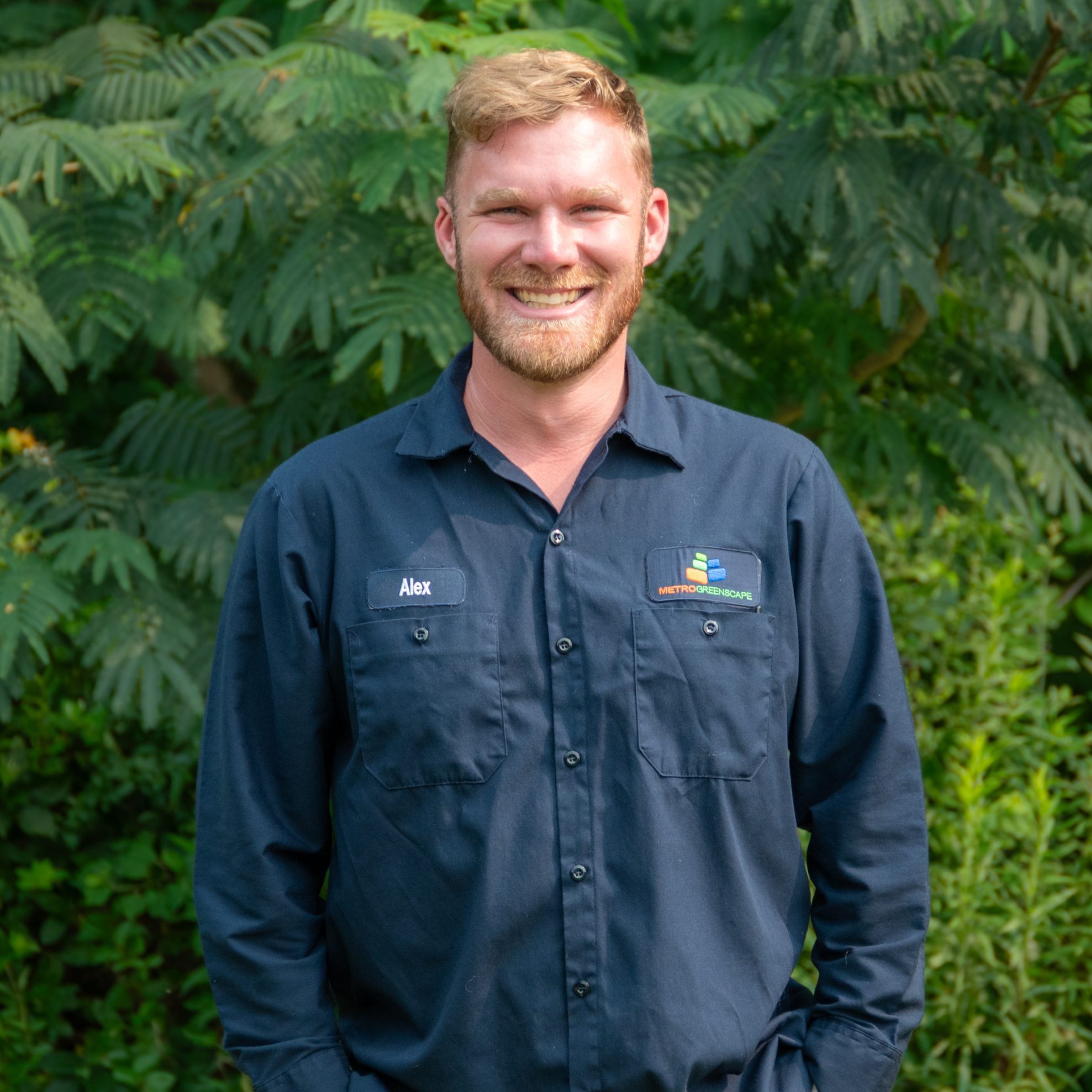 Industry Experience:
Total of 6 years, graduated from Penn State with a degree in Turfgrass Science. Previously worked for the NFL and MLB and have since moved into residential properties.
Where are you from?
Favorite Movie/TV Show:
I enjoy all types of movie genres and tv shows as long as they have a good plot.
Favorite Sports Team:
Philadelphia Eagles/Phillies (GOOOO BIRDSSSS)
Community Involvement:
Why MGS?
I love the atmosphere and the team we have here.