Sales Coordinator
Aubrey Chamberlayne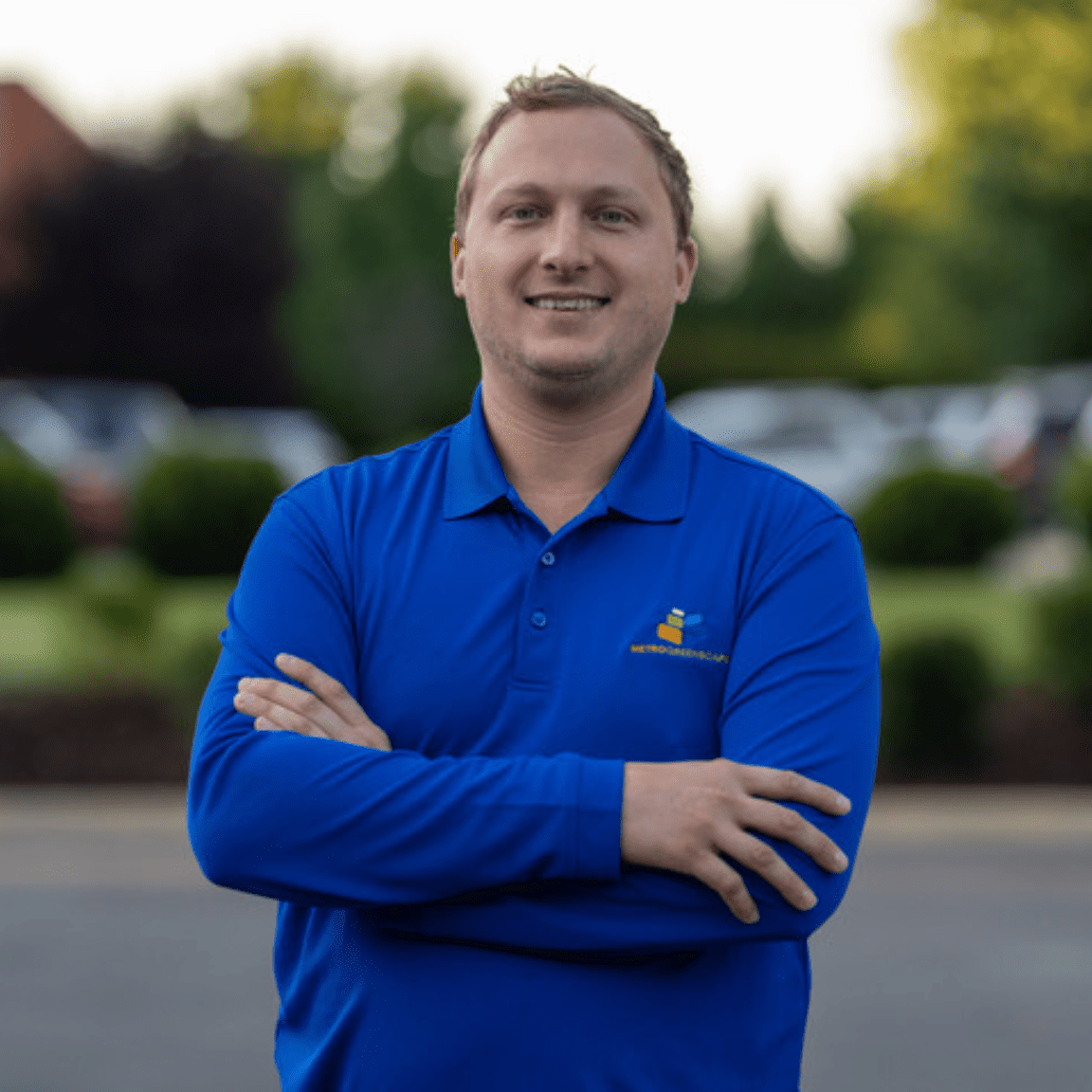 Industry Experience:
I am newer to the Landscape/Hardscape Industry, but I take pride in top-notch service. From restaurant ownership to HVAC service tech, People and relationships are my specialty. Through Diligence, Integrity, and Honest communication the sky is the limit, and together we can transform your outdoor living space into a sanctuary for timeless memories.
Why MetroGreenscape:
Metro challenges me to rise to a potential I didn't realize was there. As a premier
provider of Land/Hardscape services, they demand premier consultants. They reciprocate the level of pride and care I extend to customers, while valuing Christian morals. They are willing to invest in me the way I wish to invest my time with them, and they take that relationship seriously.
Where are you from:
Richmond, Virginia
What do you enjoy (hobbies):
Disc golf, Grilling, Tennis, Soccer. Praising the Lord with my church family every
Sunday.
What are your favorite movies/ TV shows:
Tom & Jerry, Mrs. Doubtfire
What is your favorite sports team:
Green Bay Packers, Charlotte FC