Operation Project Manager
Billy Griggs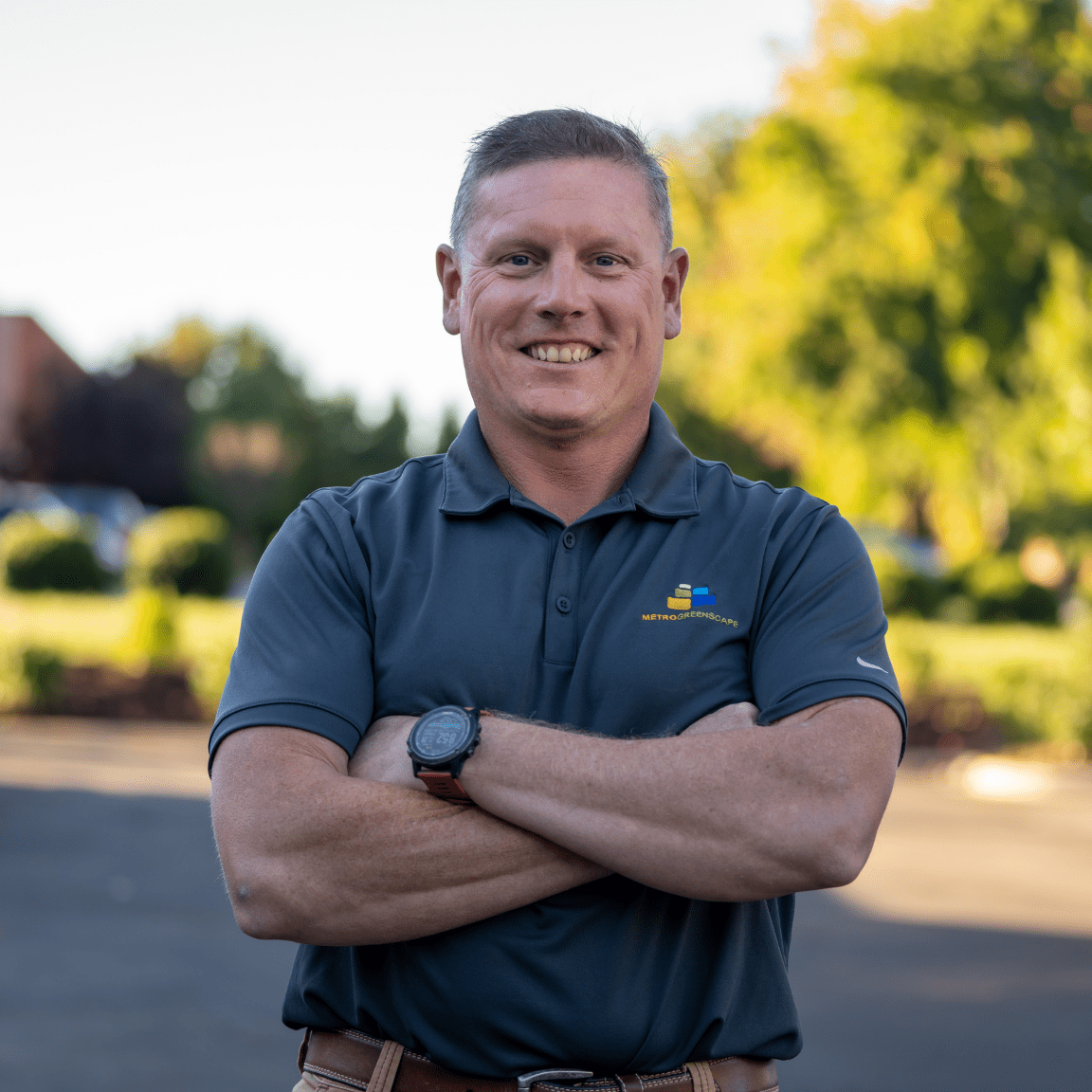 Industry Experience:
20 years in construction design, development, and management.
Why do you enjoy working at MGS:
Friendly environment, every project is different with different challenges.
Why MGS:
Mainly because my friends here love MGS and encouraged me to come on board.
Community Involvement:
Helping with our local HOA and Boy Scouts.
Where are you from:
Wadesboro, NC
What do you enjoy (hobbies):
Being outdoors, camping, off-roading, hunting, fishing, shooting, working out
What is your favorite movie:
Top Gun
What is your favorite sports team:
Tarheel Football, Carolina Panthers