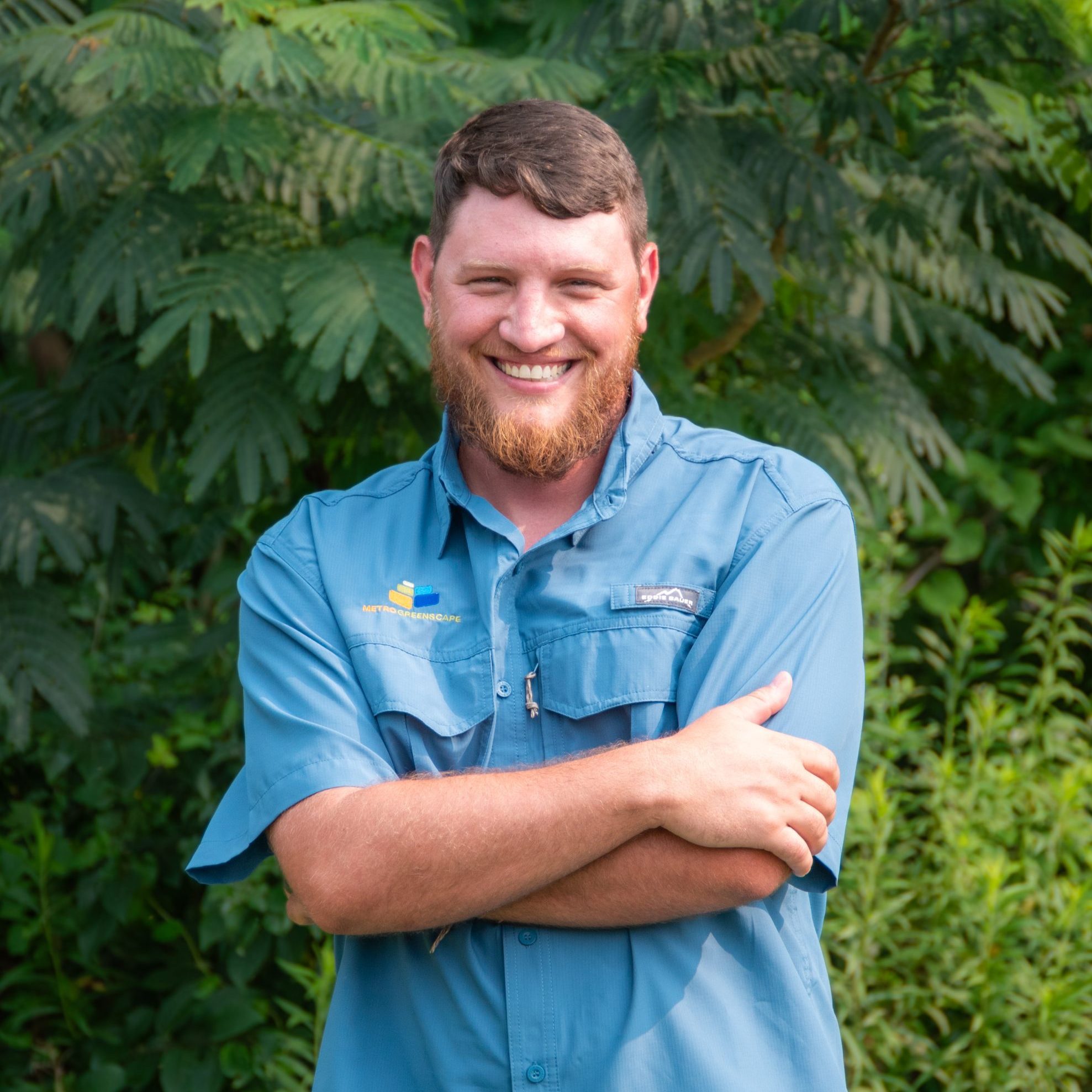 Industry Experience:
I started out working on maintenance crews but since have transitioned into a managerial role where I have run as many as 5 crews weekly.
Where are you from?
 I was born in Syracuse, New York but was raised in Concord, NC.
Favorite Sports Team:
I'm a big NASCAR fan and I pull for Chase Elliott.
Favorite Movie/TV Show:
Community Involvement:
Church member at Piedmont Baptist in Kannapolis.
Why MGS:
Lots of opportunities to grow.