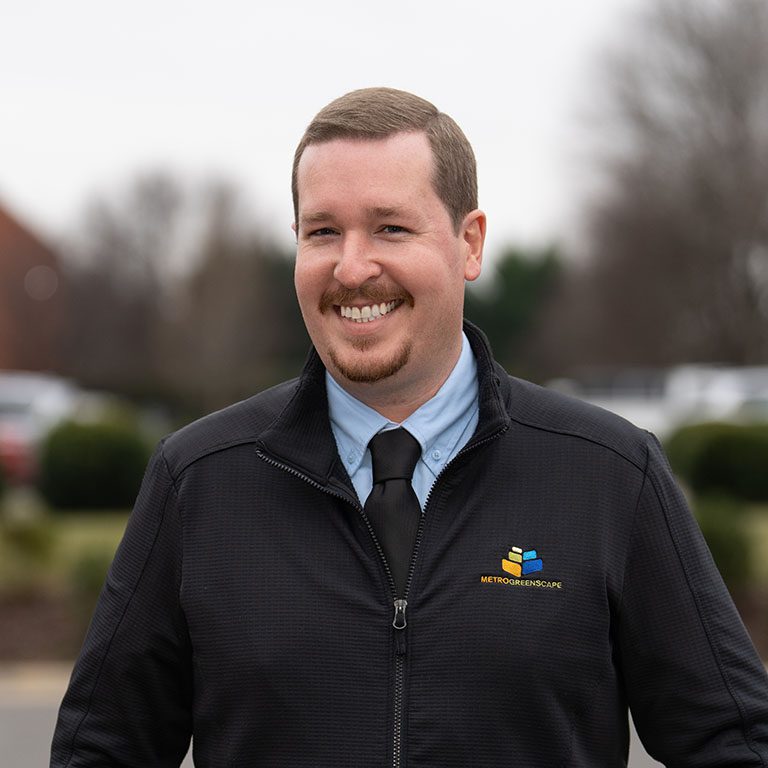 Edwin (EC) Thomas
Industry Experience:
Owned a small landscaping company for 5 years.
Where are you from?
Enjoys/Hobbies:
Playing music! Drums, guitar, keyboards live and studio.
Favorite Movie/TV Show:
Curb Your Enthusiasm & Casino
Favorite Sports Team:
Why MGS:
With my combined experience in landscaping, sales and marketing, it's the perfect fit.