Fleet and Inventory Manager
Ezekiel Leonard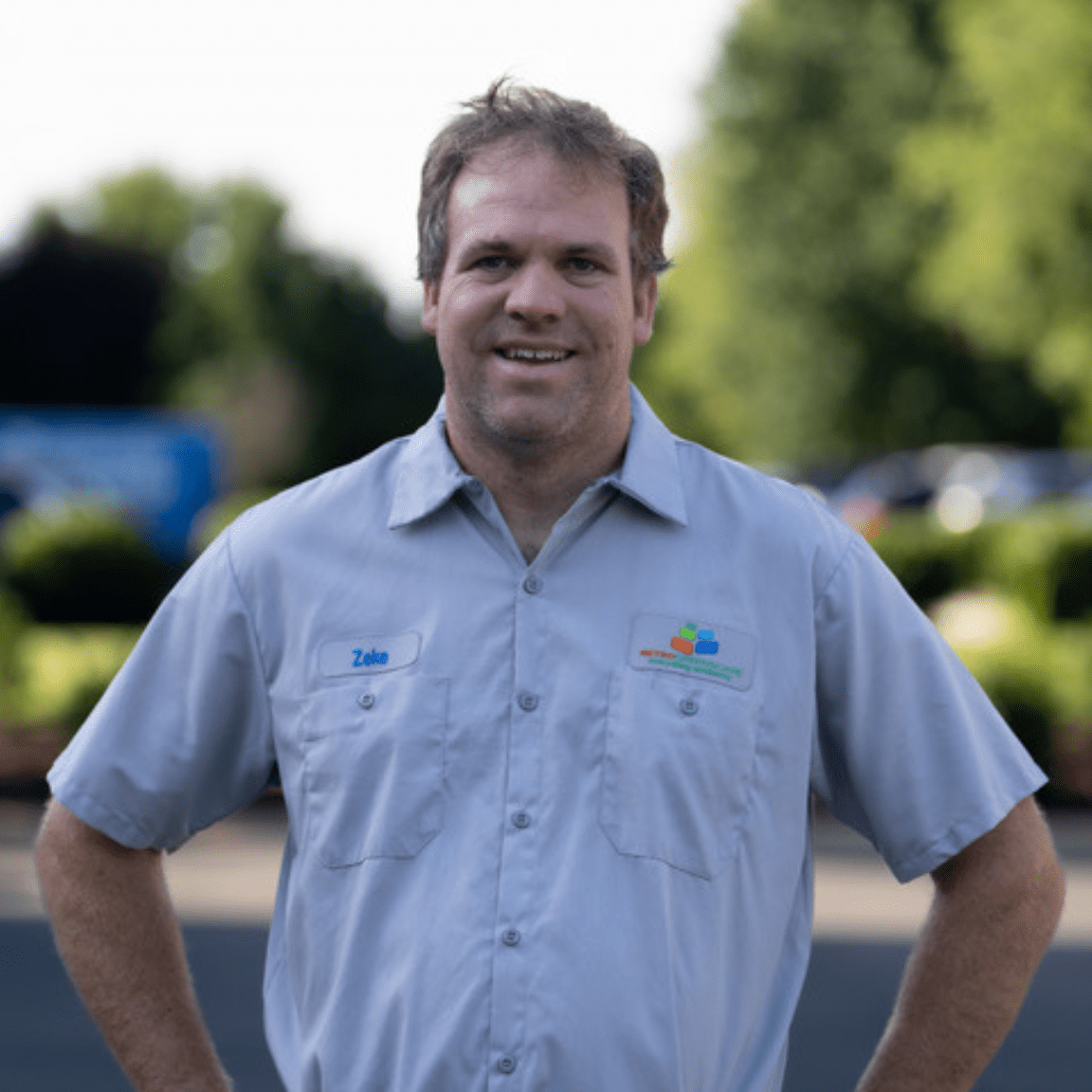 Where are you from:
Wilmington, NC
What do you enjoy (hobbies):
Hanging out with People
What is your favorite movie:
Joe Vs the Volcano
What is your favorite sports team:
I don't have a favorite sports team so I will make up one: The Northlake Vikings
Community Involvement:
None at the moment. I am brand new to Charlotte and I am looking for my community.
Why do you enjoy working at MGS:
I like that this company is willing to do what it takes to do a job well.
Industry Experience:
I have been involved in the landscape industry for 10 years.