Operations Project Manager
Gabe Simpson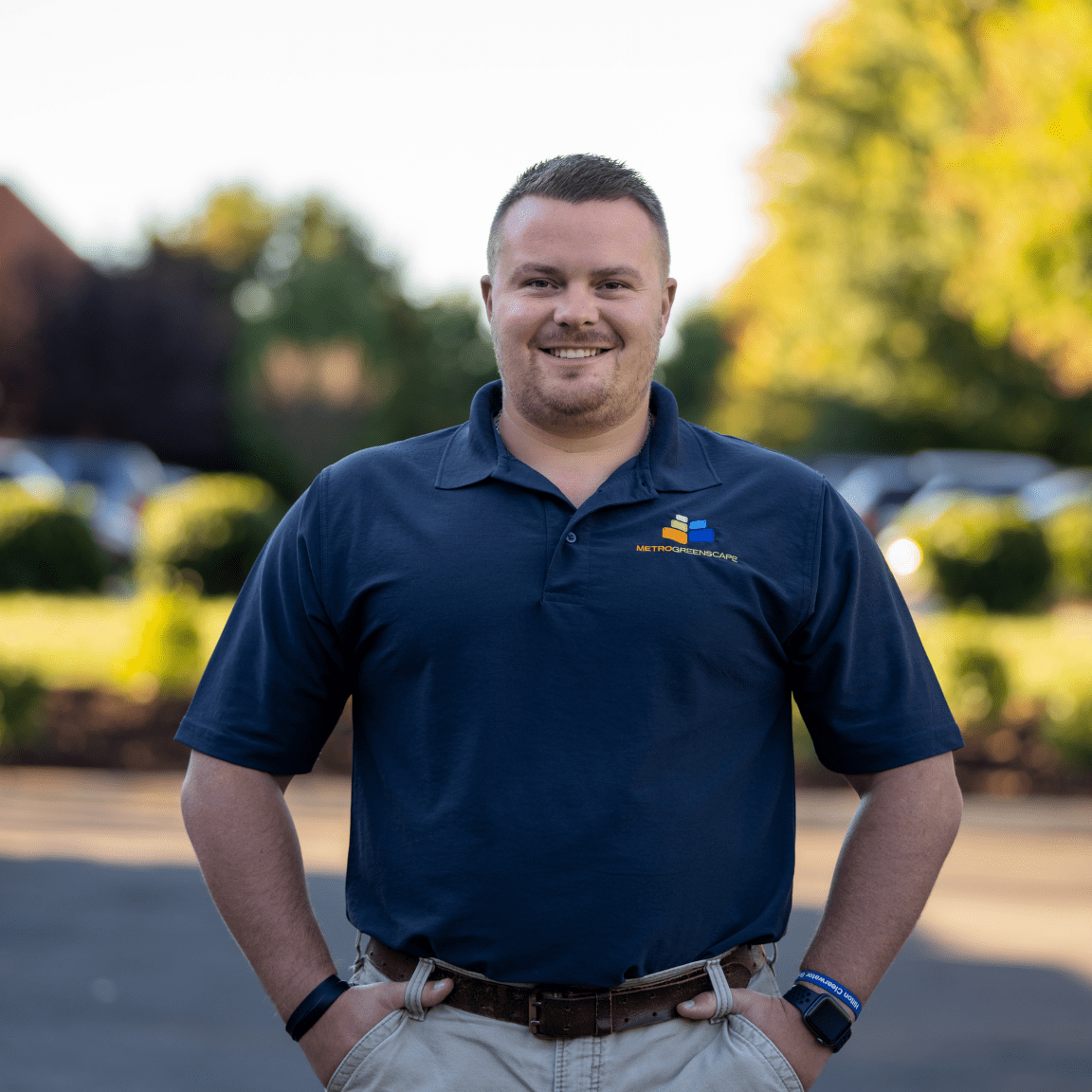 Where are you from:
Harrisburg, NC
Enjoys/Hobbies:
Working out and taking orders from my wife. I also like watching the Sopranos with my dog Tito.
Favorite TV show & movie:
The Sopranos and Lone Survivor
Favorite food:
Hibachi
Favorite sports team:
NC State
Why MGS:
Only ever heard good things about the company.
Why do you enjoy working at MGS:
I enjoy working for MGS because there is something new and exciting to learn every day, it furthers my education in the Outdoor Living Industry.
Industry Experience:
I have been in this industry my entire life. My family owns Baucom's Nursery CO, so I better know my plants.