Construction Operations Manager
Glenn Blackmon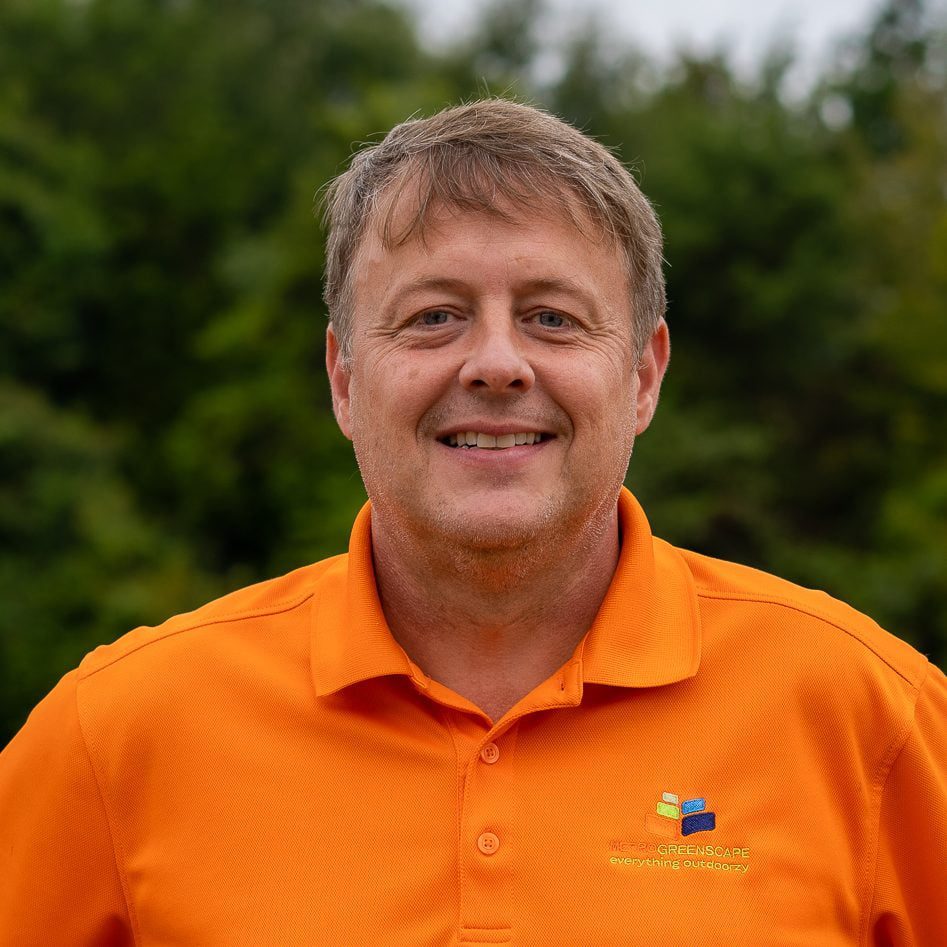 Industry Experience:
Graduated in 1997 from North Carolina State University with a Bachelor of Science in Landscape Horticulture and have been in the landscape industry ever since.
Why do you enjoy working at MGS:
I love the family-like atmosphere and teamwork that is present each and every day.
Why MGS:
Because MSG is dedicated to providing exceptional quality and customer service while creating unique outdoor living spaces for their customers.
Community Involvement:
Helping dogs find their forever home.
Where are you from:
Raleigh, North Carolina
What do you enjoy (hobbies):
Spending time with my wife Crissie and 5 dogs. I also enjoy kayaking and playing golf.
What is your favorite movie:
Major League
What is your favorite sports team:
North Carolina State Wolfpack and Carolina Panthers