Outdoor Sales Consultant
Grant Baker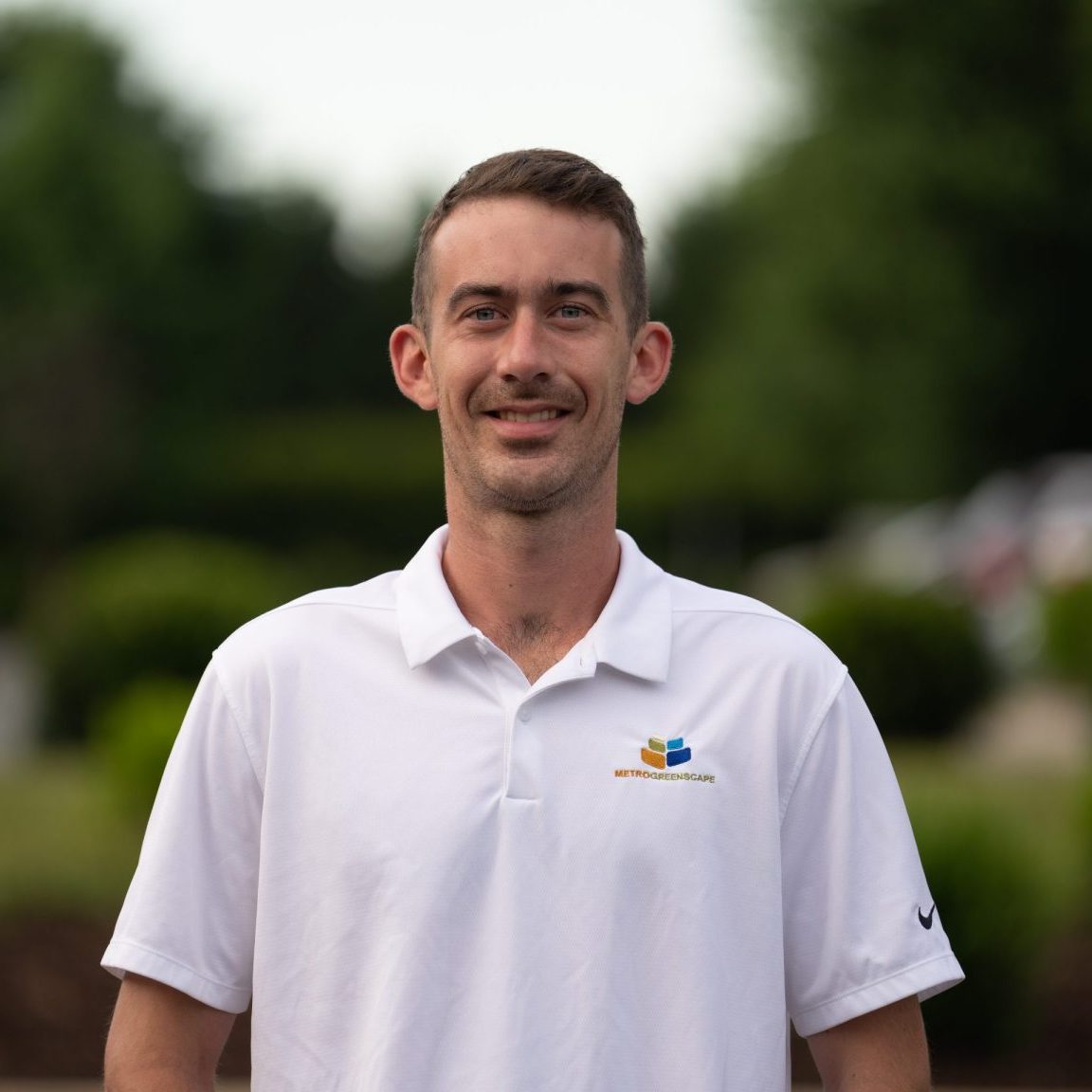 Industry Experience:
10+ years in the residential landscape and hardscape industries ranging from a lead on installs to a business owner for 4 years.
Why do you enjoy working at MGS:
MetroGreenscape checked all of my boxes from company culture to their pride in projects. Couldn't ask for a better fit!
Where are you from:
Haymarket, Virginia
What do you enjoy (hobbies):
Traveling has my heart. However, on a day-to-day basis golfing, hiking, fishing, and grilling rank quite high on my list.
What are your favorite movies:
Pulp Fiction and Dazed & Confused
What is your favorite sports team:
Atlanta Braves & Tennessee Titans