Director of First Impressions
Hannah Provost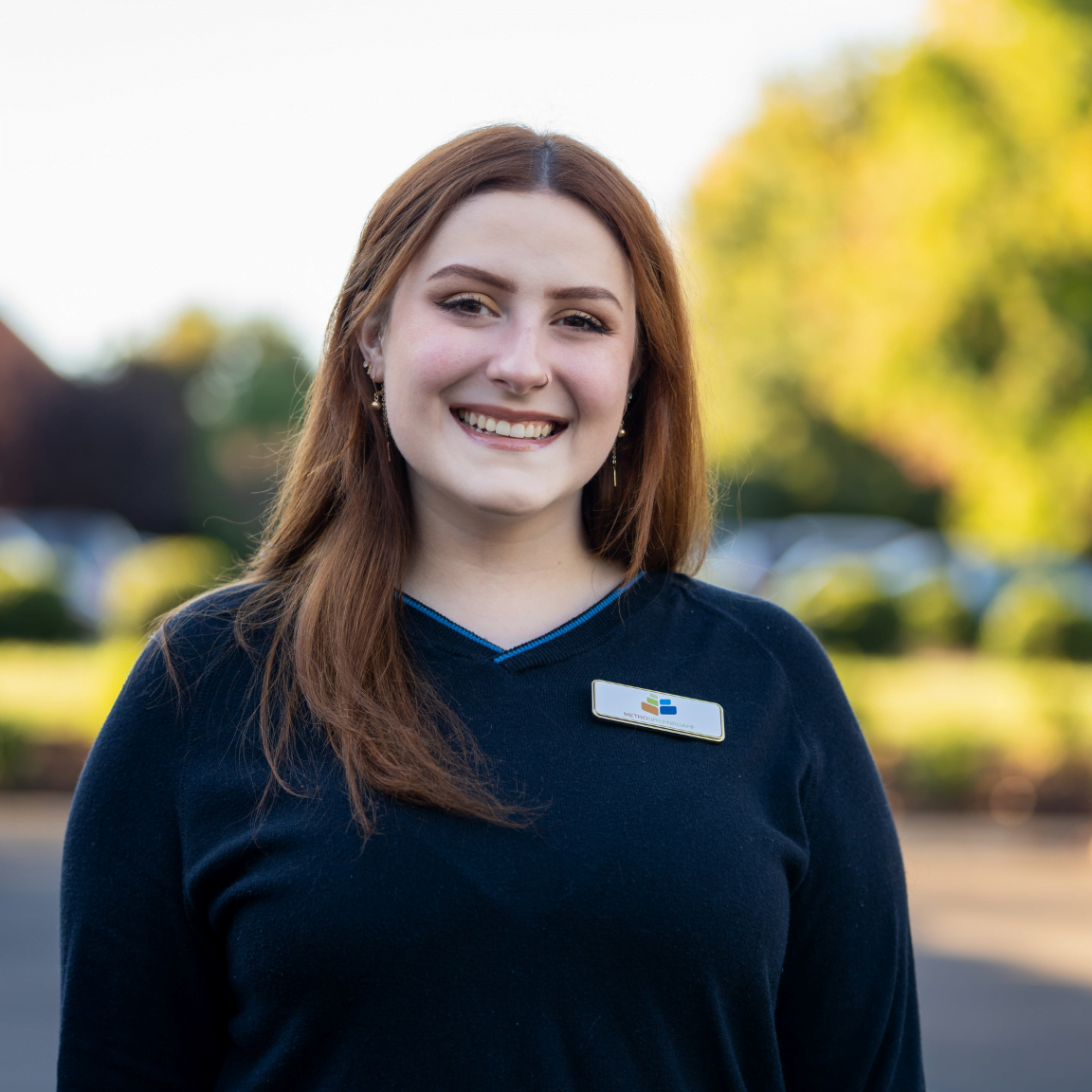 Where are you from:
Born and raised in Charlotte, North Carolina.
Enjoys/Hobbies:
I like to spend my time reading, cooking and hanging out with my nieces and my dog Ellie.
Favorite Movie:
Harry Potter and the Prisoner of Azkaban.
Favorite sports team:
Baltimore Ravens, Carolina Panthers and Florida State Seminoles.
Community Involvement:
I have been actively involved with NarroWay Productions, a volunteer Christian theatre, for the past 13 years as a singer, dancer and actress.
Why do you enjoy working at MGS:
MetroGreenscape has been able to infuse their Christian values into their business which I believe has furthered their success and as my values so closely align with theirs, I'm excited to join the team and be a part of their continued success!
Industry Experience:
I am new to the industry but super excited to learn and grow in my role with the company!