Operations Coordinator
Jenny Greeson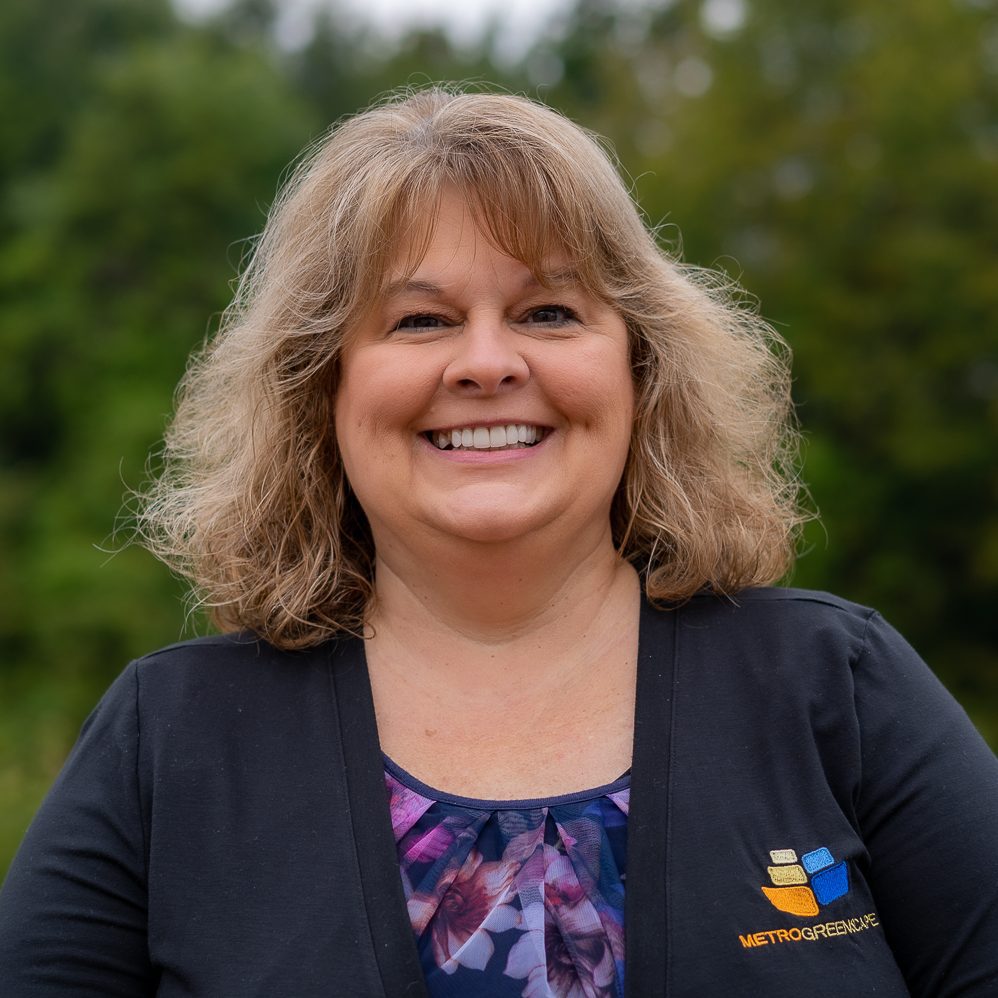 Industry Experience:
Over 17 years of experience in landscaping office administration including purchasing, customer service, upsells, accounting and so much more.
Why do you enjoy working at MGS:
The culture is by far, the best.
Why MGS:
Their mission statement, "Impacting People and Changing Lives Eternally" aligns with my life purpose.
Community Involvement:
Stephen Minister, Night Shelter Coordinator
Where are you from:
Charlotte, NC
What do you enjoy (hobbies):
Volunteering at church; taking care of my family
What is your favorite movie:
A Dog's Purpose
What is your favorite sports team:
Panthers