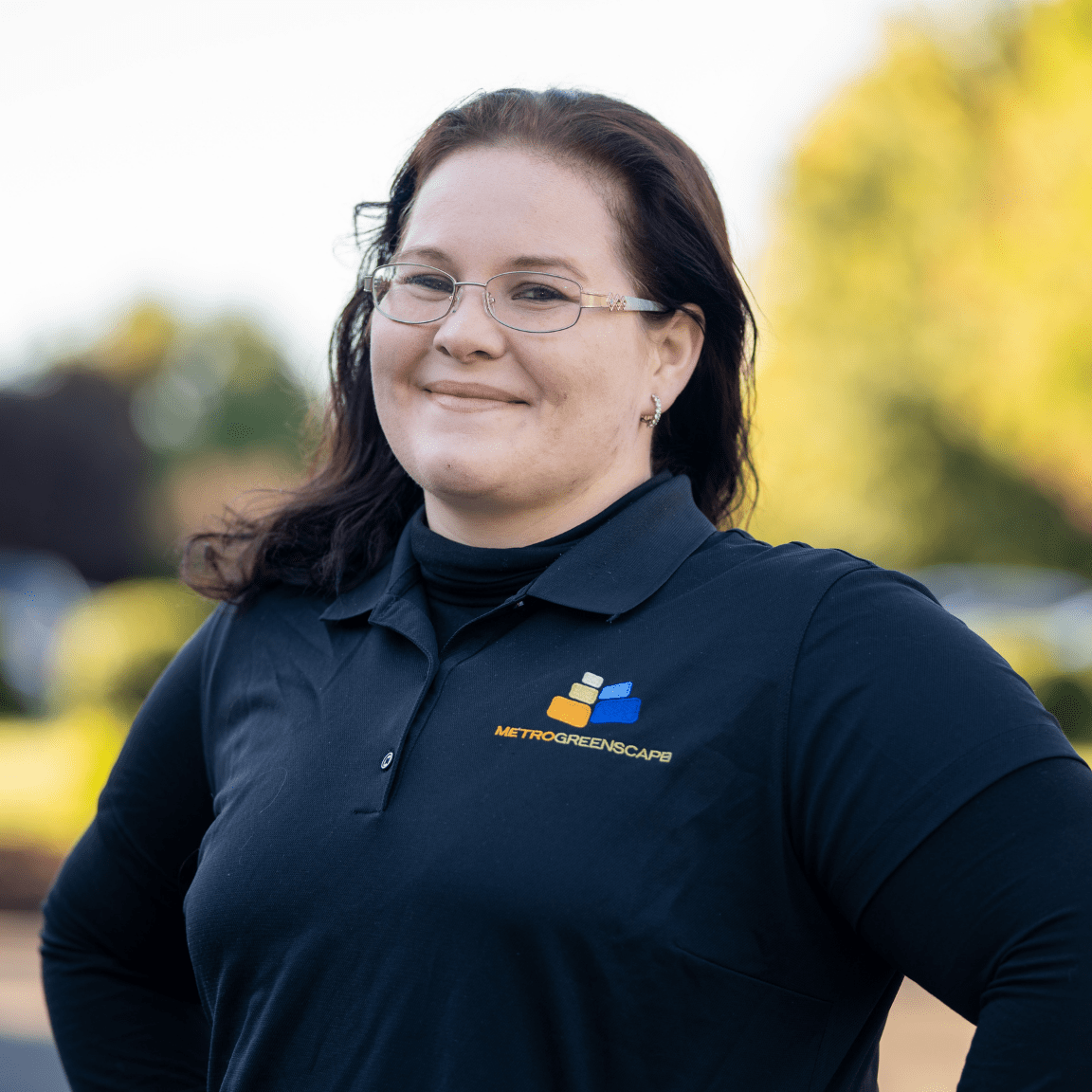 Industry Experience:
I have worked in the industry for over ten years, I have experience in Hardscape's and working with customers to fill their expectations as much as possible.
Why do you enjoy working at MGS:
I enjoy working at MGS because I believe in our core values and working as a team.
Why MGS:
We all want to grow into someone better and I believe at MGS I can accomplish that.
Community Involvement:
I am actively involved in my church, child classes and VBS, different activities. My goal in the next year is to become even more actively involved with our community.
Where are you from:
Greenville, SC
What do you enjoy (hobbies):
I like to read new books, hanging out with my family doing different activities like going to the beach and mountains. I enjoy taking
afternoon walks. Playing soccer.
What is your favorite movie:
The Twilight saga
What is your favorite sports team:
Panthers, Clemson, NASCAR (Jeff Gordon)