Chief Executive Officer
Jon Hardecopf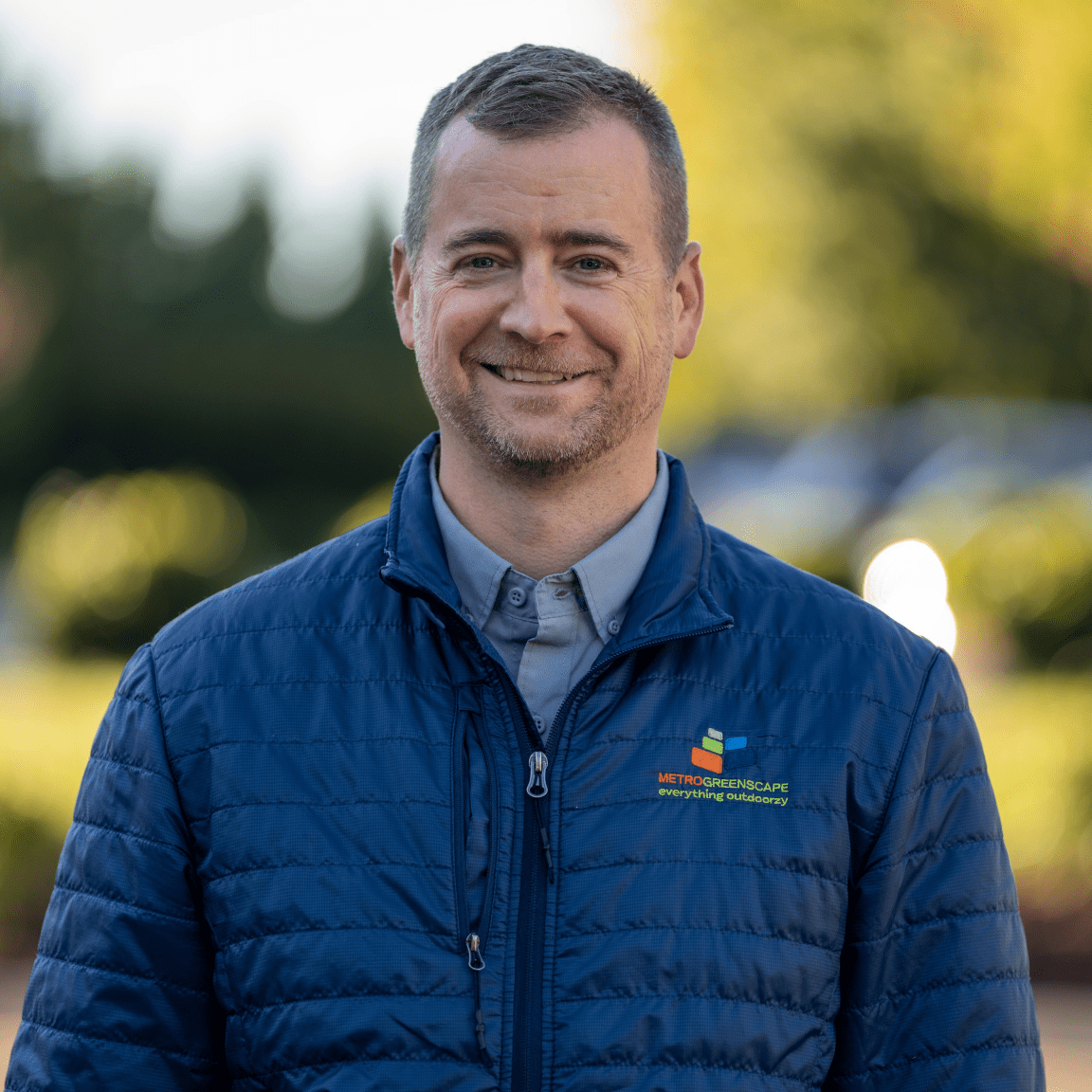 About Jon
Enjoys/Hobbies:
Spending time with my family, golfing, boating, hiking, in general anything outside.
Favorite Movie:
Whatever movie are my kids favorites, which changes daily!
Favorite Sports Team:
Green Bay Packers
Community Involvement:
Passionate about helping neighbors in need here locally and across the globe
Why MGS:
So many reasons, but primarily the culture and the team members here at the best in the industry
Jon Hardecopf is the President of MetroGreenscape.
Jon Hardecopf has a background in business, sales and management that has led to multiple successful business ventures. Jon Hardecopf was bitten by the lawn industry bug at an early age and has maintained his passion for lawn care and serving those in his local communities, throughout his career.
Jon grew up on a farm in Illinois and began his career in lawn maintenance as a teenage entrepreneur. No stranger to hard work and working outdoors, he founded and managed a lawn maintenance business starting at the youthful age of 15. He operated this business throughout his years in high school and college.
After earning a degree in Business Administration from the University of Illinois, he gained experience in sales and management in the retail and title insurance industries. In his most recent position in the title insurance industry, he oversaw a sales team across multiple states.
While his career was taking off, Jon also started a family with his wife, Melissa. Jon and Melissa have three children together and as their family grew, Melissa stepped away from her career as an elementary school teacher to focus on raising their three children. At that time, Jon and Melissa purchased and ran a business in the school safety sector for two years. The success of the business allowed Jon and his family to relocate from Illinois to the Charlotte area.
It was in Charlotte that Jon felt God's calling to return to the industry he grew up in, lawn maintenance. To pursue their calling, Jon and Melissa sold their former school safety business and began looking for new opportunities in Charlotte. MetroGreenscape immediately stood out as one of the most successful full-service lawn care and landscaping companies in the area with a strong history of charitable service both locally and globally.
As he leads MetroGreenscape, Jon remains active in the spiritual and charitable communities in Charlotte. He's also a proud husband and father, celebrating 17 years and counting with Melissa. Their three sons are extremely active, keeping both Jon and Melissa busy. When Jon isn't working, you can find him in his yard playing with his boys, cruising around Lake Norman with his family, golfing or growing his faith through the church.