Client Care Manager
Jonathan Canales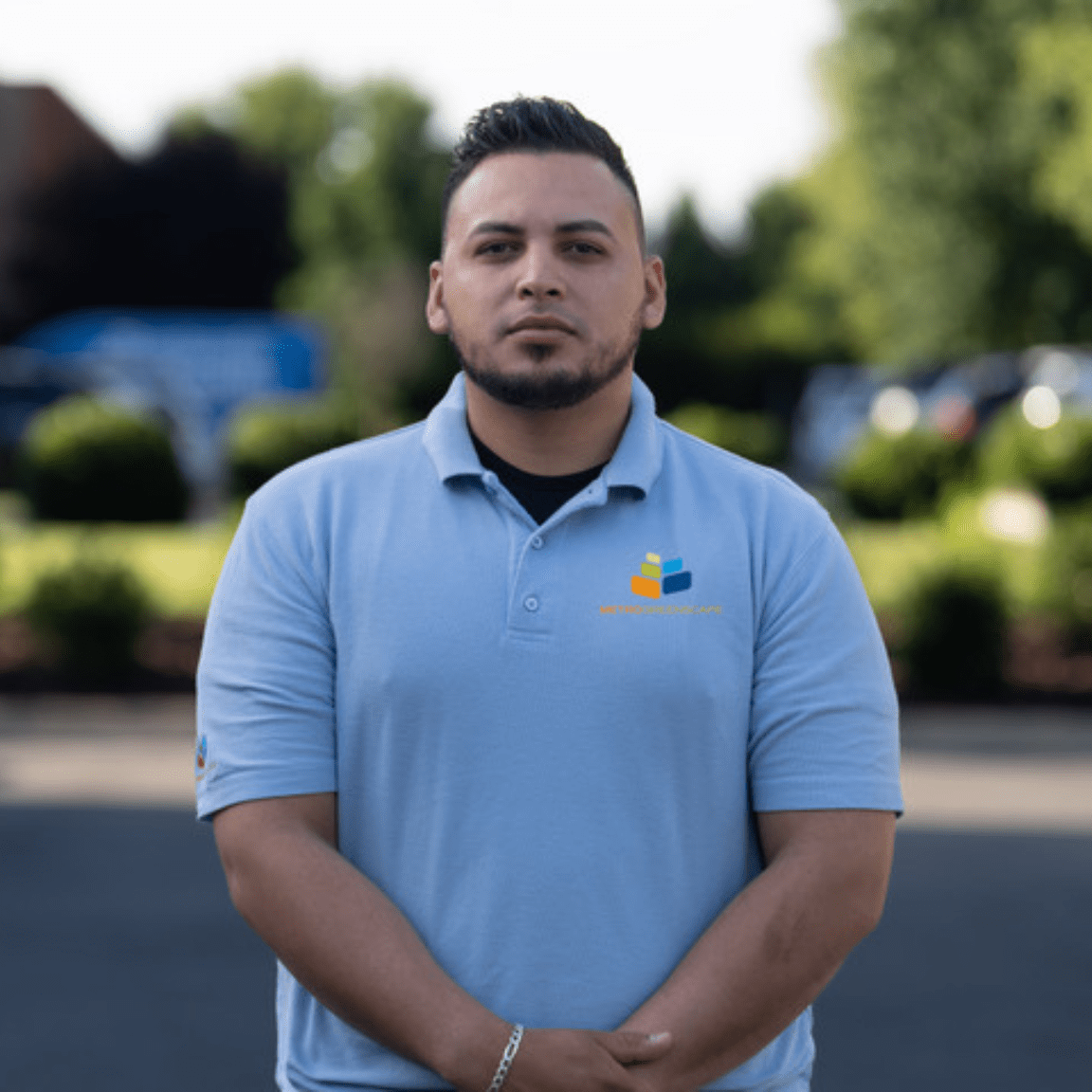 Industry Experience:
Bilingual professional in the landscaping industry, who builds, leads and thrives in a fast-paced environment, with strong background in operations management.
Why do you enjoy working at MGS:
I'm excited about this opportunity, as it allows me to discover new skills and contribute to the company's success. I also like the core values.
Community Involvement:
Volunteered in multiple church events
Where are you from:
El Salvador
What do you enjoy (hobbies):
Spending time with family, playing soccer and bass.
What is your favorite movie:
Troy
What is your favorite sports team:
Real Madrid