Operations Project Manager
Nick Young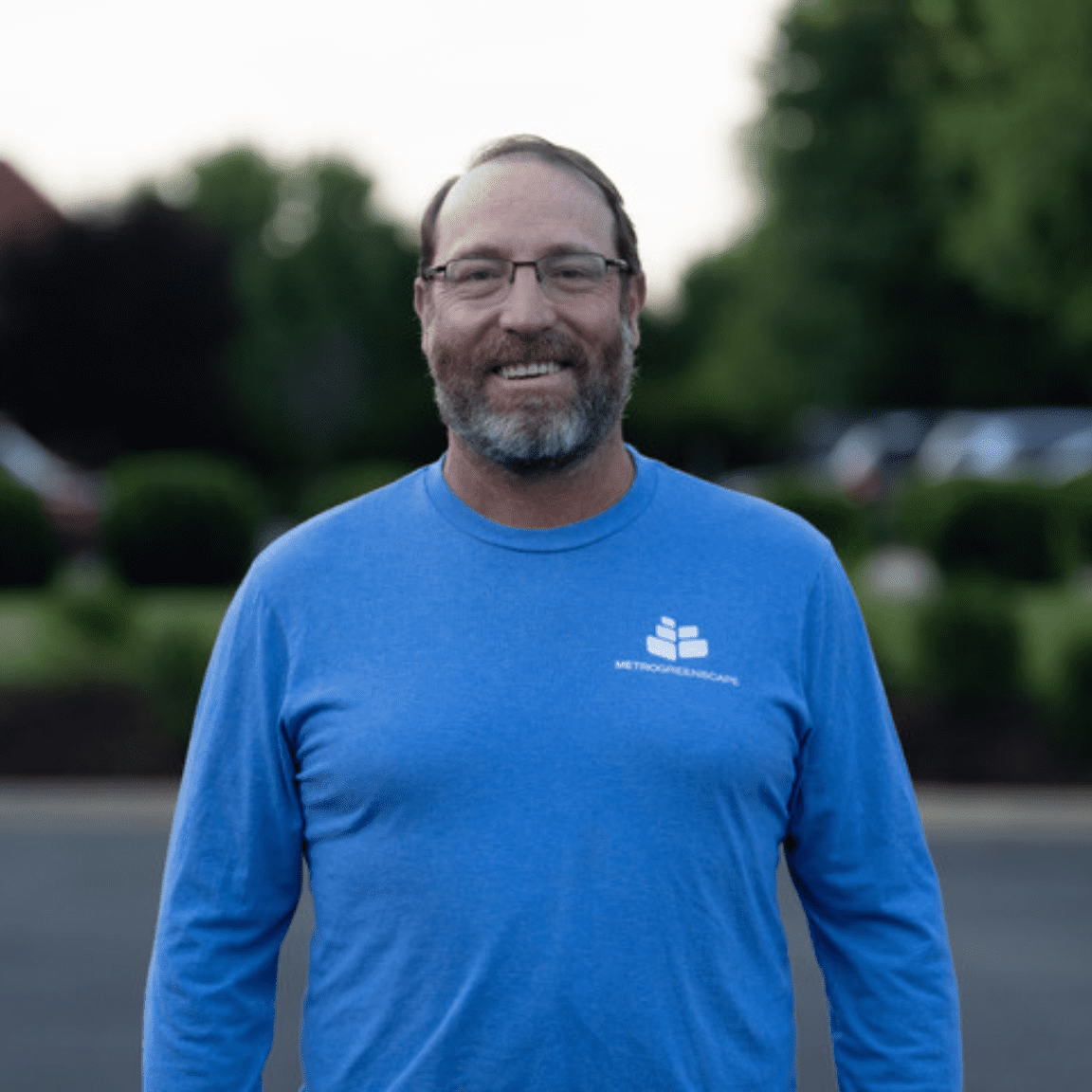 Where are you from:
I was born in Titusville Florida (right across the river where they launch the shuttle) but lived in Columbia SC from 1990-2021.
Enjoys/Hobbies:
 I love to hunt and fish and love all sports.
Favorite Movie:
Forrest Gump
Favorite sports team:
My favorite college team is the USC Gamecocks and NFL team is the Panthers.
Community Involvement:
I haven't really had a chance to do a lot in the community since I've been here, but my fiancé and I plan to take our kids to help serve food at a shelter on Thanksgiving this year.
Why do you enjoy working at MGS:
I like working here because of the Christian values that we have and how we strive to exemplify those core values every day.
Industry Experience:
I have been in the landscaping industry pretty much my whole life. I used to help my dad cut yards on the weekends when I was a kid. I have worked at plant nurseries, and I owned my own landscaping company for 17 years. I have over 23 years of serious landscaping experience.