Human Resources Coordinator
Oriana Navarro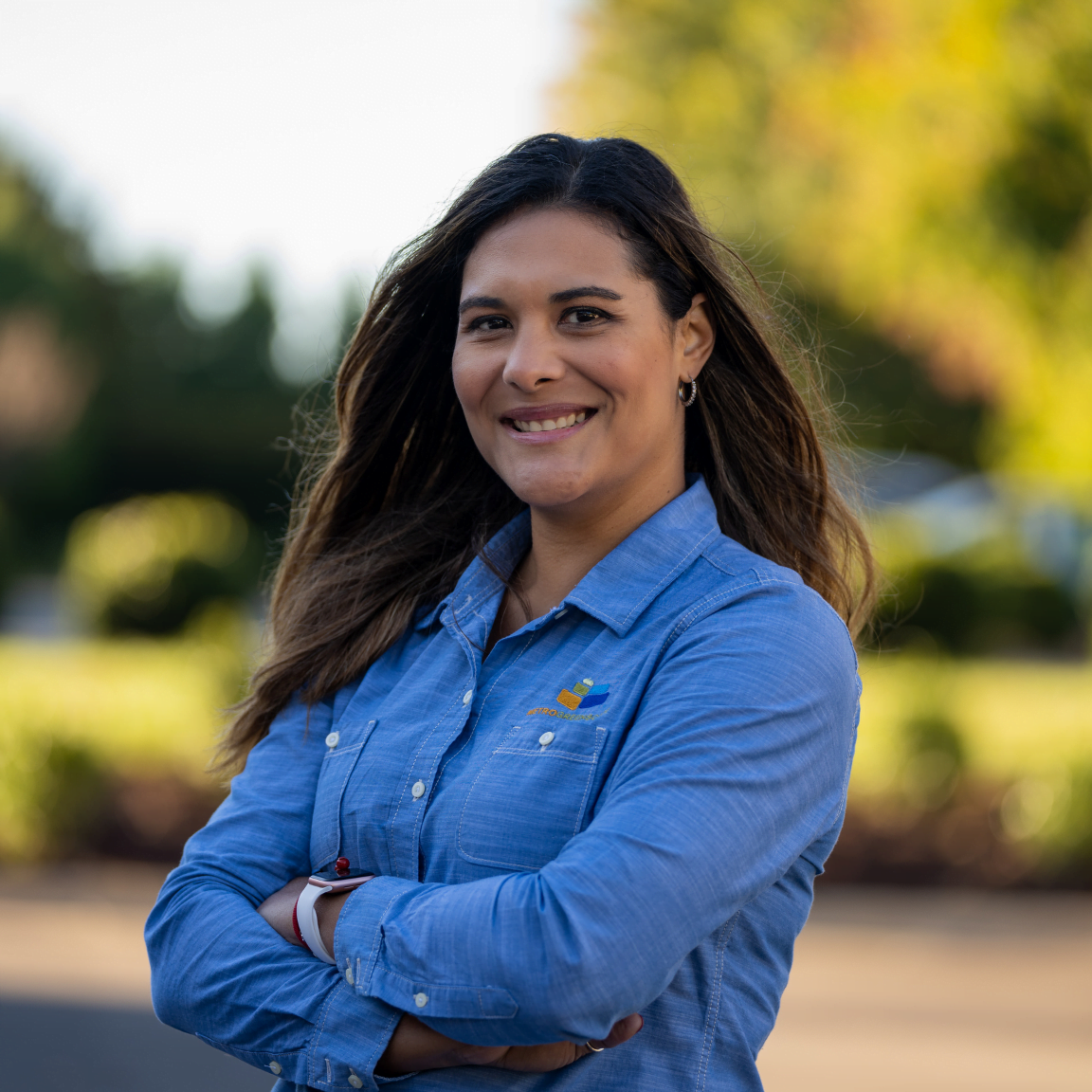 Industry Experience:
I am new in the green industry. I have extensive experience in Administrative Support in the Legal field, Human Resources, and Client Service Relationship. I am fluent in Spanish. I have a degree in Human Resources Management, and I believe this industry provides a tremendous exposure in the full life cycle recruiting process to hire the best talent that will serve our customers.
From:
Born in the Dominican Republic, grew up in NYC
Enjoys/Hobbies:
Hiking, jogging, and a beach lover
Favorite Movie:
Goodfellas
Favorite sports team:
Yankees, NY Jets
Community Involvement:
Volunteered delivering meals to low-income communities and assisted with immigration services through my local church in College Point, NY
Why do you enjoy working at MGS:
Because we are just as good as the people we hire, and we hire the best talent.
Why MGS:
MGS offers stability and a diverse culture in the workplace, and I think this is how they impacted me.
What is your favorite sports team:
Panthers