Accounting Specialist
Priscila Munoz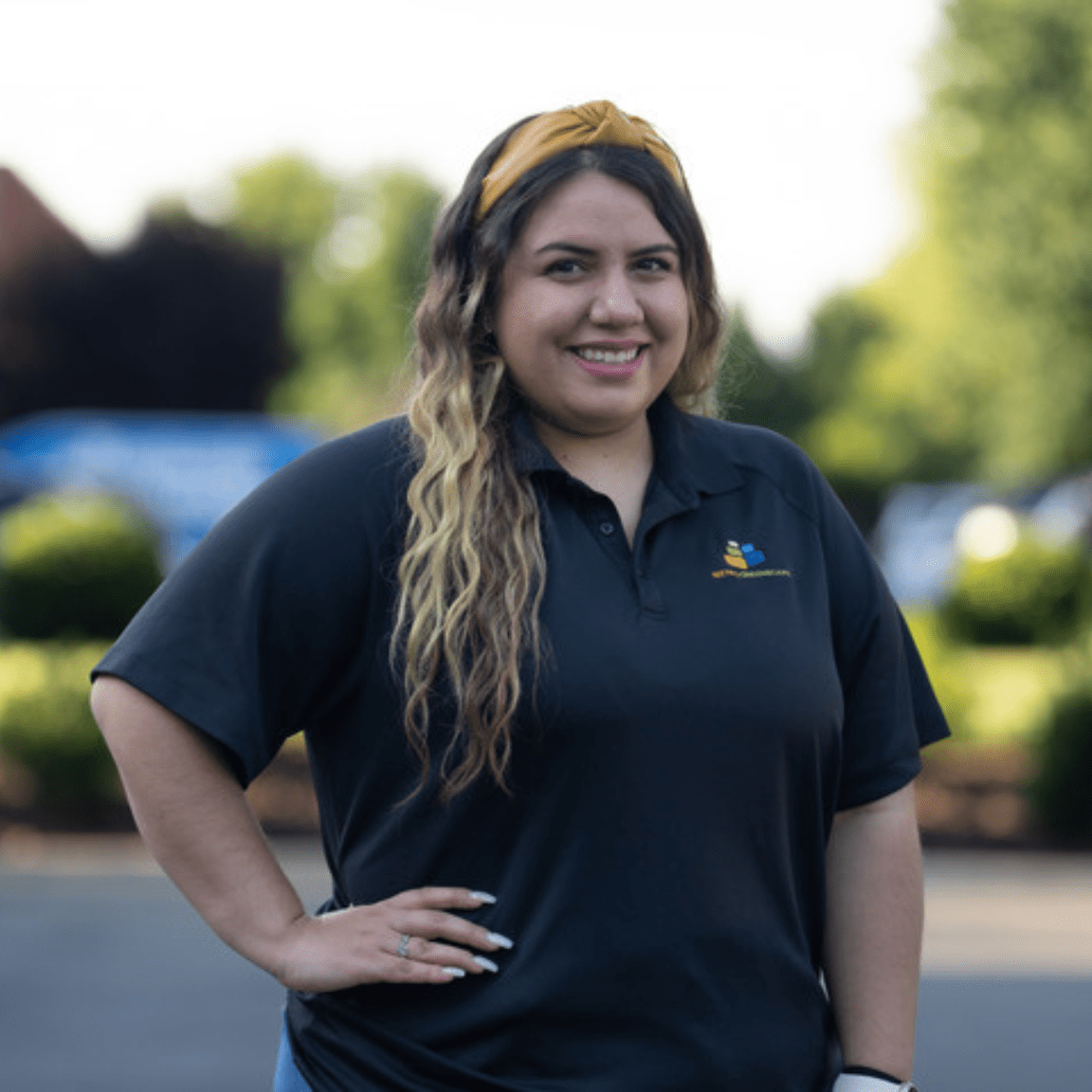 Industry Experience:
5 years of combined experience in administrative and HR duties. Highly effective at achieving results and recognized as the "go-to" person for process improvement while inspiring, building trust, and achieving record growth. Fluent in Spanish and Portuguese.
Why do you enjoy working at MGS:
I admired the culture and core values at MGS.
Community Involvement:
Hosted and planned several events for my church and the surrounding community.
Where are you from:
I'm from Sao Paulo, Brazil.
What do you enjoy (hobbies):
Spending quality time with family, drawing, and traveling
What is your favorite movie:
Miss Congeniality, John Q and Gladiator
What is your favorite sports team:
Brazil Soccer team