HR Assistant
Priscila Munoz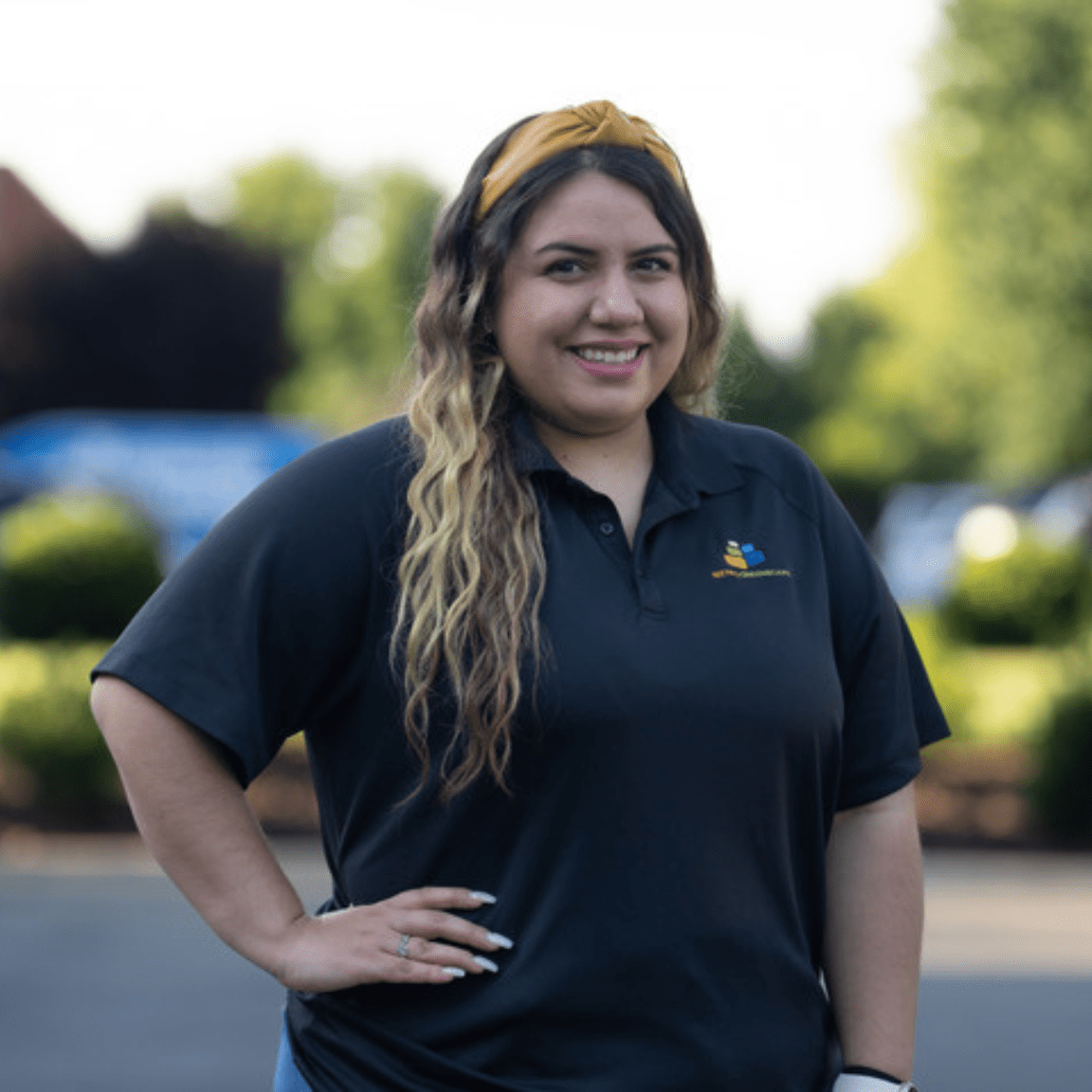 Industry Experience:
Over 5 years of combine experience in administrative and HR duties, which Includes extensive knowledge in recruiting, onboarding, processing payroll etc. Highly effective at achieving results and recognized as the "go to" person for process improvement while inspiring, building trust, and achieving record growth. Fluent in Spanish and Portuguese.
Why do you enjoy working at MGS:
I admired the culture and core values at MGS. I'm feel so blessed to be part of this team.
Community Involvement:
Hosted and planned several events for my church and the surrounding community.
Where are you from:
I was born in Brazil, but raised in Charlotte, NC
What do you enjoy (hobbies):
Spending quality time with family, drawing, and traveling
What is your favorite movie:
Miss Congeniality, John Q and Gladiator
What is your favorite sports team:
Panthers and Brazil Soccer team