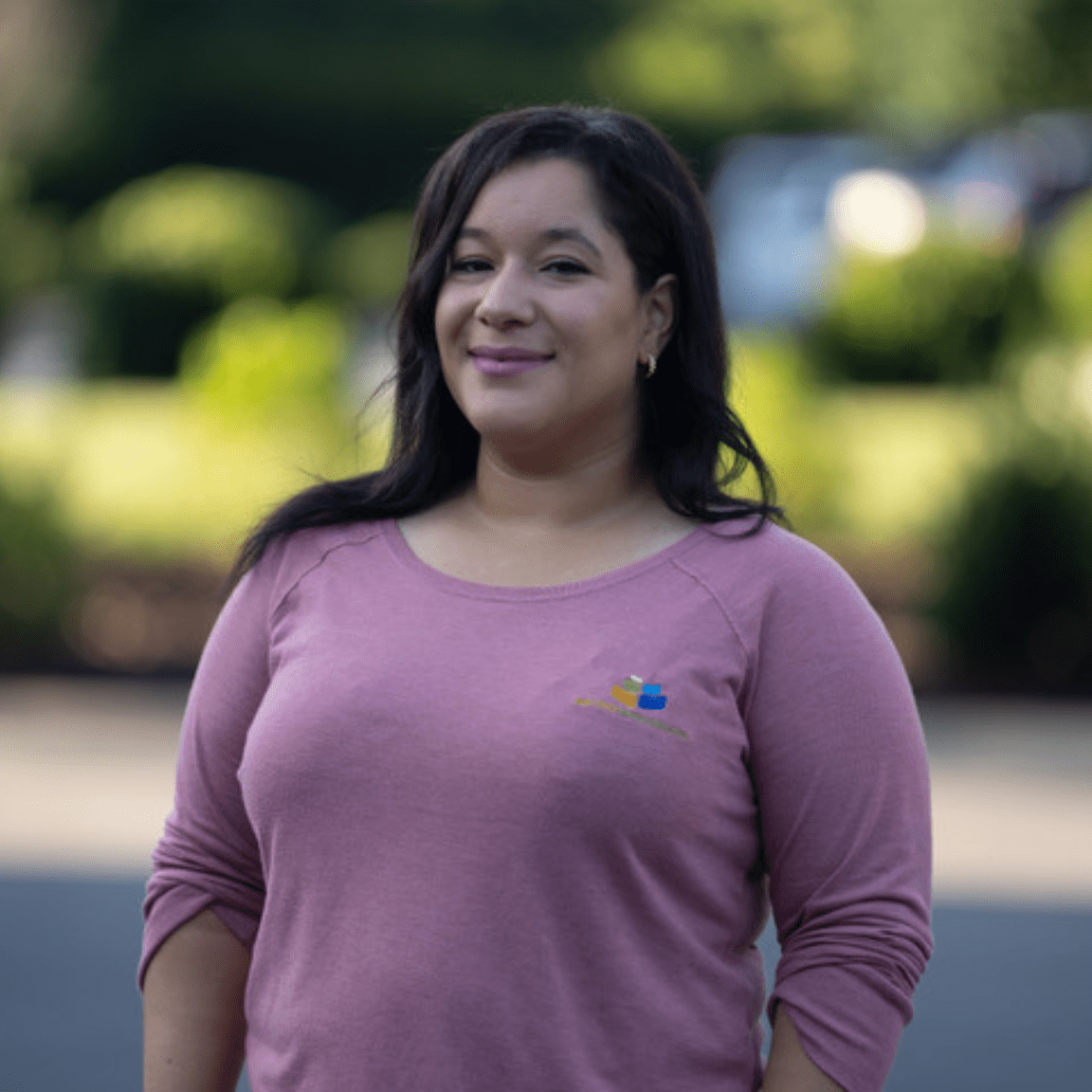 Industry Experience:
I have over 5 years of experience in the commercial Landscape industry.
Why do you enjoy working at MGS:
MGS stands out from other Landscape companies. The company's core values set it apart from all of its competitors. It is an honor to work as a team with such kind and respectful individuals.
Community Involvement:
I help local Spanish Churches start their Music ministry. I have worked under the Baptist Convention for about 10 years.
Where are you from:
Dominican Republic
What do you enjoy (hobbies):
Weight lifting, HIIT Training, Spending time with family, cooking, entertaining.
What is your favorite movie:
Wizard of Oz, Dirty Dancing
What is your favorite sports team:
Panthers