Outdoor Sales Consultant
Scott Greeson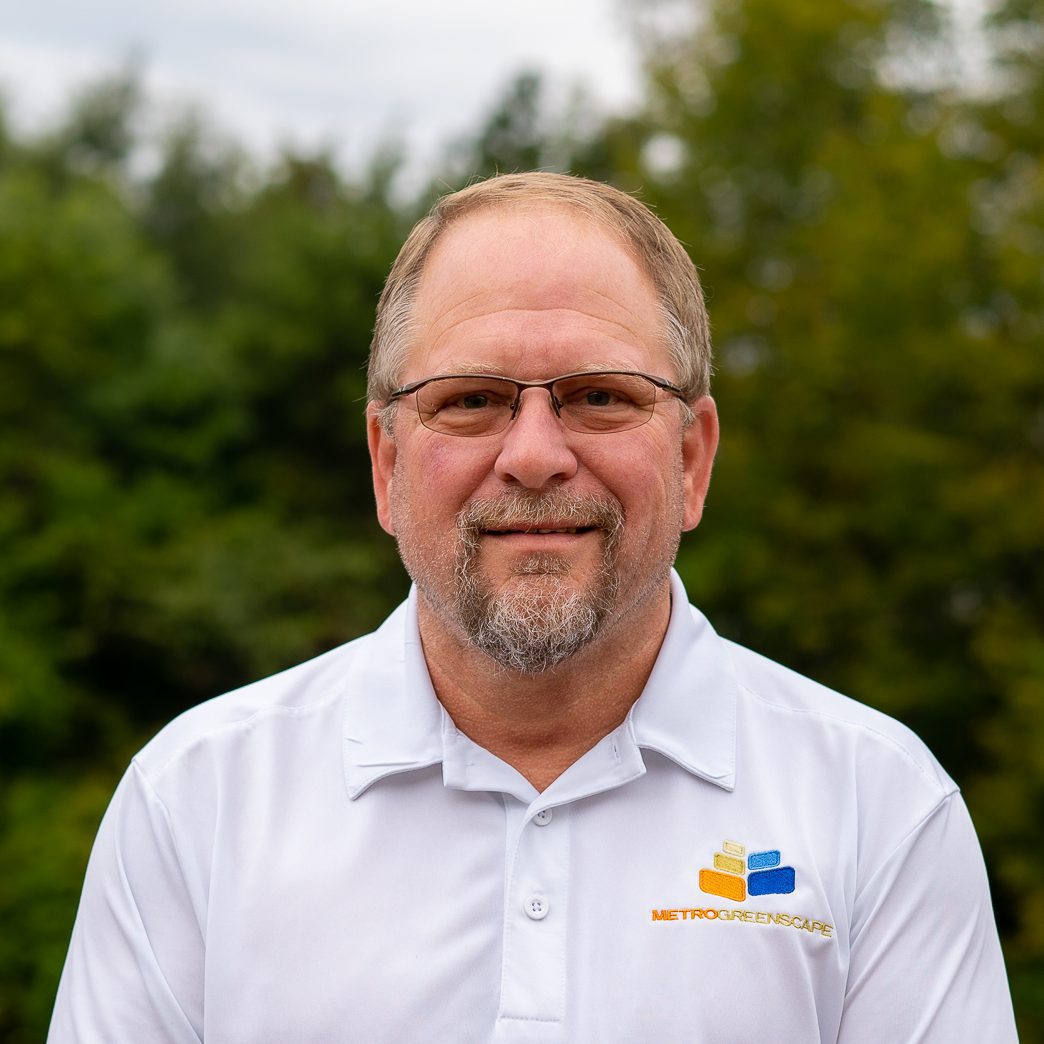 Where are you from:
Concord, NC
Enjoys/Hobbies:
Hunting, fishing and spending time with my grandsons
Favorite Movie:
Deliverance
Favorite sports team:
Carolina Panthers
Community Involvement:
Longtime member of Crossroads Church
Why do you enjoy working at MGS:
First, I like the team approach and professionalism that MGS exhibits. We offer a large variety of interesting and exciting projects that everyone loves. I really enjoy the hard work that goes into providing a finished product that even our installers are proud of and step back and snap pictures. Secondly, it's rare to work for a company that openly operates on Christian principles and even invites a local bilingual pastor to come into the facility for devotions.
Why MGS:
Because MGS operates with the same core values that I have. They treat their employees, customers and vendors with the same respect, honesty and integrity that everyone deserves.
Industry Experience:
I have 16 years of being self-employed in the lawn maintenance, design, landscape, hardscape and Outdoor Living Construction industry. I have enjoyed providing Outdoor Living areas for several thousand satisfied customers. Being self-employed has allowed me to experience all aspects of a company, some of which I have enjoyed more than others. As Operations Manager, it allows me to do the things that I am best at and enjoy the most.