Outdoor Sales Consultant
Scott Greeson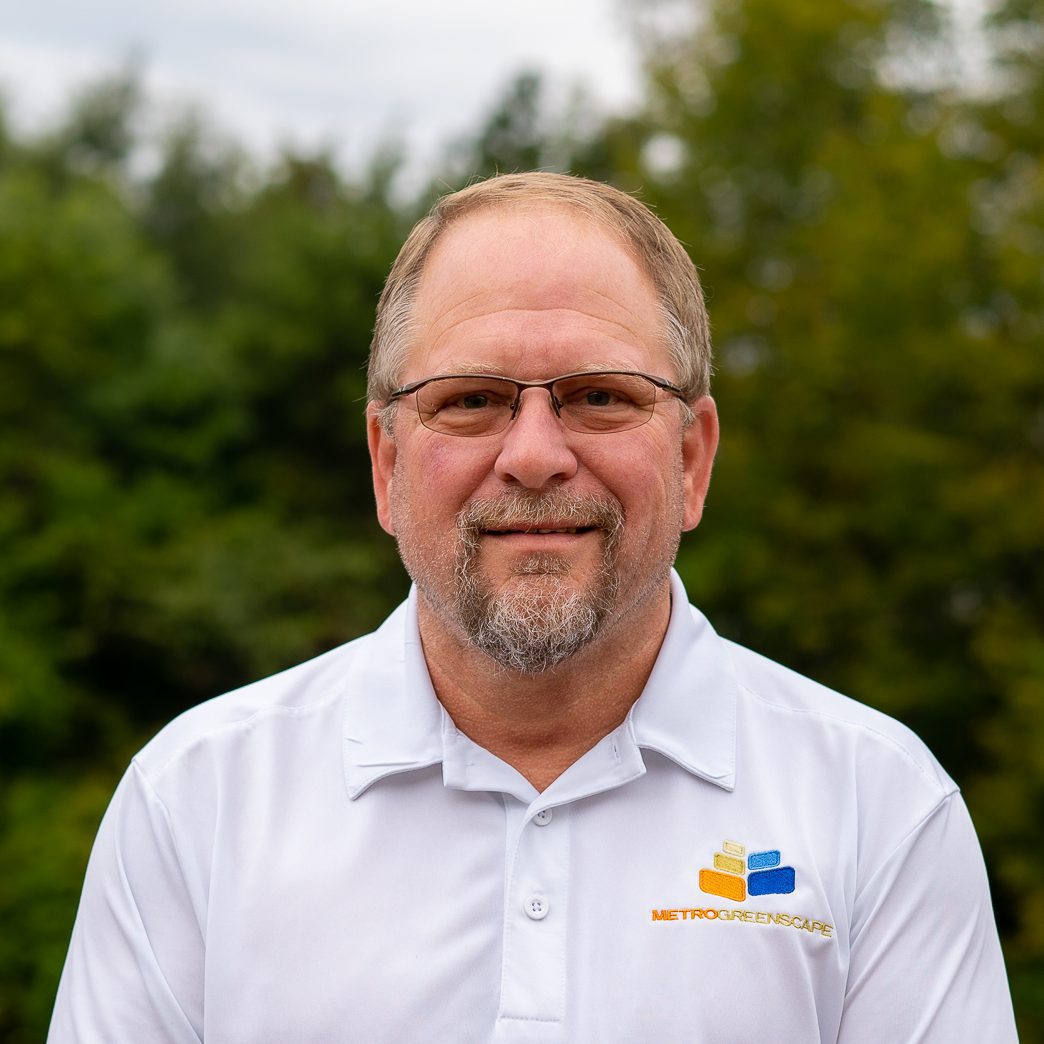 Where are you from:
Concord, North Carolina
Enjoys/Hobbies:
Hunting, fishing and spending time with my wife and grandsons.
Favorite TV Show:
Yellowstone
Favorite sports team:
Atlanta Braves
Community Involvement:
21-year member of Crossroads Church serving in security and the building committee.
Why do you enjoy working at MGS:
The team approach and professionalism that MGS exhibits. We offer a large variety of interesting and exciting projects that everyone loves. I really enjoy the hard work that goes into providing a finished product that even our installers are proud of and step back and snap pictures. It is rare to work for a company that openly operates on Christian principles and even invites a local bilingual pastor to come into the facility for devotions.
Why MGS:
MGS operates with the same core values that I have. They treat their employees, customers and vendors with the same respect, honesty, and integrity that everyone deserves.
Industry Experience:
Having over 20 years in the landscaping/hardscaping industry, I have enjoyed providing Outdoor Living areas for thousands of satisfied customers. I previously owned a landscape company in the Charlotte Metro area, which allowed me to experience all aspects of a company. I realized my strengths and weaknesses and working as a sales consultant allows me to do what I am best at and enjoy the most. I like to take a blank or existing canvas and create something that is both beautiful and functional for the client. I consider myself to be a dedicated, results-driven professional.