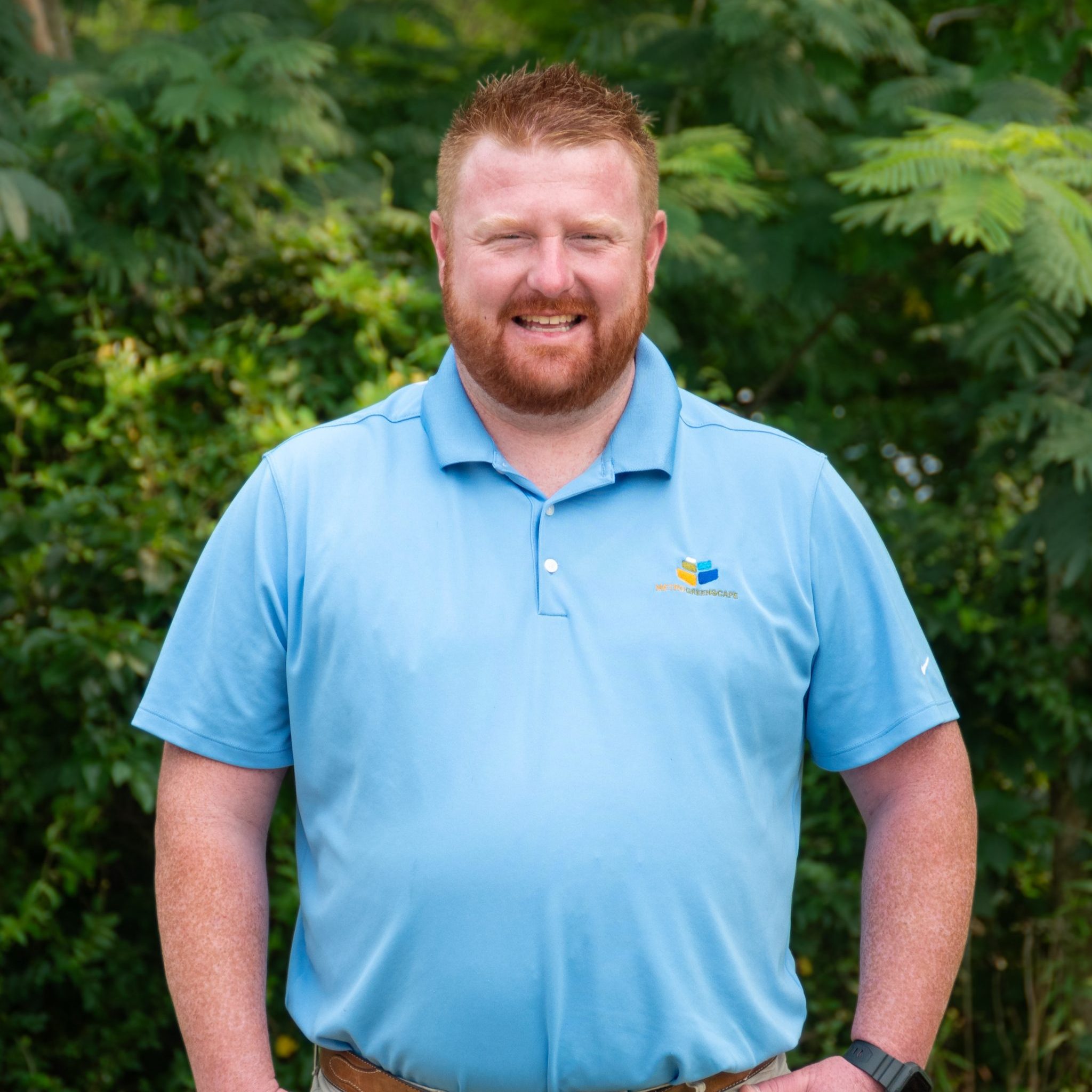 Industry Experience:
15 years on and off in the industry and a college degree in horticulture.
Where are you from?
Favorite Movie/TV Show:
Friends and Fifty First Dates
Favorite Sports Team:
Carolina Tar Heels, but also Clemson and NC State because they are horticulture schools.
Community Involvement:
Involved in church activities.
Why MGS?
 Of all the things I love about MGS the core values are what mean the most to me.