Operations Project Manager
Zack Criscoe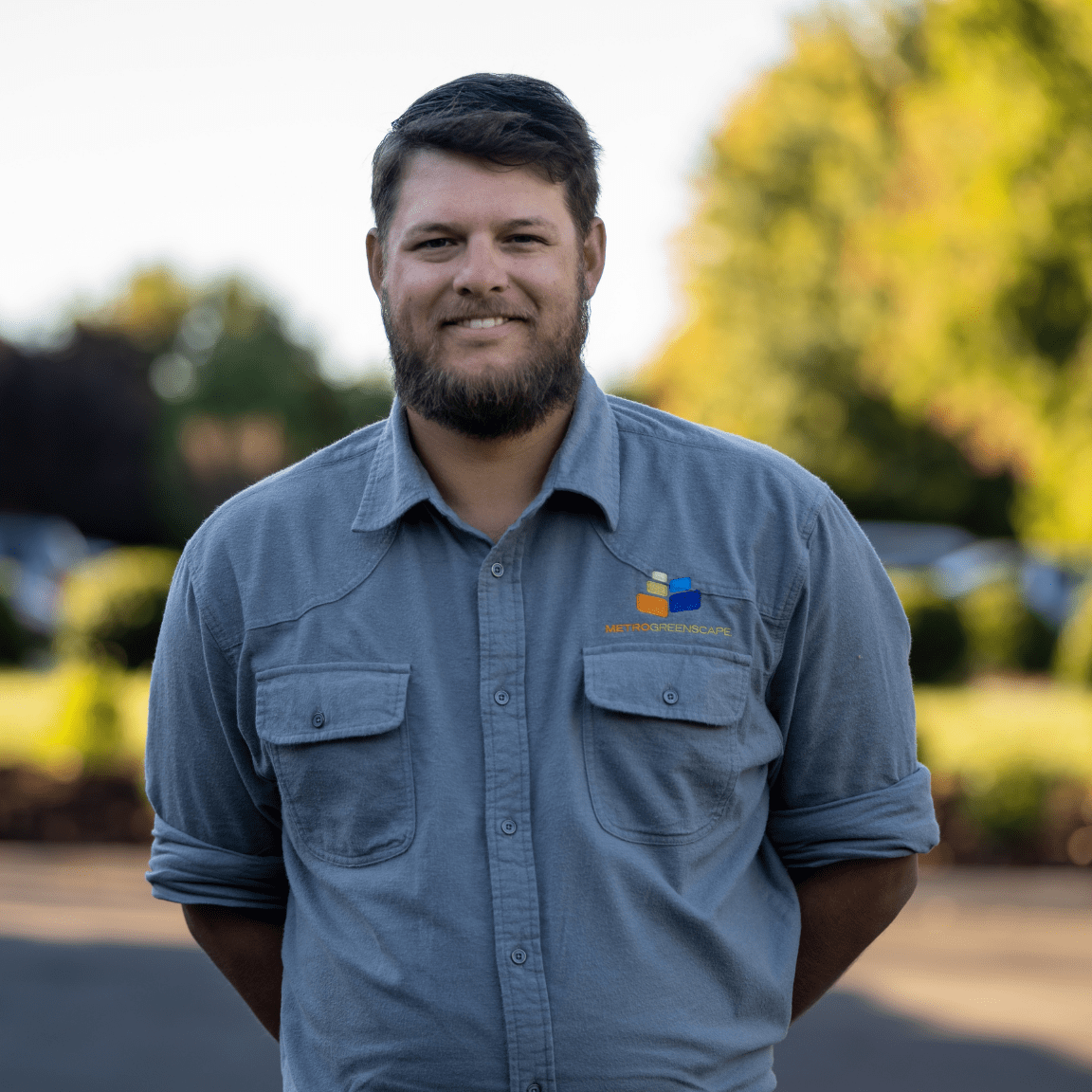 Where are you from:
Charlotte, NC
Enjoys/Hobbies:
Golfing, bowling, hunting, fishing, and spending time with family.
Favorite Movie:
October Sky
Favorite sports team:
South Carolina Gamecocks
Community Involvement:
I volunteer my time with our local church and sports program.
Why MGS:
I love that I have a great degree of control and freedom within my job. I work full time on a flexible schedule, both in and out of office, and my boss trusts me to produce high quality work and results.
Why do you enjoy working at MGS:
I love working with MGS because everyone shares the same vision and is dedicated to the mission. This truly creates a family environment where everyone is there for each other.
Industry Experience:
Former business owner with 10+ years in residential and commercial landscape construction.