houzz — Winners of 'Best of Houzz (Service Category)'
Charlotte's Top Rated Landscaping, Pool, & Outdoor Living Company
When it comes to pools, landscapes and hardscapes, families across Charlotte trust our experts and turnkey services to simplify their outdoor needs and deliver superior results.
Schedule Free 15 Minute Phone Consultation ›


Rated 5.0 from 260+ customer reviews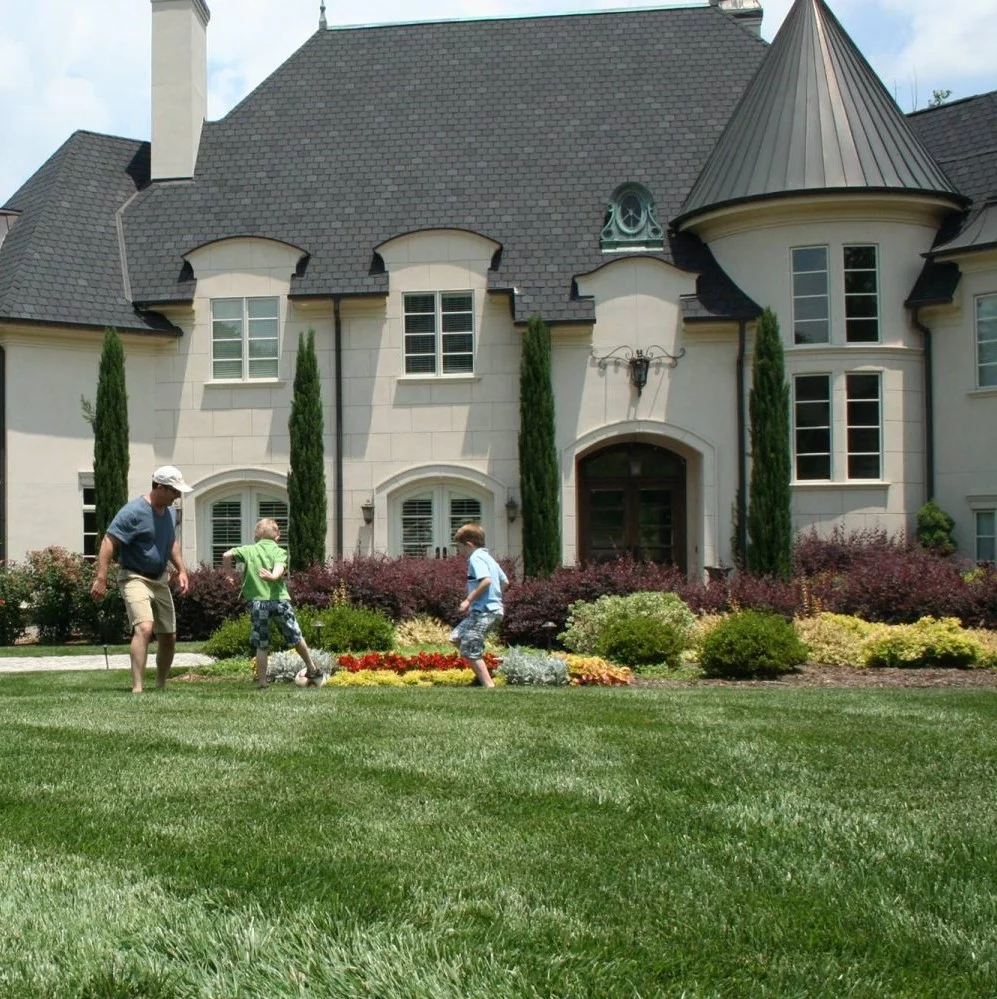 Simplifying Outdoor Living Needs
What Makes MetroGreenscape the Best?
Our local Charlotte roots, years of landscaping experience, custom outdoor solutions, and turnkey services make us Charlotte's top landscape and hardscape provider.
Schedule Consultation ›
Comprehensive Outdoor Services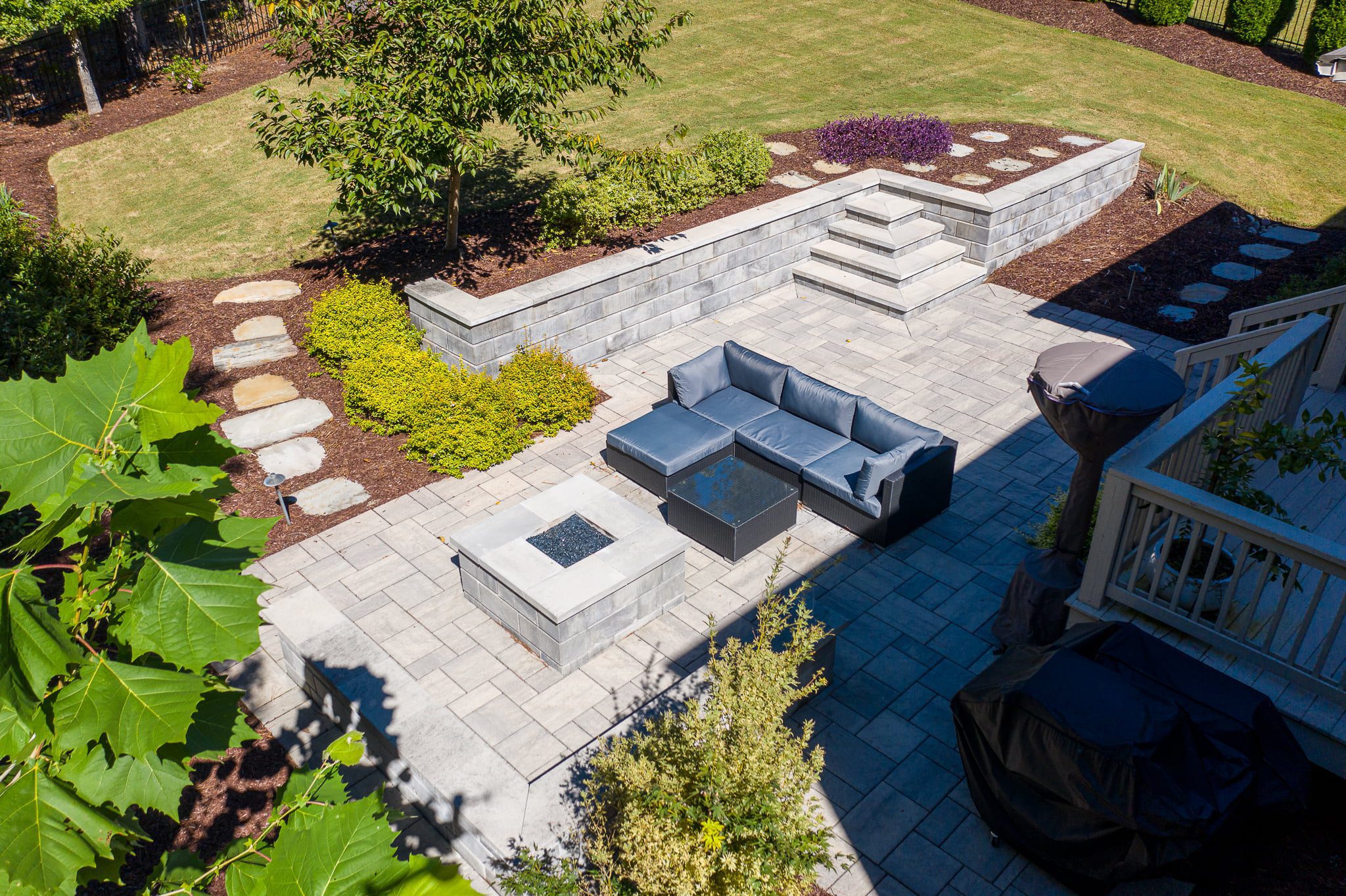 We offer comprehensive services—from hardscape installation and custom pool designs to regular lawn maintenance—because when we own the process, we can fully optimize results. As your one-stop landscape and hardscape provider, we spend the time perfecting your outdoor living space so you can spend more time enjoying it.
Joining Vision With Expertise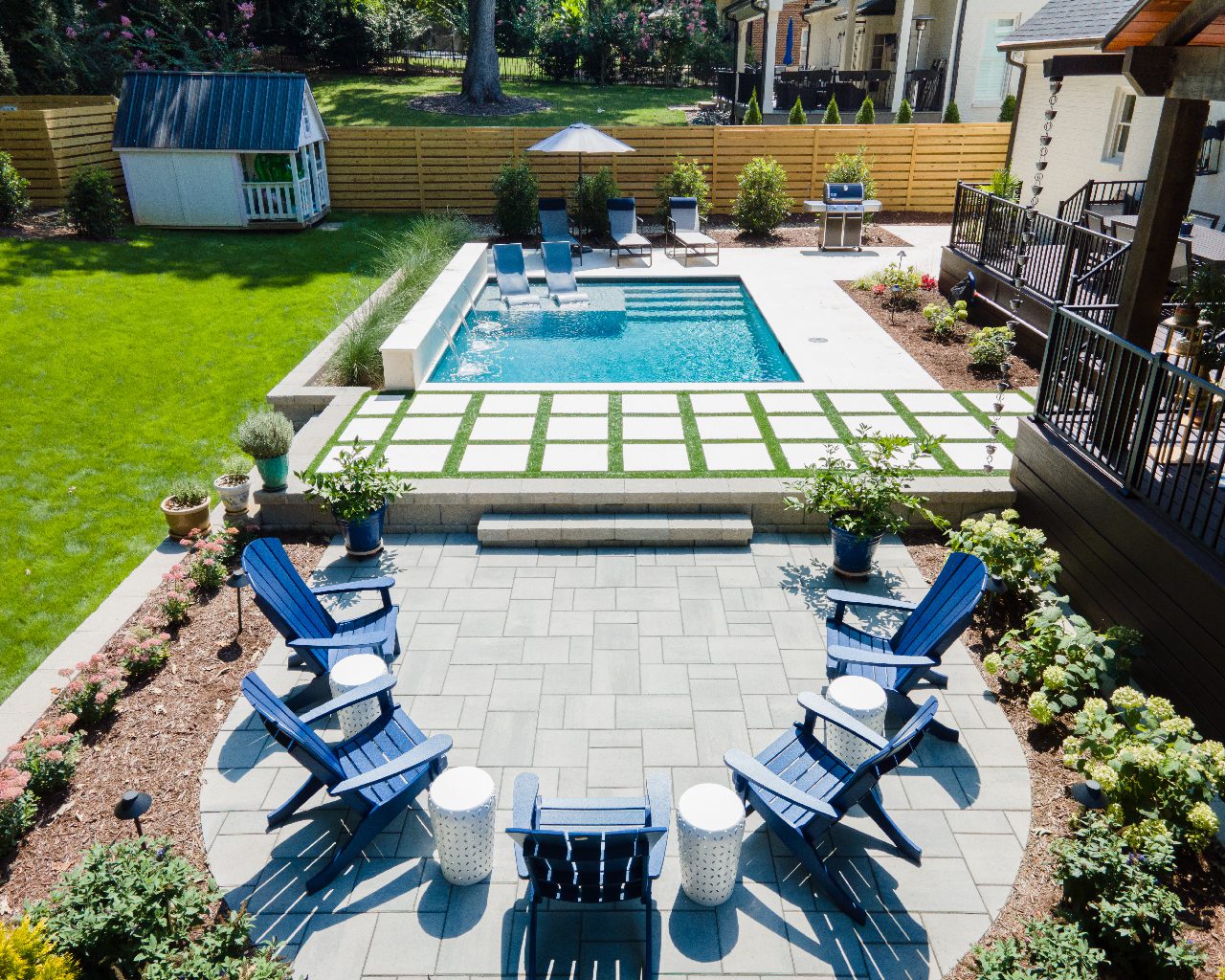 When you work with our outdoor living experts, you'll benefit from their artistic expertise as well as their installation, engineering, and construction knowledge. Our team knows how to create beautiful landscapes and hardscapes that are also reliable and built to last.
Proactive Customer Service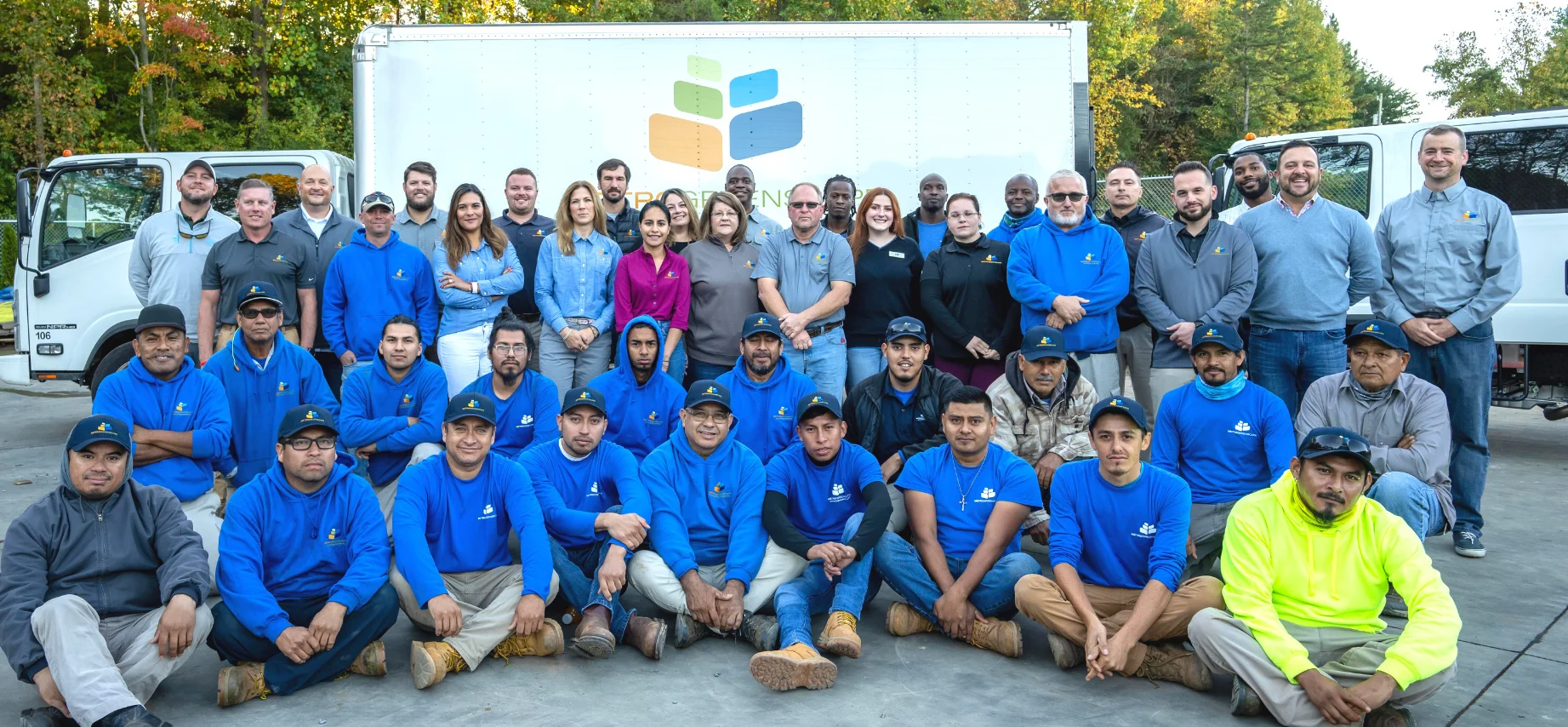 Creating one-of-a-kind outdoor spaces requires proactive collaboration with clients. We work closely with customers to make sure they're satisfied with our work, regularly asking for feedback and addressing issues when they arise.
Landscape Services in Charlotte
Turning Outdoor Living Dreams Into Reality
Everything MetroGreenscape: Charlotte Landscaping, Lawn Care, Patio Design & Outdoor Living
Tired of working with multiple lawn, landscape, and hardscape vendors? We hear you. Over the past 20 years, we've grown our Charlotte landscaping company to meet all the outdoor living needs of today's homeowner. We offer full-service landscape design, custom hardscapes, luxury swimming pools, lawn maintenance and care, and so much more—all under one roof. 
The sky's the limit when you work with our experienced Charlotte landscapers and hardscape designers. It starts with a $99 professional consultation where we listen to your needs and vision. Using our knowledge and expertise, we turn your vision into a functional and beautiful reality. Our goal is to help you can make the most of your outdoor living space while staying within your budget. 
Schedule Consultation ›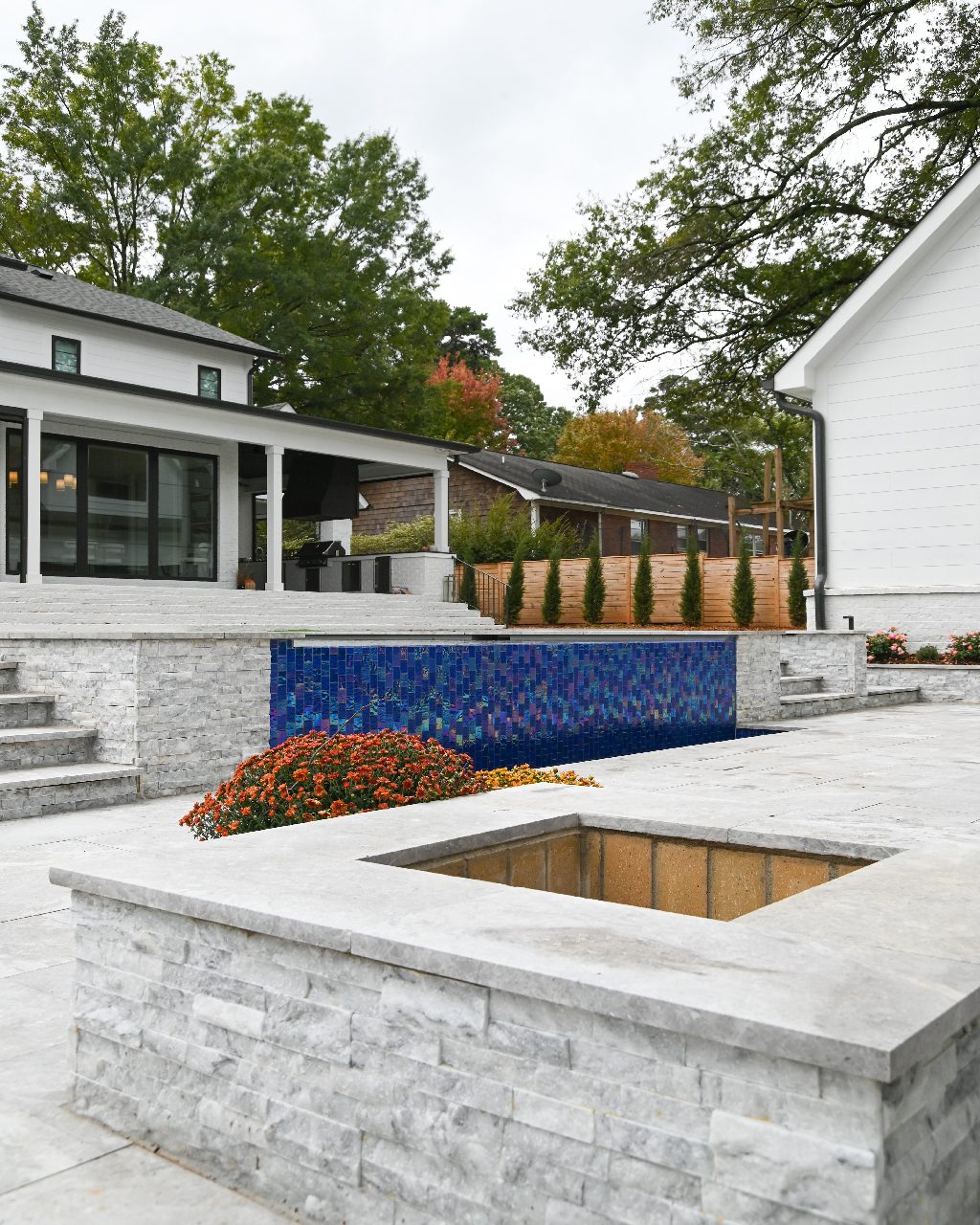 Featured Project
MetroGreenscape Project Highlights
We turned these ordinary backyards into an extraordinary outdoor experience, complete with all new landscaping, walkways, a composite deck, and a custom patio.
Schedule Consultation ›
Making a Lasting Impact on Our Community
Giving Back to the Charlotte Community is the Only Way We Do Business
As a local Charlotte company with a 20-year history in the Queen City, we care deeply about the communities in which we live and work. Each year, our team chooses a non-profit project where all the men and women on our team donate our time, labor, and materials to positively impact the community.  
Food for Families in Union County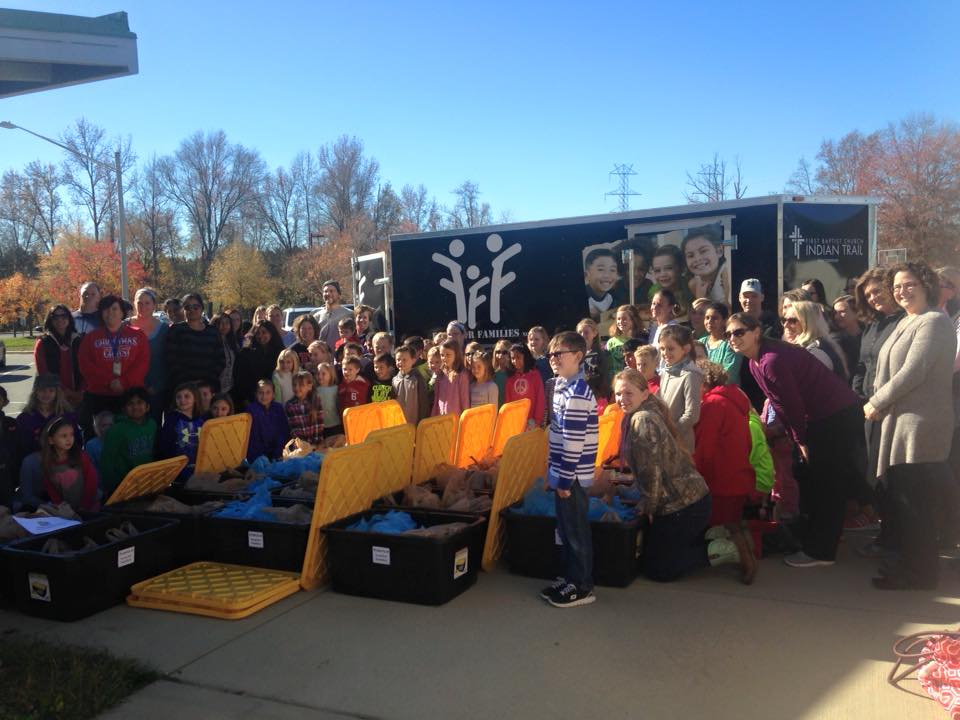 Food for Families works hard to make sure that kids and their families have enough food to eat. We are proud to support Food for Families by donating money throughout the year.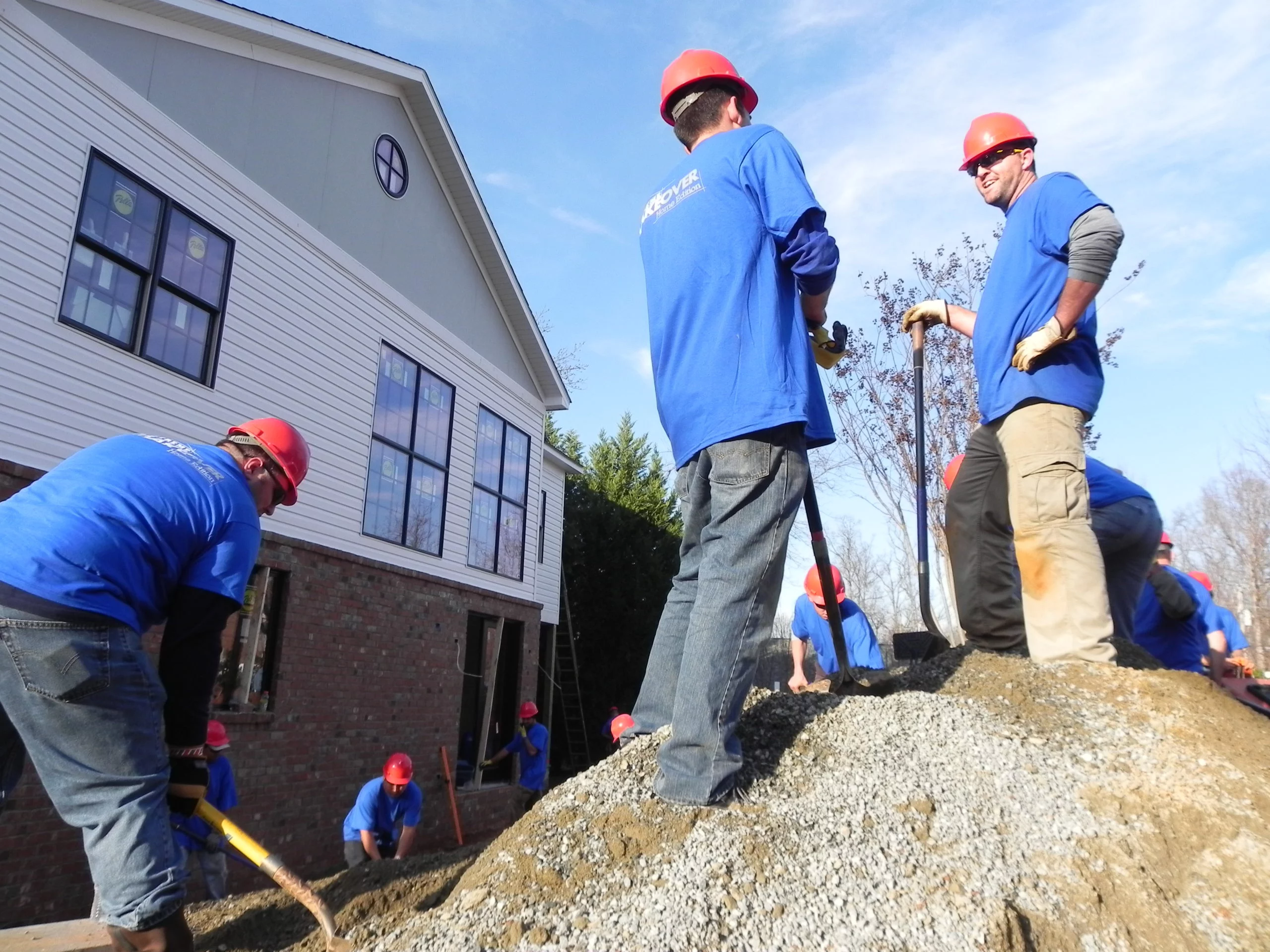 Charlotte Landscaping Business Awards & Certifications
MetroGreenscape voted the Best Landscape Contractor in North Carolina by GC Magazine
CotY (NARI, Contractor of the Year) Highest Scored Contractor Ever – Best of Show with a Perfect Score 
CotY Best Outdoor Living Over $50k
CotY Best Outdoor Living Over $100k
CotY Best Outdoor Living Over $250k
Lake Norman Home Builders Association (LNHBA) 1st Place in Outdoor Living
Lake Norman Home Builders Association (LNHBA) 1st Place in Best Remodel/Renovation
Lake Norman Home Builders Association (LNHBA) 1st Place in Best Landscape Project
CotY (NARI, Contractor of the Year) 1st Place in Landscape Design/Outdoor Living
The Charlotte Observer Readers Choice "Best of 2014" for Lawn Care Landscaping
Lake Norman Home Builders Association (LNHBA) 1st Place in Landscaping Project
Lake Norman Home Builders Association (LNHBA) 1st Place in Design Competition
Lake Norman Home Builders Association (LNHBA) 1st Place in Best Outdoor Living
CotY (NARI, Contractor of the Year) 1st Place in Best Landscape Design
LNHBA "Best of the Lake" 1st Place in Two Categories (Best Landscaping)
Lake Norman Home Builders Association (LNHBA) 1st Place in Five Categories
CotY (NARI, Contractor of the Year) Best of Show
Total Landscape Magazine's National Landscaper of the Year Finalist
Business Leader Magazine Catalyst Entrepreneur Top 300 Small Business – Southeast
Southern Shows Spring & Garden Show's "Best in Show" Recipient
Top 100 North Carolina Small Businesses – Ranked #39
Our Service Area Locations
Proudly Serving the Greater Charlotte Area
MetroGreenscape is a custom hardscaping and landscaping company in the greater Charlotte area. We specialize in premier outdoor services, from landscaping maintenance to composite decking, patios, outdoor kitchens, and inground pools. Access our seasoned Charlotte team of landscapers, managers, designers, staff, crew, and craftsmen all under one roof. We serve the following neighborhoods:
Schedule Consultation ›