Giving Back to the Community
MetroGreenscape takes great pride in the community and strives to give back as much as possible to invest in our future.
We wanted to send you a note to say thank you! Thank you for helping us to achieve our mission which is to Impact People and Change Lives Eternally. You may be wondering how you have helped us to do this:
MetroGreenscape's Global Impact
MetroGreenscape doesn't just provide support locally we also serve over seas. Our staff is made up of men and women from all over the world, so we serve both people in Central America and Africa.
We also sponsor missionaries to China, Costa Rica and Mexico, and children throughout the world through Compassion.
 For the second year in a row MetroGreenscape has traveled to serve over seas. This year our Client and Community Experience Manager along with Good Shepherd Church went to Guatemala to serve a small village in Barberena where they built three, two-bedroom houses from the ground up and three stoves in five days. The homes were built for three families with a combined total of nine kids ranging from ages 10 months to 16 years old. We also participated in Vacation Bible School provided by Good Shepherd Church which served over 286 children and assisted in teaching the mothers and women of the village how to crotchet in order to make wash clothes, mitts for the oven and blankets for cold nights.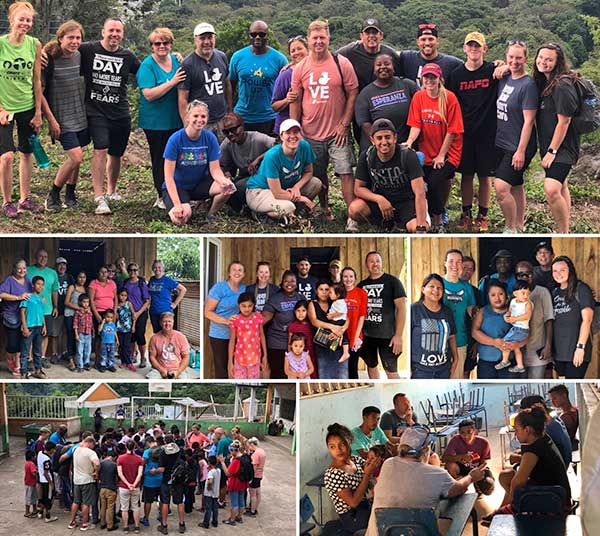 Tanzania, Africa Service Trip
Members of our team have visited Tanzania, Africa serving the people by assisting various villages along with serving at an orphanage. 
MetroGreenscape's Local Impact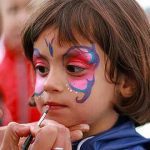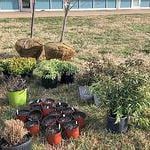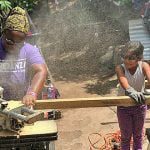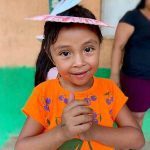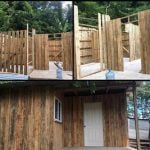 Salvation Army Women's Shelter
MetroGreenscape staff went to the Salvation Army Women's shelter and threw a big holiday party full of face painting, family photos, treats and lots of presents to over 150 children. This couldn't be done without you.
Pins for Kids is a fundraiser we've started that will benefit NARI operating costs and Adopt a Block Foundation. These funds will help 25 children from disadvantaged Charlotte neighborhoods participate in activities over the summer including attending the Carowinds Summer Camp and visiting the Carolina Raptor Center!
The Carolina Breast Friends Pink House was an outdoor living project to raise money to fight breast cancer and improve the pink house for its victims. The project included a complete update of the external landscaping, garden, hardscape, and aquatic features.
We participated in the Extreme Makeover: Home Edition for a local Charlotte-area family. We donated materials and labor to work on the hardscape portion of the project.
Nari and the Jim Harchy Memorial Fund
MetroGreenscape is proud to support Make a Wish Foundation and participate in the PLANET Day of Service with the Professional Landcare Network.