Follow Our Easy 3-Step Process
Schedule a time for one of our pros to evaluate your lot and guide the size, layout, and material decisions for your new deck.
Request a consultation
Initial consultations $99
We design and build all of our hardscape projects around your lifestyle, customizing every aspect of your yard to align with your desires. We provide turnkey hardscape and landscape solutions as a comprehensive outdoor living provider.
To build your dream deck, our process begins with a one-on-one consultation. We listen to your vision and discuss how to make it a reality.
Learn more about our consultation process or go ahead and book yours today!
Our Services
Custom Deck Services
At MetroGreenscape, we specialize in designing and building new composite decks, as well as renovating existing composite decks across the greater Charlotte area. Our team is well-versed when it comes to different styles and materials like Trex Transcend and cable deck railing. Schedule a consultation today, and our team will help you select the right material and build a custom deck design that blends seamlessly with your home and tastes.
Schedule Consultation ›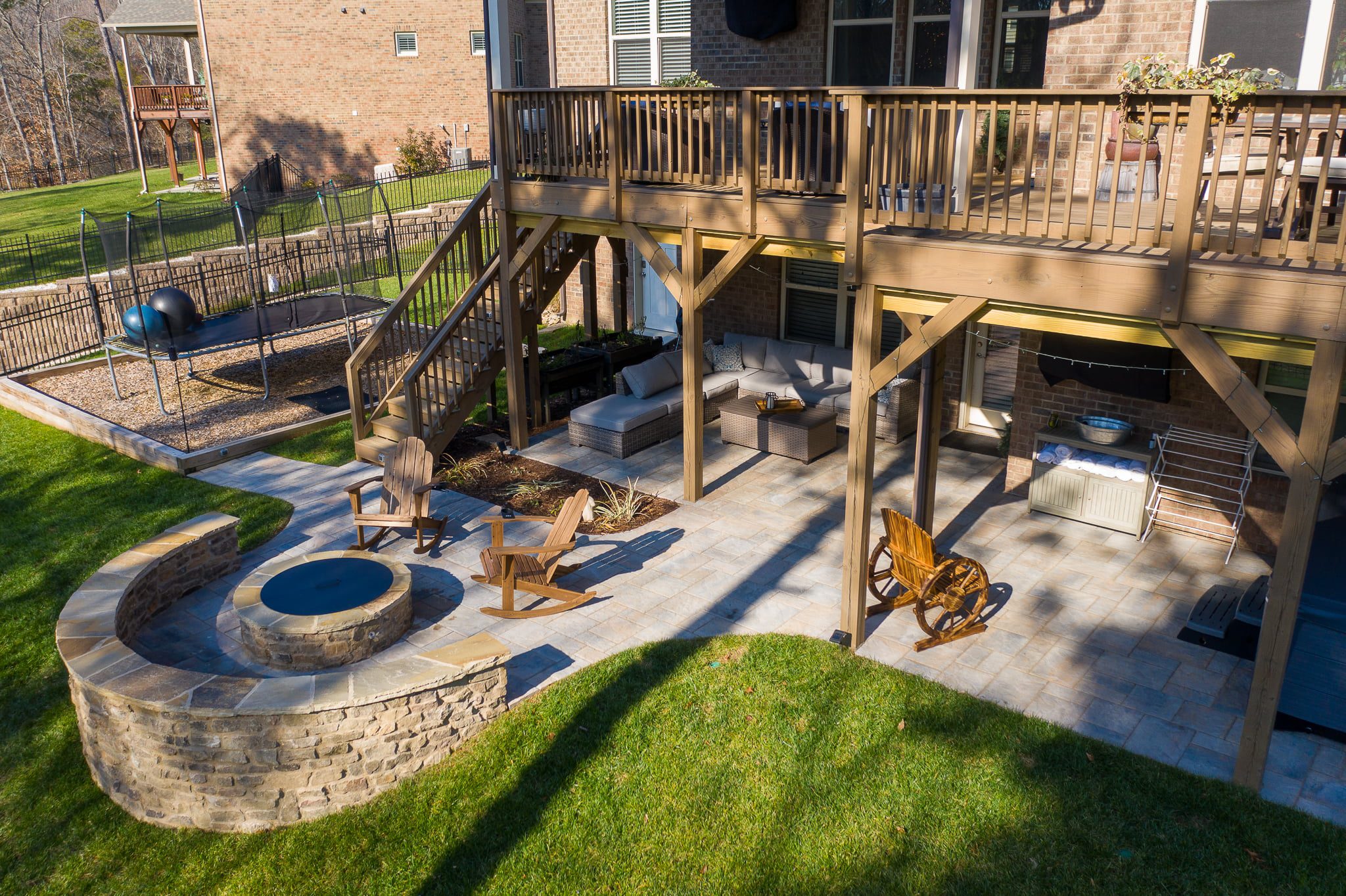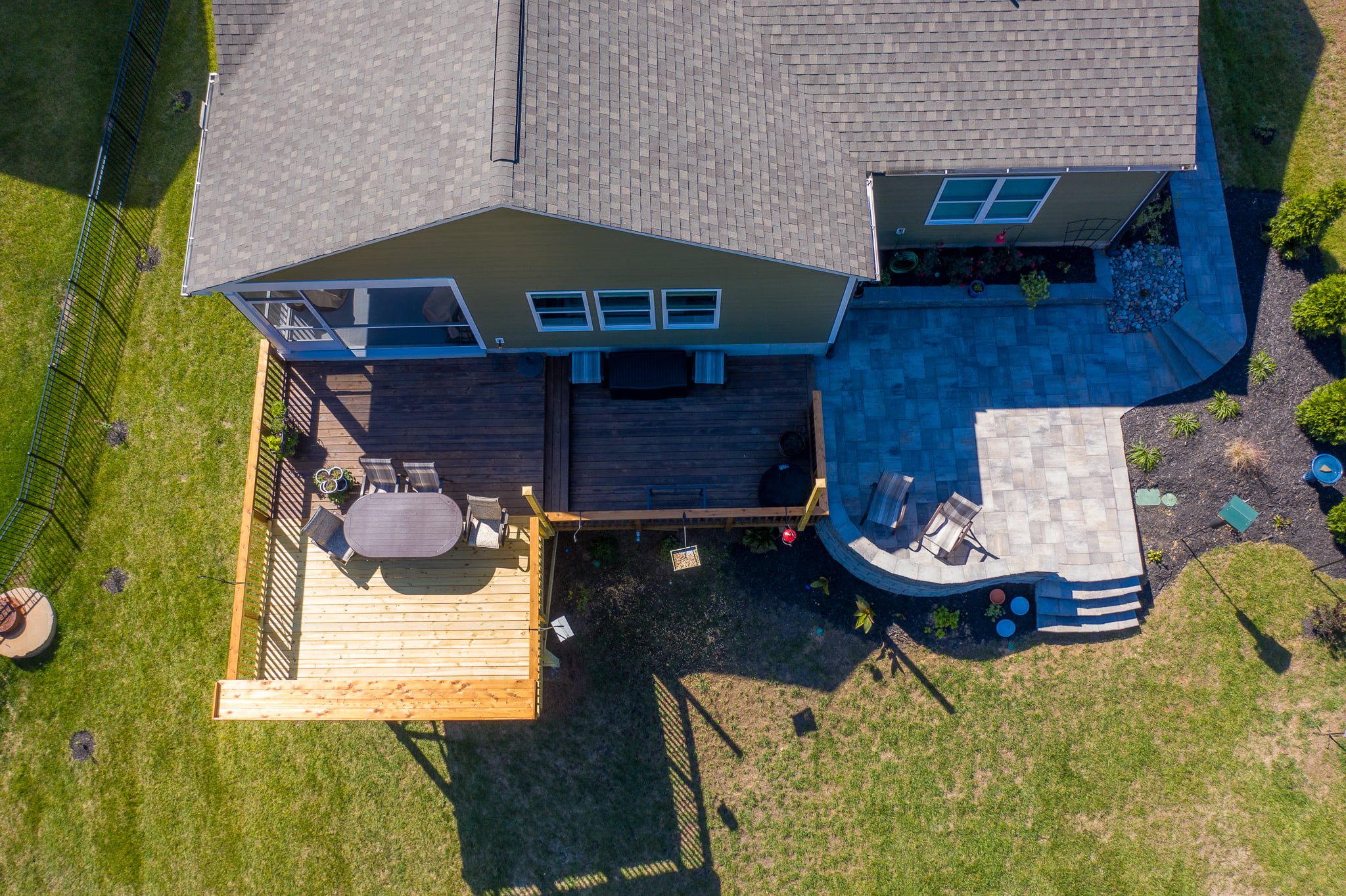 Helpful Information
Designing a Custom Deck for Your Charlotte Home
We love Charlotte. We've been working with individuals and families in and around the Carolinas for years. That's why we know there are some key factors you'll want to consider before choosing a deck builder and starting on design. Factors like: What deck material is best for Charlotte's climate? And, how do I want to enjoy my new deck? Grilling, hosting, or relaxing? Our team will walk through all of these necessary details to provide you with a design that meets your budget and desired functionality.
Schedule Consultation ›
Selecting a Deck Material: Composite Decking vs. Wood Decking
Composite Decking
After years of experience building and designing hardscape projects across the Carolinas, our team decided to specialize in wood-alternative composite decking in all of our patio deck designs. Composite decking is engineered to replicate the look of natural wood but is actually made from a mixture of wood fiber and plastic, which is more durable and longer-lasting than traditional wood decking. Composite decks are great for Charlotte homes because they're sustainable and super easy to maintain. Homeowners who would rather spend more time enjoying their deck than maintaining it would do well with a composite material.
As mentioned above, composite decking is extremely durable and is designed to resist fading, staining, mold, mildew, and scratching. While composite deck brands can vary in characteristics, generally, they do not require a lot of upkeep. There's no need to stain or paint composite, instead, you can choose from a variety of colors without ever having to worry about it rotting, cracking, splintering, or fading.
If you do decide to begin planning and designing for a new composite deck, MetroGreenscape recommends only the very best Trex composite decking for homes across Charlotte. Trex is the leading high-performance composite material in the industry and will create a deck that you can enjoy for many years to come.
Deck Designs and Accessories
As Charlotte's top-rated hardscape company in Charlotte, MetroGreenscape will give you a deck design that is tailored to meet your needs and outfitted with all the right accessories. This includes everything from deck railings for safety, steps for better access, lighting for late-night entertaining, and built-in seating for relaxing. We can even design and install a beautiful patio beneath your elevated deck for even more outdoor entertainment space. All of these features can be added to your deck design to make it the perfect place to spend time with family and friends.
Want to learn more about decking materials and accessories? Schedule a one-on-one consultation with one of our professionals to have all your questions answered. 
Why MetroGreenscape?
The best deck builders in Charlotte are the ones who can bring your outdoor vision to life. MetroGreenscape has the creative and technical insight to deliver a custom, high-end deck that is suited to your style. During the consultation, our experts will sit down with you, answer your questions, and listen to your needs in order to design your dream outdoor living space.
As we continue to build superior outdoor spaces, please note that due to the COVID-19 pandemic, we are experiencing some delays in acquiring materials. With materials running on an 8-10 week delay, our deck installations can begin 3 months after ordering.
Schedule Consultation ›
how much does a custom deck cost?
Custom Deck Cost in Charlotte
Looking for a one-size-fits-all deck? You're in the wrong place. Since our team specializes in custom decks and outdoor living solutions, the cost of our projects vary. However, as you begin planning, consider these three factors, which will directly impact your deck cost:
Size. Simply put, the larger your deck, the more expensive it will be.
Materials. Trex composite decking, for example, can be more costly compared to wood decking but holds up better long term.
Built-in features and accessories. Stairs and seating will increase the overall cost of your outdoor project.
During a consultation, our team will thoroughly discuss these details with you to get a better sense of your estimated cost—all while keeping your desired budget in mind. Schedule your consultation online to get started today!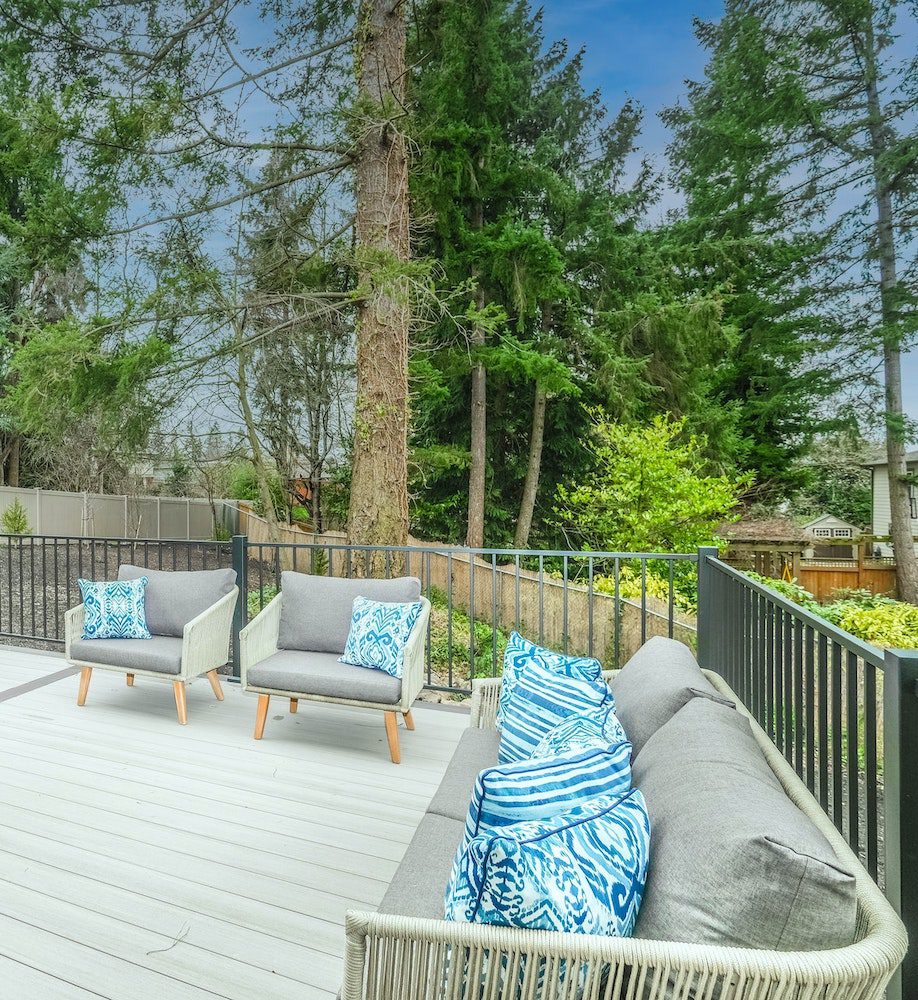 How We Can Help
Add-On Services to Complement Custom Decks in Charlotte
Whether just a weekly lawn mowing, or an entire custom patio, kitchen and outdoor living space we have a skill set in project management to ensure.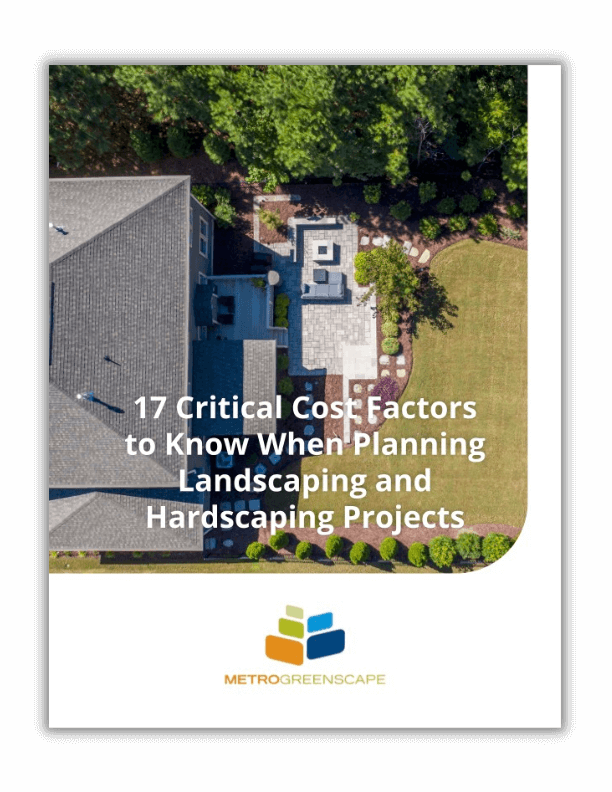 Download Our Free Guide: How to Plan Your Project
Discover 17 critical cost factors you should know while planning your next landscaping or hardscaping project.
Step 1:  Fill out this form and get the guide
Step 2:  We'll email you the PDF.
Step 3:  Learn everything you need to know about planning your project.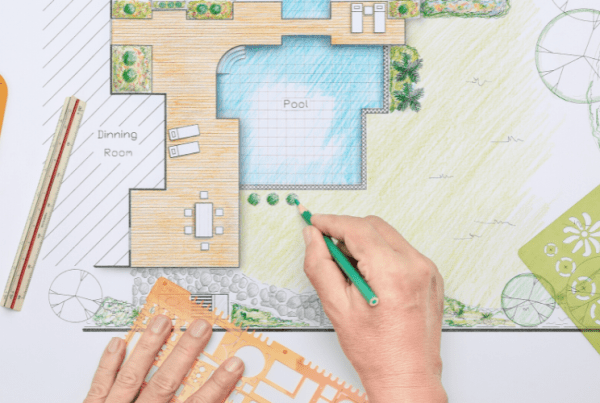 If you are considering adding a swimming pool in your backyard, you probably have a…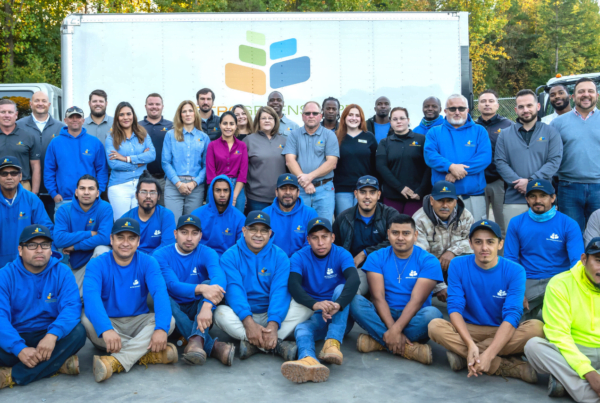 Looking for landscaping jobs Charlotte, NC? MetroGreenscape was recently honored as one of the top…