Follow Our Easy 3-Step Process
Schedule a time for one of our pros to evaluate where you want your desired seating wall project.
Request a custom consultation today!
Initial consultations $99
The MetroGreenscape team knows how to install the kind of seating walls that can improve the value of your home. If you have particular ambitions for this newest addition to your yard, come and work with our team. After a $99 consultation, you'll know what materials, designs, and installation methods you want our team to put to work for you.
Learn more about our consultation process or go ahead and book yours today!
Seating Wall Design & Installation
Both the height and width of your seating wall are essential to its overall functionality. Build a wall that's too short, and it won't be practical for your guests to use. Build a wall that isn't wide enough, and you'll run into the same problem.
Our team helps you build a seating wall that is both practical to use and aesthetically pleasing. We'll help you explore the different materials you can make your wall out of, ensuring continued drainage while still keeping the wall comfortable. We can also pre-build any structural supports that may help keep your wall in place should Charlotte, NC's weather get the best of your soil.
Schedule Consultation ›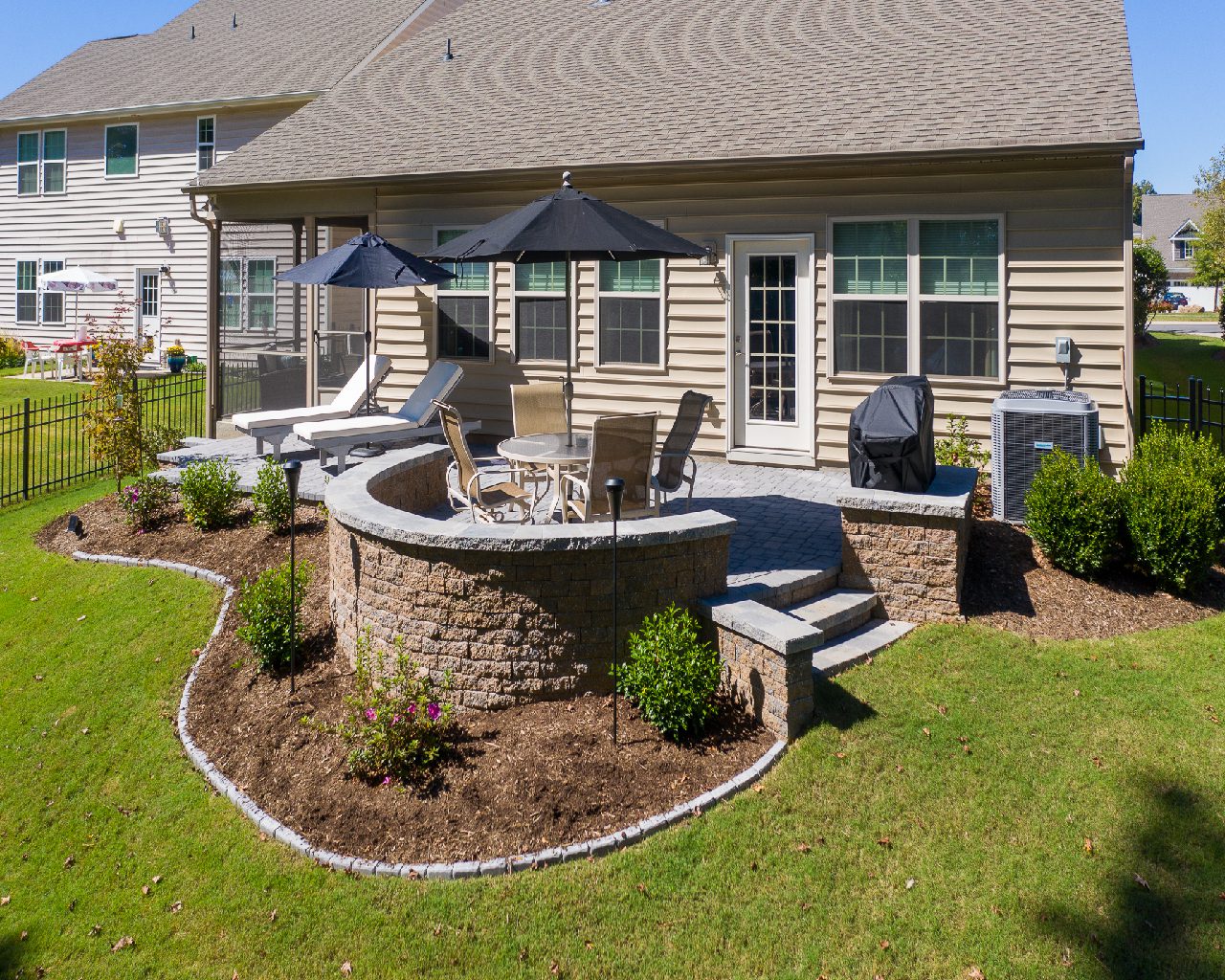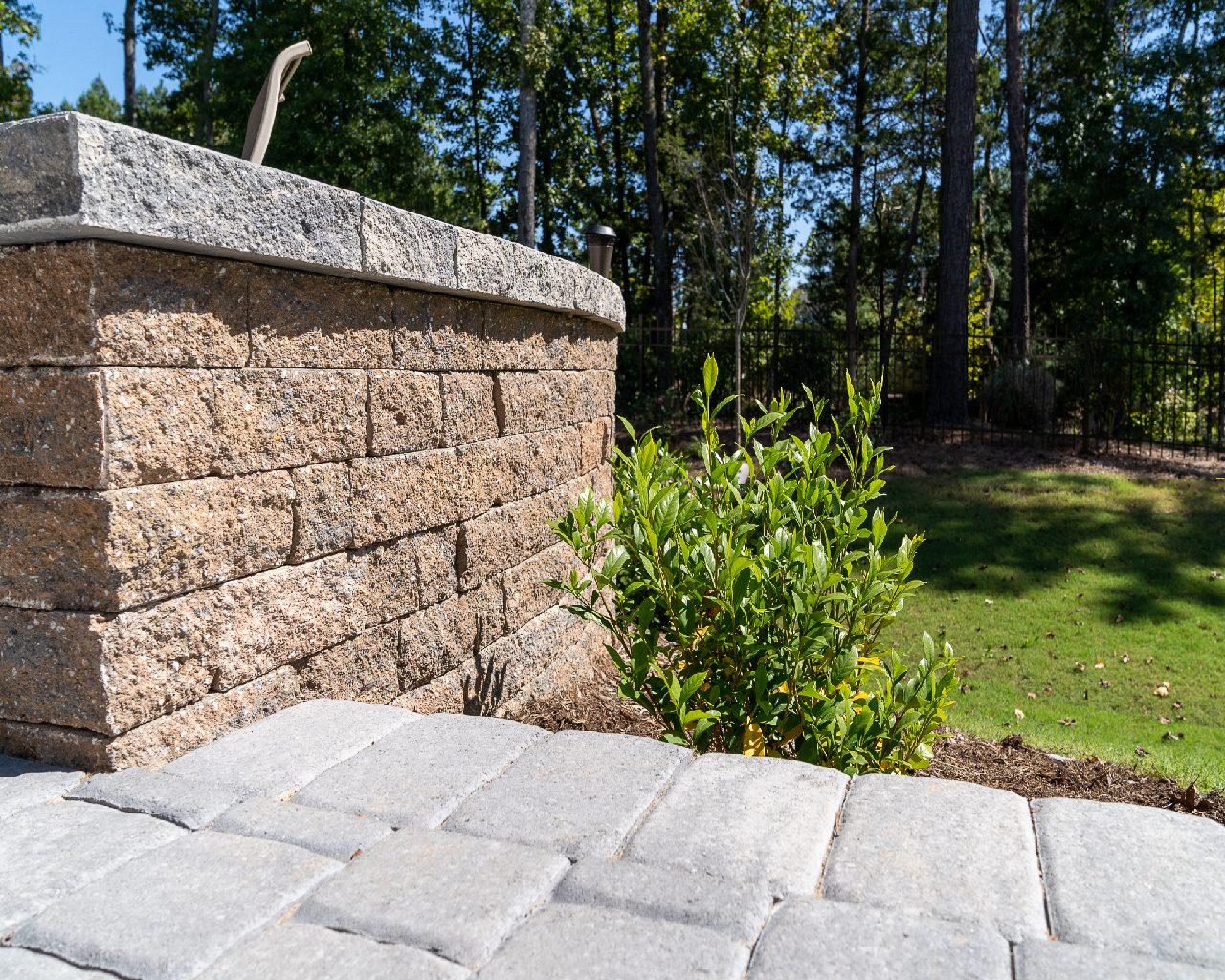 Our Process: Building Your Seating Wall in Charlotte
Adding a seating wall to your yard isn't just about matching our style to yours. It also requires architectural know-how. You want your wall to be structurally sound in addition to beautiful. Our team needs to consider several factors before beginning the installation process. These include your preferred installation site, the quality of your soil, and any necessary drainage features that your wall needs.
Our team of craftsmen will not break ground in your lawn before we know that you're satisfied with your blueprints. Only then will we put our decades of experience to use. Then, you can trust our team to effectively install a secure seating wall and clean up after we leave. This way, you can go about using your new wall as soon as you'd like.
Schedule Consultation ›
Seating Wall Costs in Charlotte
Budgeting for new additions to your yard can be a challenge. When our team brings a new seating wall into your yard, we make sure you know how much special features may cost. We also discuss certain installation elements—obstacles, soil quality, and your choice of materials—that may cost more than others. 
With so many variable factors impacting the cost of your installation, it helps to get an estimate ahead of time. Then, you can sit down with our craftsmen to discuss what elements you want to integrate into your seating wall and how much they may cost you.
Schedule Consultation ›
Outdoor Living Spaces Gallery
Need some inspiration for your outdoor living space? Check out some of images of outdoor patios that we've worked on in Charlotte and surrounding areas. We can help you create a custom outdoor patio like these, or one that's completely unique to your home.
Custom Seating Wall FAQ
Schedule Consultation ›
Does a Seating Wall Add Value to a Home?
A well-placed, custom seating wall does add value to your home. As mentioned, these seating walls are the ideal compromise between additional lawn furniture as your desire to entertain. Instead of repositioning chairs every time guests come over, they can comfortably use your wall while enjoying your yard's other features.
How Tall Should a Seating Wall Be?
You need your custom seating wall to be tall enough that guests won't drop when they take a seat. With that in mind, the average seating wall needs to be between 18 and 24 inches tall. Our team will design a seating wall to your specifications, meaning that you can alter the height as you please.
How Do You Build a Curved Seating Wall?
Curved seating walls don't require specialized equipment to build. Instead, our team can use certain stone blocks or skeletal supports to plan out a wall's general shape. To start the process off, we'll build one end of your wall. From there, we'll let certain blocks direct the curve, all while keeping the wall within your preferred dimensions and space.
How Do You Build a Retaining Wall with Seating?
You can integrate specific seats into a custom seating wall. Our team of craftsmen can integrate divots into your planned brick or concrete structure. In turn, we can leave those divots material-free during your wall's initial construction. If you want to line these divots with cushions or other supportive materials, you can work with our team to see what options may be available to you.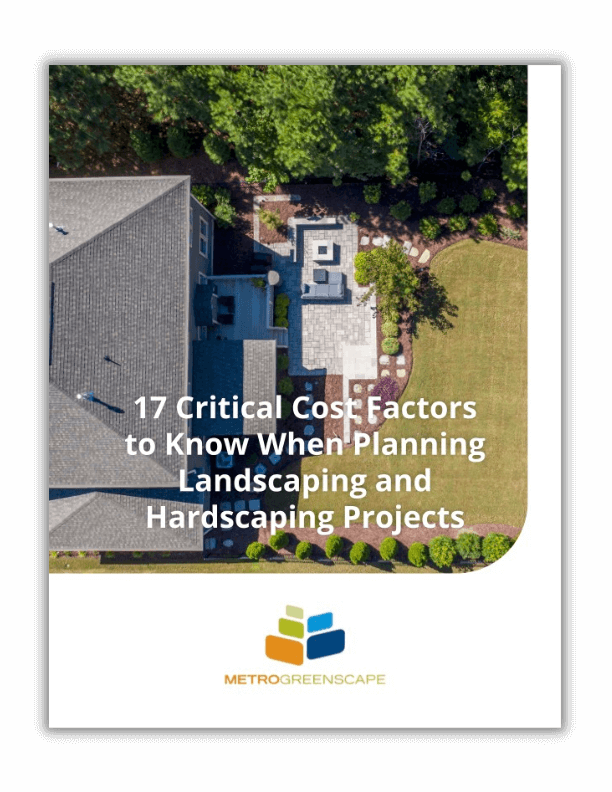 Download Our Free Guide: How to Plan Your Project
Discover 17 critical cost factors you should know while planning your next landscaping or hardscaping project.
Step 1:  Fill out this form and get the guide
Step 2:  We'll email you the PDF.
Step 3:  Learn everything you need to know about planning your project.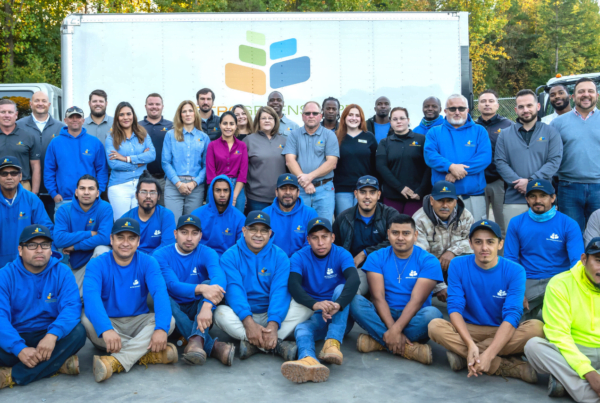 Looking for landscaping jobs Charlotte, NC? MetroGreenscape was recently honored as one of the top…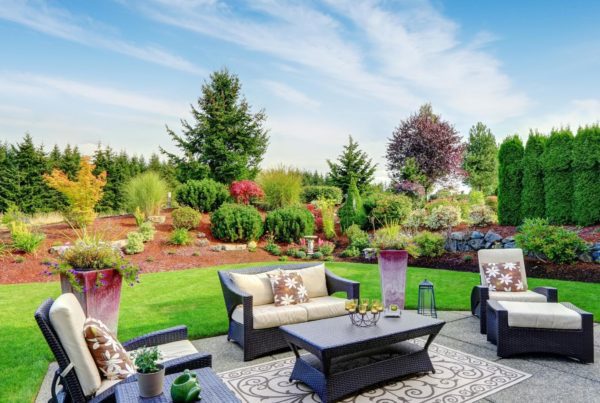 Many Charlotte homeowners schedule outdoor remodeling projects across the span of several years. One spring,…