As of March 25, 2020, MetroGreenscape aligns with the essential services detailed in Mecklenburg County's Stay at Home order and will remain open.

How We're Protecting You and Working Through Covid-19
Covid-19 affects us all. As a local business, we know we need to get through this together as a local and global community united to save lives.
At MetroGreenscape, it's our goal to be a beacon of peace, stability, and hope. As a provider of essential services that keep your household running safely, we're continuing to work and support you through Covid-19 and Mecklenburg County's Stay at Home order.
We're doing everything we can to protect our team and our community from the health and financial threat of the novel coronavirus. Your safety is our top priority, so as we continue supporting you, we're putting additional safety measures in place as recommended by the CDC and WHO.
Safety measures include:
Increased sanitation routines for current lawn and landscape customers
Virtual appointments
No-contact consultations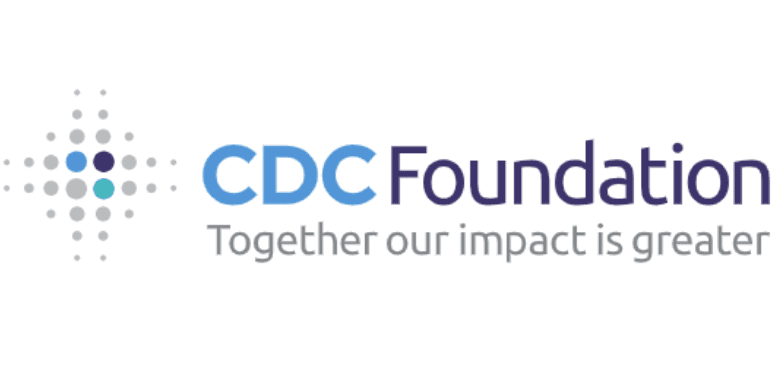 Virtual Appointments
In addition to in-person appointments, MetroGreenscape is opening up the option to do virtual appointments.
Virtual appointments are conducted over phone or video chat, and will allow us to discuss your dream outdoor space without putting anyone at risk of spreading Covid-19. During a virtual appointment, we can:
Discuss what you need and want in your outdoor space
Evaluate your current space via video
Talk about how our team can make your dream a reality with custom designs and beautiful outdoor living features
Connect on your financial goals, including if you want to take advantage of our flexible financing options
Financial Options
We understand that Covid-19 has caused financial uncertainty for many individuals and families. While deposits are nonrefundable, we are opening up other financing options that allow you to keep your cash and ease the burden. For a small administrative fee, you can take advantage of our two options for 0% financing. You can get more information here or give us a call at 704-817-3819 to speak to someone who can help with your specific situation.
No Contact Landscaping & Hardscaping Consultations
MetroGreenscape is now offering no contact consultations so you don't have to delay your project. Our no contact consultations cover landscape and hardscape projects such as landscape design, patio design, and custom outdoor fireplaces.
During your consultation, we'll evaluate your space and discuss your vision. After your initial consultation, our team can work on your custom landscape or hardscape design from the comfort of their home or our office.
All consultations are just $99, and we'll donate half your fee to the CDC's Coronavirus Foundation.
Safety Measures for Every Consultation
To make sure you, your family, and our team are all safe, we're taking the following precautions during every consultation:
Limiting all consultations to outdoor areas. We will not come inside your home and will maintain 6 feet between you, your family, and any MetroGreenscape representative.
We will not engage in handshakes or other close contact.
Training our teams on proper hygiene and what to do throughout the day to limit the spread of the virus, including having all staff wash their hands regularly.
We will sanitize between every appointment for your protection.
Sterilizing our keyboards, phones, and steering wheels daily. We are also cleaning our trucks daily.
Schedule Your Consultation Now
Now is the best time to schedule a consultation if you're considering an outdoor project. By scheduling your consultation now, you'll get a jump start on the project, allowing our team to work on essential planning and design even if additional Covid-19 measures are put in place.
Current Landscape and Hardscape Customers
An unfinished project could create a safety hazard for your or your family. To minimize risk, MetroGreenscape will continue working on your project as scheduled. To ensure your safety as we complete your project:
We are sterilizing our equipment daily to protect you and our team.
Our team has been instructed to keep 6 feet of distance between you and your family to limit close contact that could spread the novel coronavirus.
We will not engage in handshakes or other close contact.
We will not meet to discuss projects inside your home. Instead, we will use phone, email, or distance communication through windows to discuss progress.
We will wash our hands before handling any samples or pamphlets to ensure your safety.
We will provide the option to meet virtually instead of in-person for applicable parts of your project.
Current Lawn and Landscape Maintenance Customers
We will continue to support your lawn and landscape needs as regularly scheduled. While we handle your usual lawn maintenance needs, we are:
Training our team on proper hygiene and what to do throughout the day to limit the spread of the virus.
Sterilizing our steering wheels and cleaning our trucks daily.
Having all our staff wash their hands regularly.
Keeping 6 feet of contact between you and our team, along with working outside of your home to further limit risk.
Questions? Give us a call at 704-817-3819.