Full-Service Outdoor Living Company
We are your home for top-of-the-line, comprehensive outdoor living services. Whether that means choosing the correct grass and trees or making sure you've got plants that can thrive in our climate, we've got experts that know just what will and will not work for your situation.
Specializing in everything outdoorzy.
– Landscape Design
– Custom Patios & Hardscapes
– Lawn Care & Maintenance
– Outdoor Lighting
– Pool & Luxury Outdoor Living
Call or contact us to schedule an in-home (or virtual) consultation giving you design expertise and an idea of your project's price range. In-home consultations are $99 and last about 60 minutes.
I have really enjoyed working with Sean to put together a plan to improve my landscaping. My lawn has drastically improved since hiring them a year ago and my overall yard looks very professional. They take care of all my yard work weekly which has freed up a ton of time for me to enjoy my weekends: Well worth the investment!!
Mike Lamontagne
Huntersville, North Carolina
Awards and Certifications
MetroGreenscape was voted the Best Landscape Contractor in North Carolina by GC Magazine in 2020.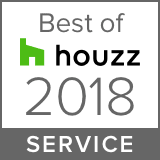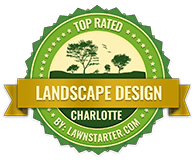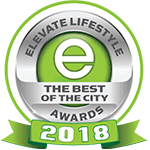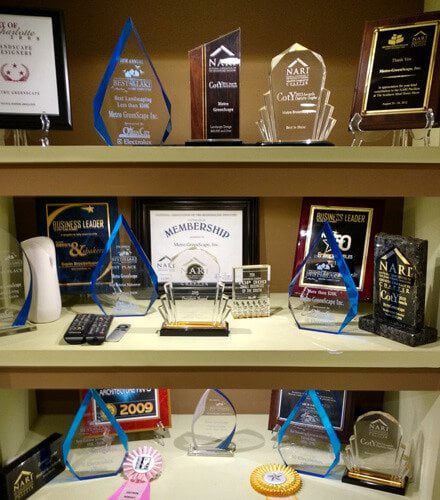 Step into your new landscape.