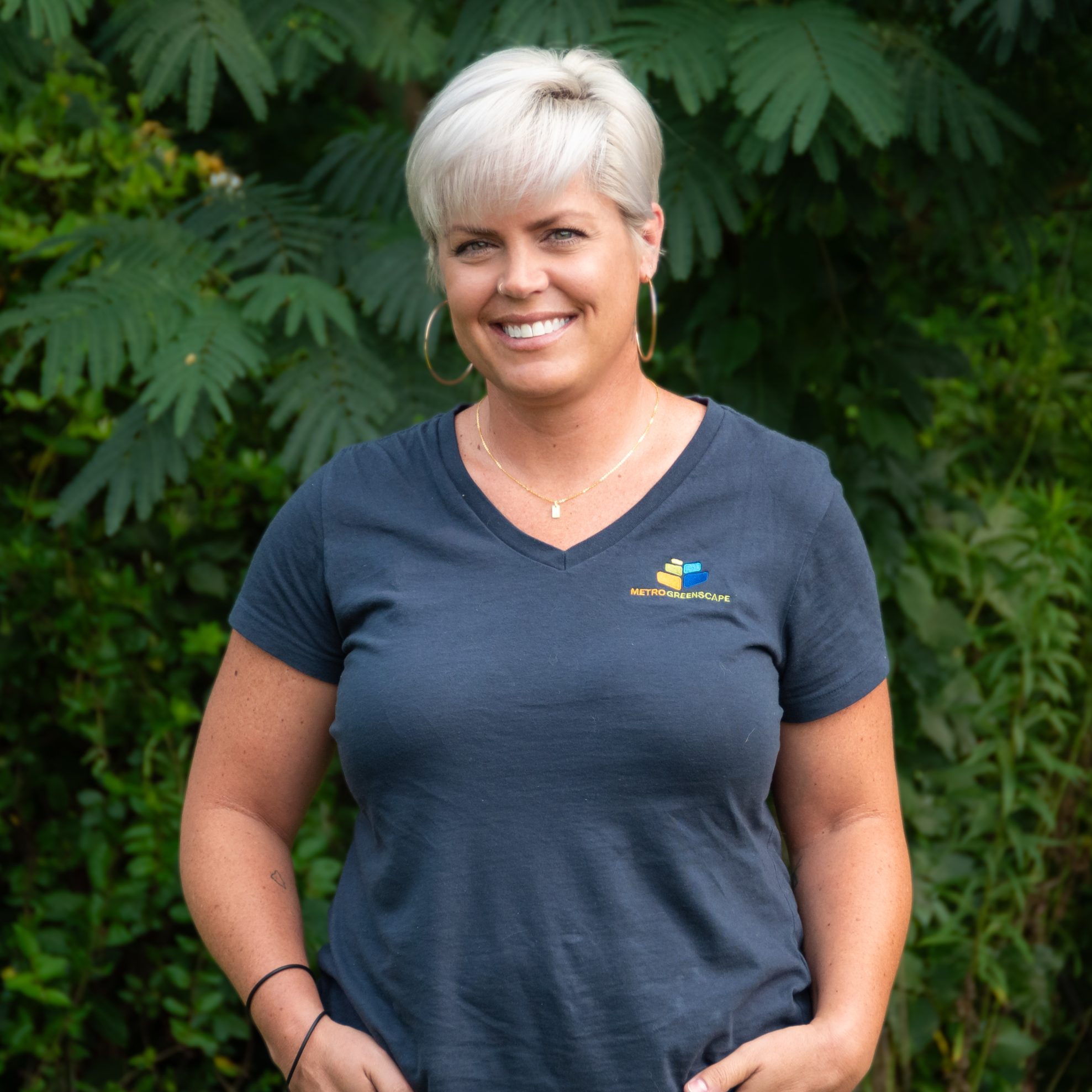 Industry Experience:
Growing up, my father and mother owned and operated a residential and commercial construction company. I personally have 7+ years in the residential design construction industry.
Where are you from?
Favorite Movie/TV Show:
Too many to name, but anything that makes me laugh is going to make the list!
Favorite Sports Team:
Community Involvement:
I have been volunteering at my church and my church's outreach events for over 5 years. I also have a blast volunteering for the Cabarrus Humane Society helping to locate lost fur babies, adopt out eligible dogs and cats, and educate the community about responsible pet ownership, resources, and basic direction with animal medicine.