Operations Project Manager
Brandon Heffner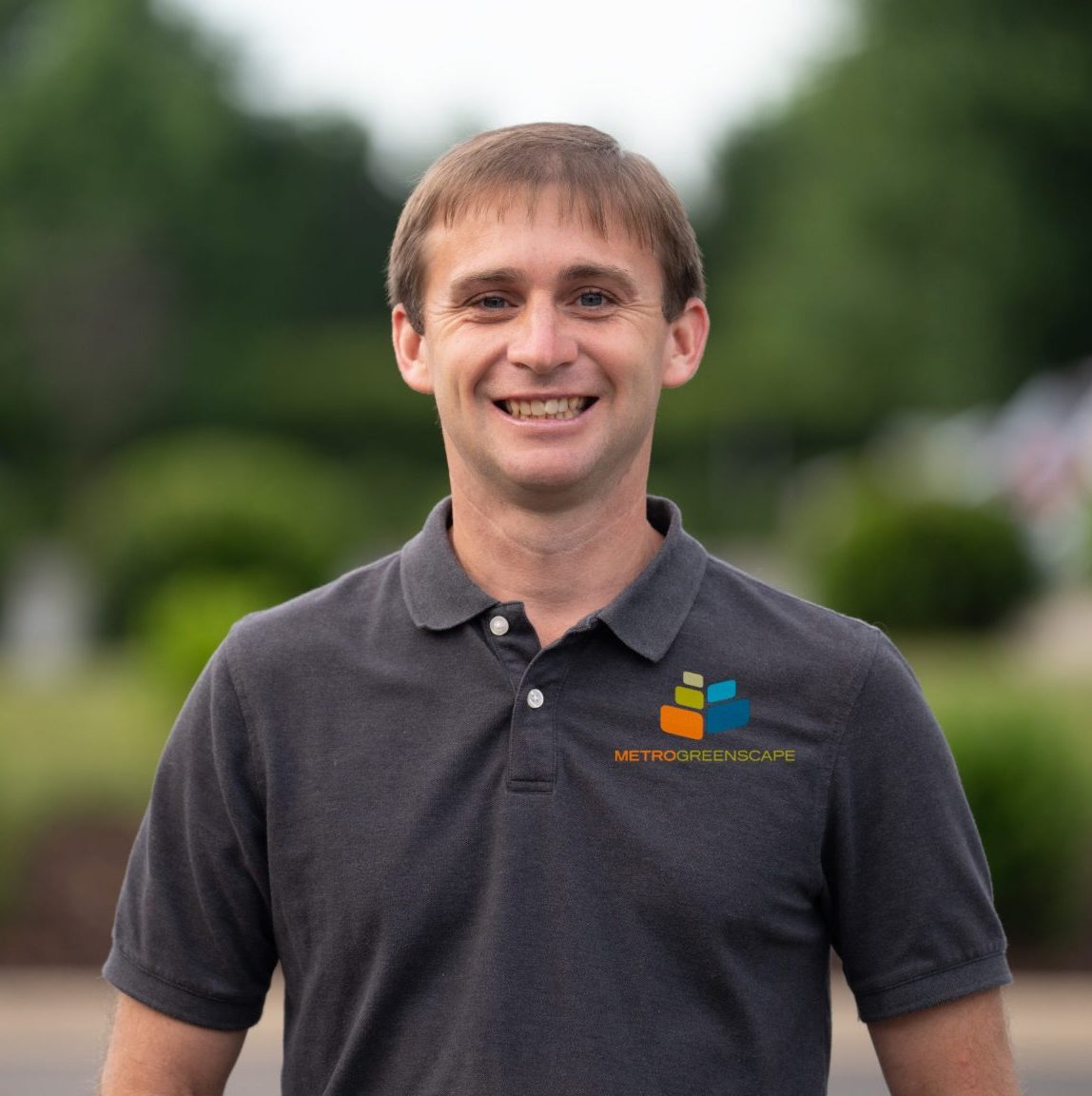 Where are you from:
Charlotte, NC
Enjoys/Hobbies:
Exploring the world with my son and wife. Anything to do with nature. Snowboarding, biking, and rollerblading.
Favorite Movie and TV Show:
Dark (show) and The Matrix (movie)
Favorite sports team:
Carolina Panthers
Favorite Food:
Chicken pot pie
Why do you enjoy working at MGS:
I love what the company stands for, the emphasis they put on both employee and customer satisfaction, and the quality of work they produce.
Industry Experience:
19 years in the landscape design and installation industry. Former owner of a landscape design/install company.