Shop & Safety Coordinator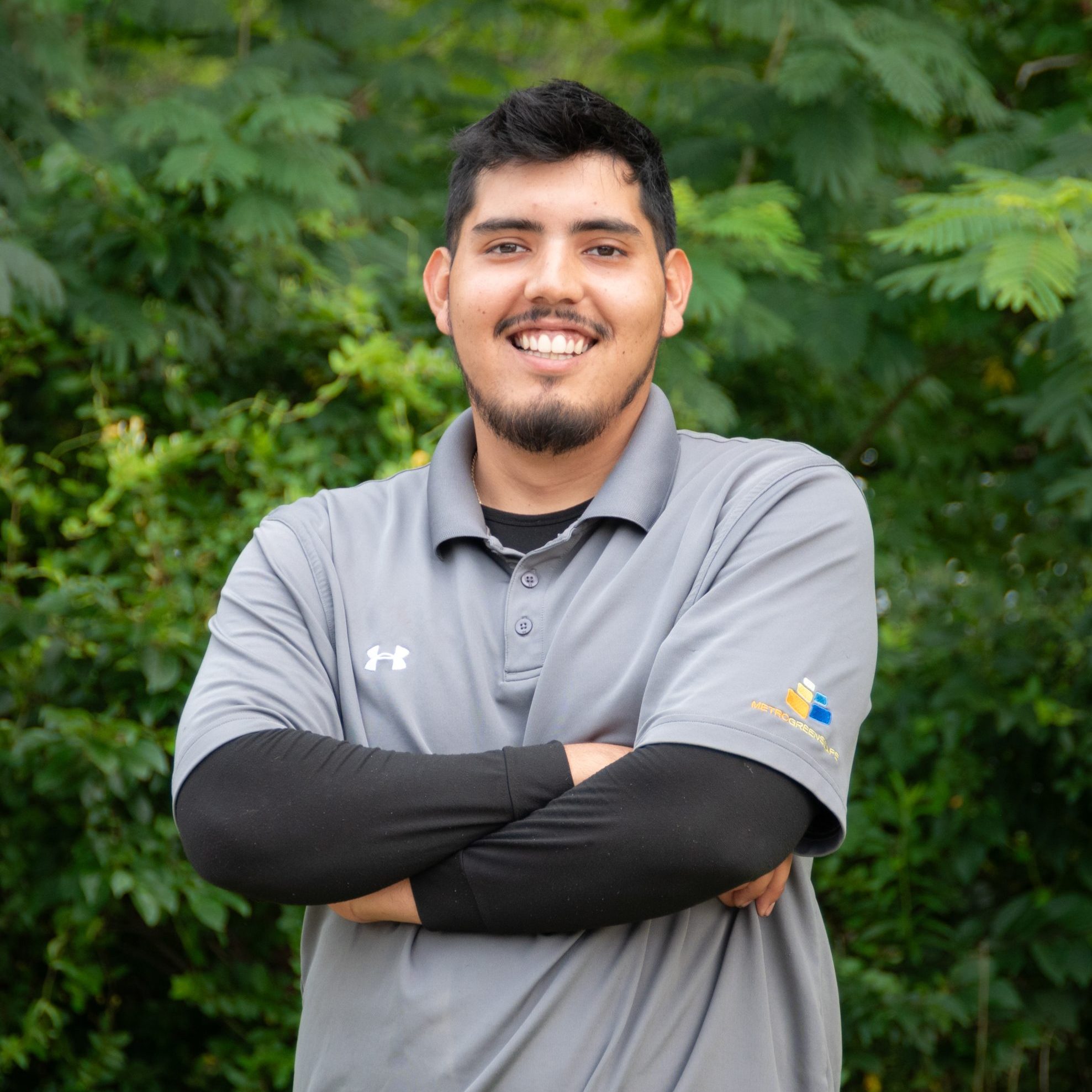 Industry Experience:
Throughout my career, I have gained extensive industry experience in landscaping, a profession that allows me to blend my passion for nature and design. Over the years, I have honed my skills in transforming outdoor spaces into beautiful and functional landscapes that bring joy to clients and enhance the overall aesthetics of properties. I am well-versed in identifying suitable plants for specific environments and ensuring that they thrive and harmonize with the surrounding elements..
Throughout my journey, I've also acquired proficiency in various landscaping tools and machinery, enabling me to efficiently execute tasks.
Where are you from?
I was born in the sunny state of San Diego, California and relocated to Charlotte, NC at the age of 8.
Favorite Sports Team:
Favorite Movie/TV Show:
Community Involvement:
I have volunteered at a plant sale hosted by CPCC Cato campus for 2 consecutive years and plan on doing so for my final upcoming semester.
Why MGS:
I love the fast-paced, friendly, and supportive environment.