Client Care Manager
Derek Herbst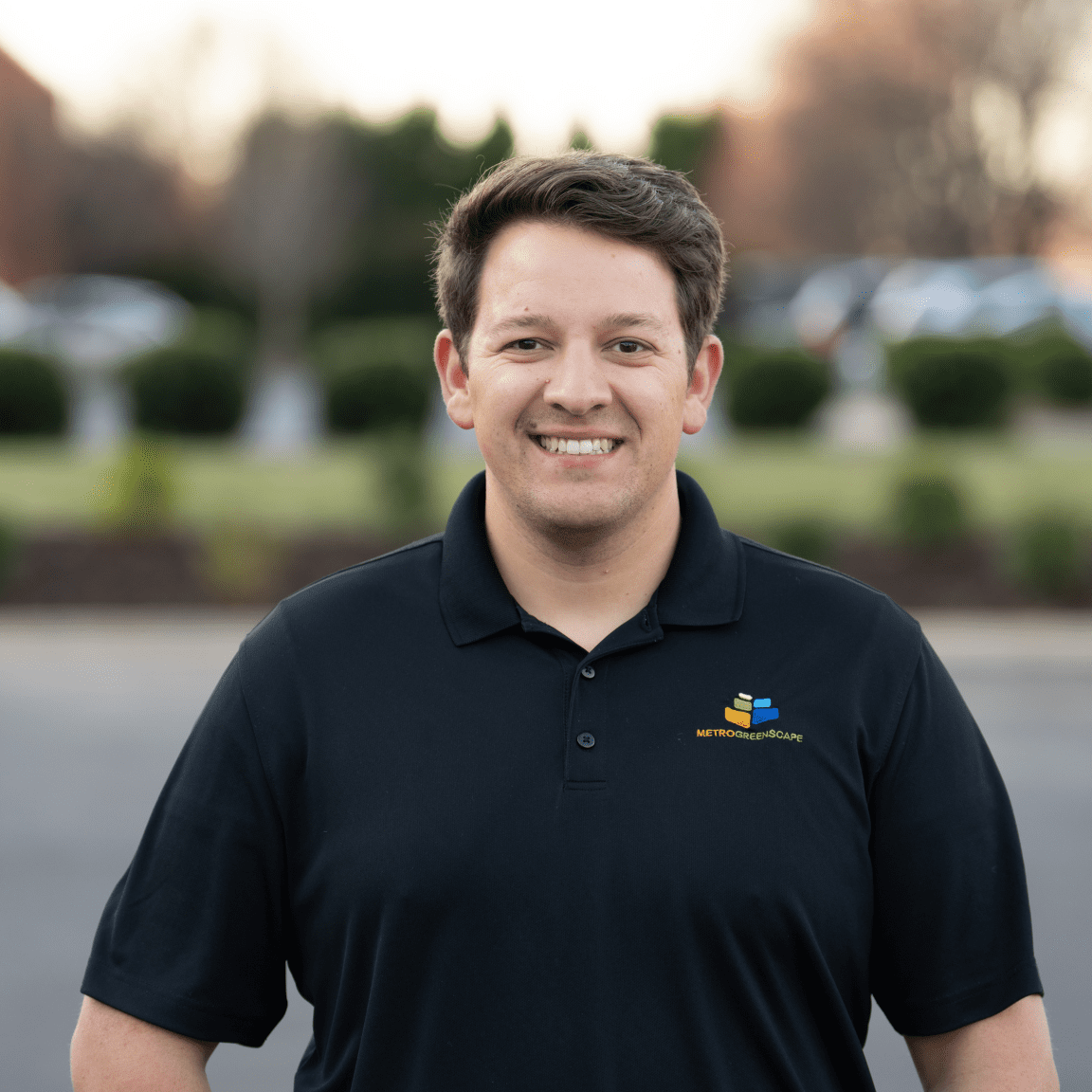 Where are you from:
Weddington, NC
Enjoys/Hobbies:
Spending time with my family, watching football, being outdoors
Favorite Movie:
The Italian Job
Favorite sports team:
Denver Broncos, BYU Cougars
Community Involvement:
Volunteer working with youth and young adults for my local church
Why do you enjoy working at MGS:
The team here is amazing. Everyone is hard-working and strives to live our company values every day.
Why MGS:
I love that MGS is a faith-based company. It's great inviting God into our workplace and everything we do.
Industry Experience:
2 years of NFL turf management with the Baltimore Ravens and Carolina Panthers and 3 seasonal internships in irrigation and commercial landscape maintenance.