Operation Project Manager
Joe DeBetta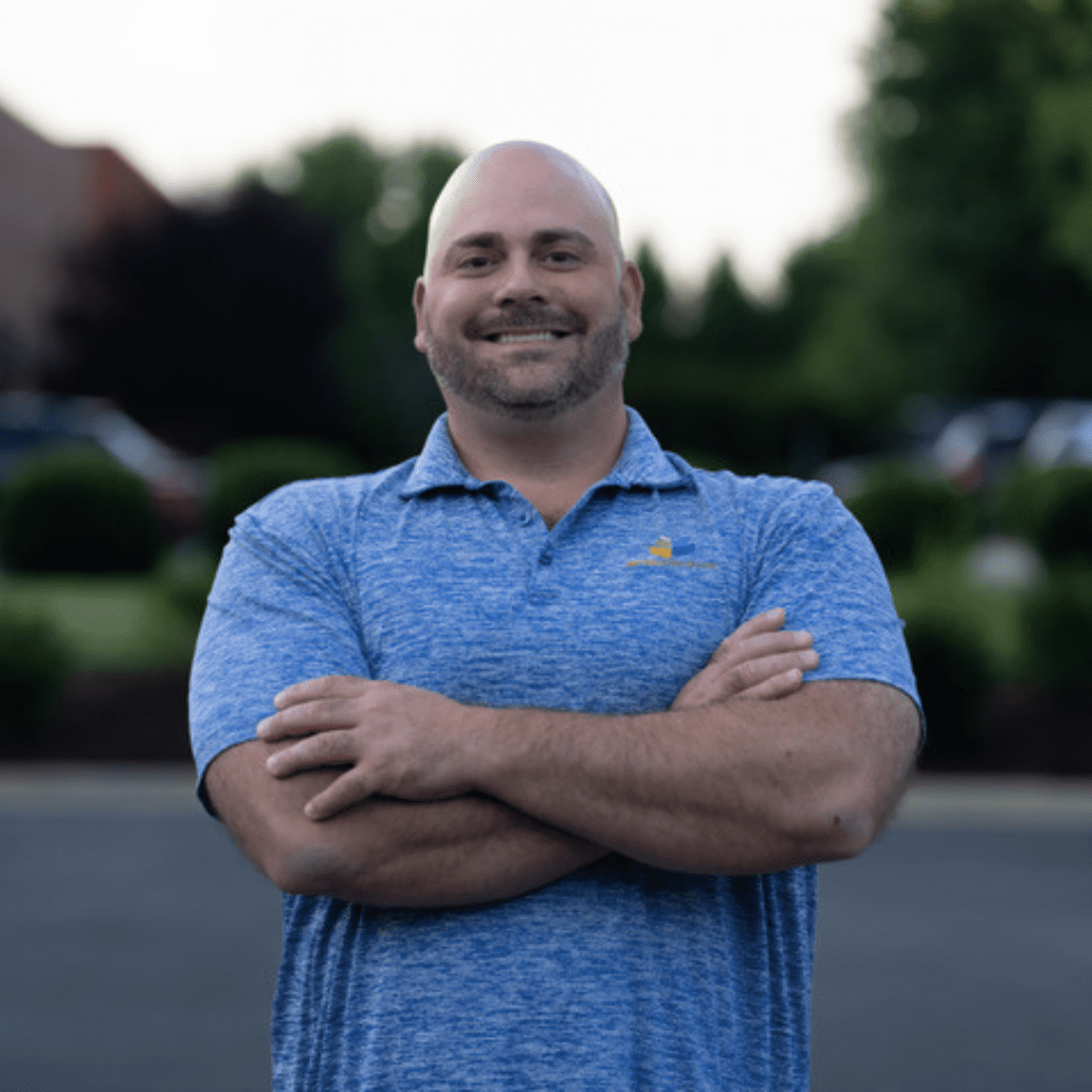 Why do you enjoy working at MGS:
I love the work we do.  I find it extremely rewarding personally to see the transformation from the beginning of a project to the end.  I know that when we leave a customers job that they and their family and friends will be able to enjoy and create many years of fond memories in their new living space.  It makes me happy knowing that I played a role in their happiness.
Why MGS:
I like the fact that MetroGreenscape truly believes in giving back to the community.  I also like the fact that this company is the best of the best in their industry.  Most importantly I choose MGS because of the family type atmosphere.
Community Involvement:
3rd Degree Member of the Knights of Columbus.
Where are you from:
I was born in the north, Long Island NY, but I was raised in South.  Right here in North Carolina.
What do you enjoy (hobbies):
My hobbies include Fishing, Cooking, DIY projects, Gardening, and spending time with my family.
What is your favorite movie:
My favorite movies are Lucky Number Slevin, Along came a Spider, and Saving Private Ryan
What is your favorite sports team:
My favorite sports teams are the Carolina Panthers and Charlotte Hornets.