Outdoor Living Specialist / Design
Justin Cox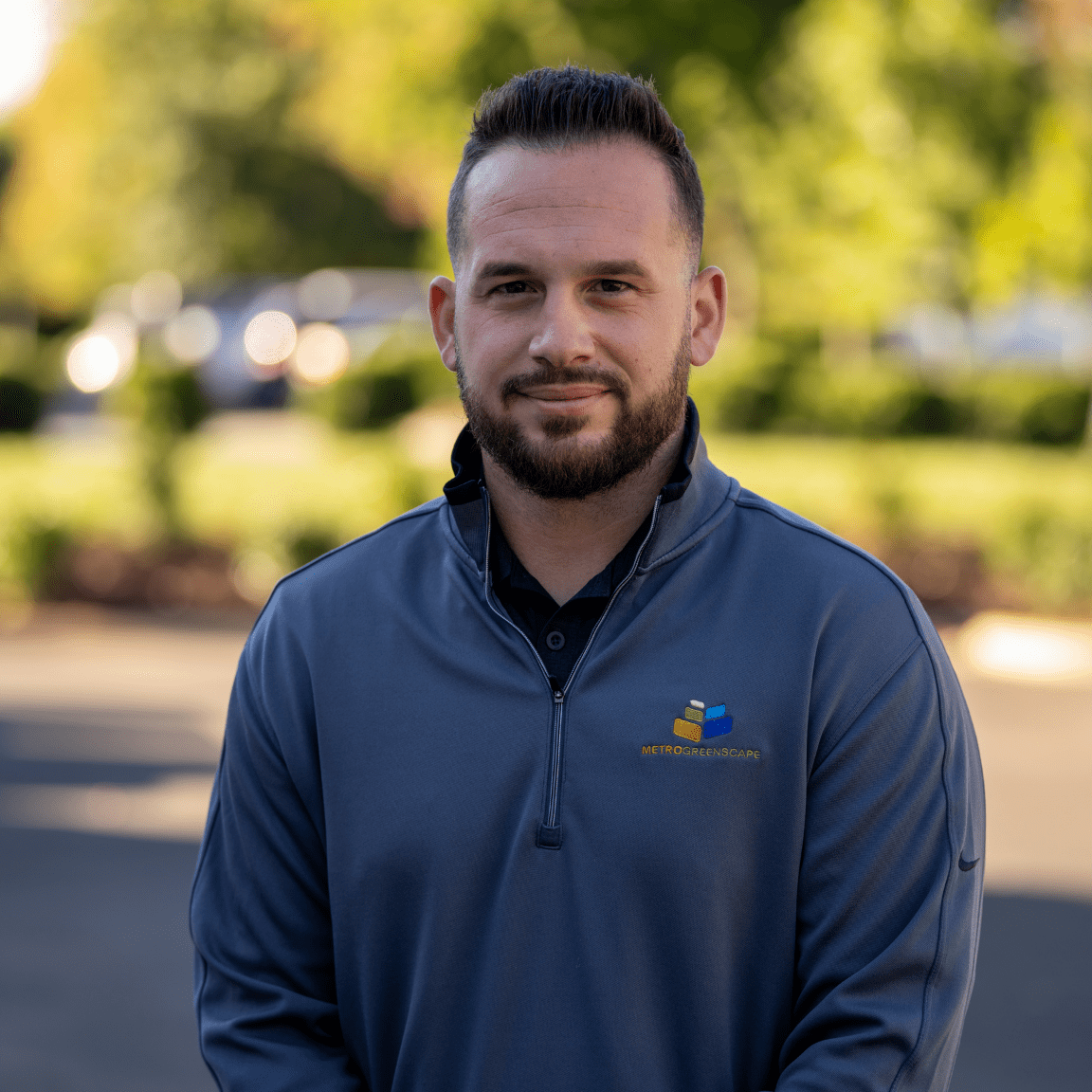 Where are you from:
Long Island, NY
Enjoys/Hobbies:
Going riding, ATV, UTV, and Jet Skiing
Favorite Movie:
Bad Boys Trilogy
Favorite sports team:
New York Yankees
Community Involvement:
Always willing to lend a helping hand to anyone in need
Why do you enjoy working at MGS:
I enjoy turning people's ideas and dreams into reality. There's nothing like creating a great outdoor living space for the client's family and friends to make lifelong memories in.
Why MGS:
A company that takes pride in its work from start to finish. From the first consultation meeting to the end result, clients are always given the fullest of quality for the value of their project.
Industry Experience:
I was born into Landscaping; my father had a full-service landscape company for 35 years.