Landscape Designer
Kaitlyn Maxwell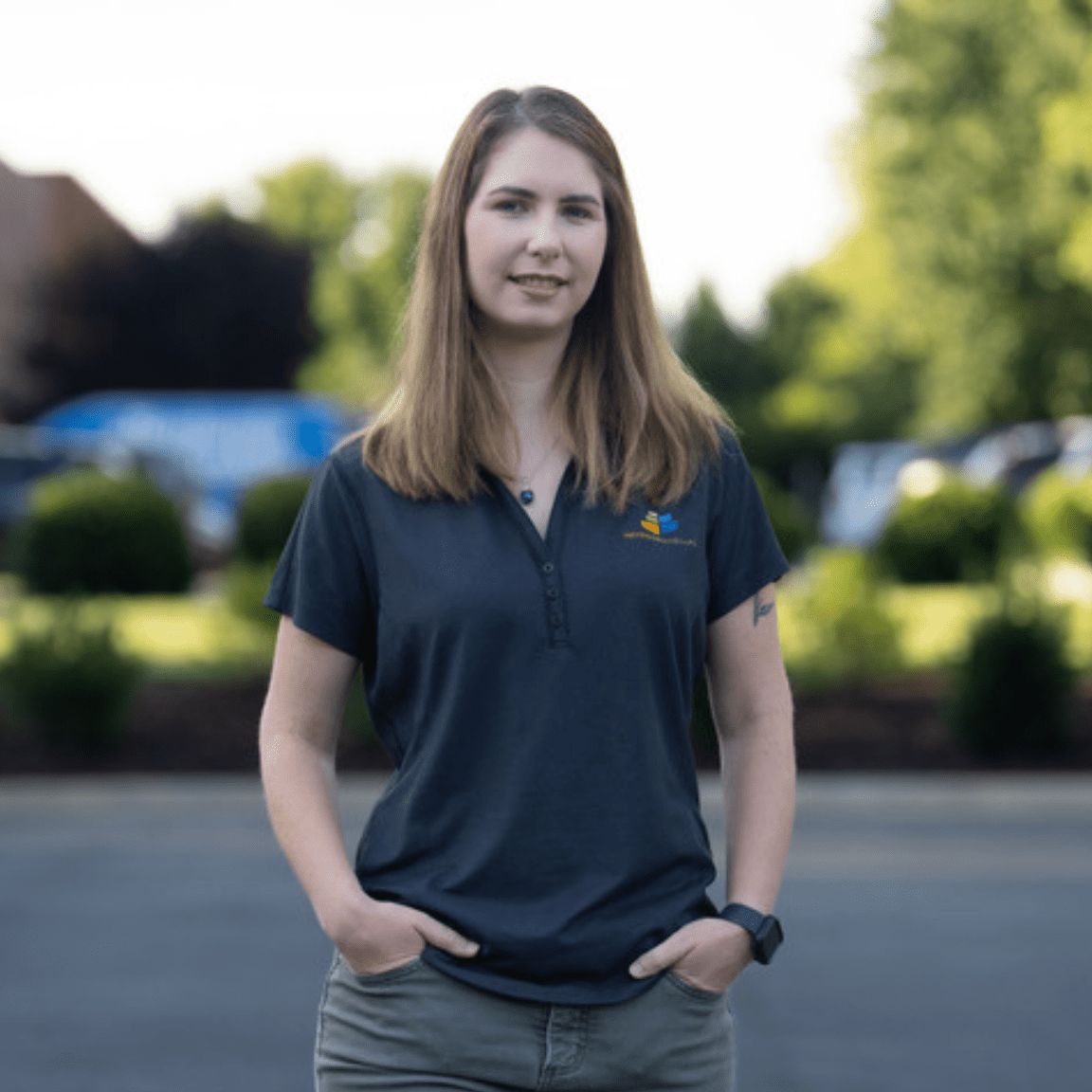 Where are you from:
Shannon, NC
Enjoys/Hobbies:
I enjoy cooking, baking, spending time with my family and playing video games.
Favorite Movie:
The Devil Wears Prada
Favorite food:
Chipotle
Community Involvement:
I volunteer at my church.
Why do you enjoy working at MGS:
MGS feels like family. It is so refreshing to work for a company that values its employees and has core values that align with my own.
Industry Experience:
6 years in the green industry including landscape design, Metrolina Greenhouses and botanical gardens in South Carolina & Pennsylvania. Over 10 years experience working for my father's landscape business.