Production Coordinator
Kathy Young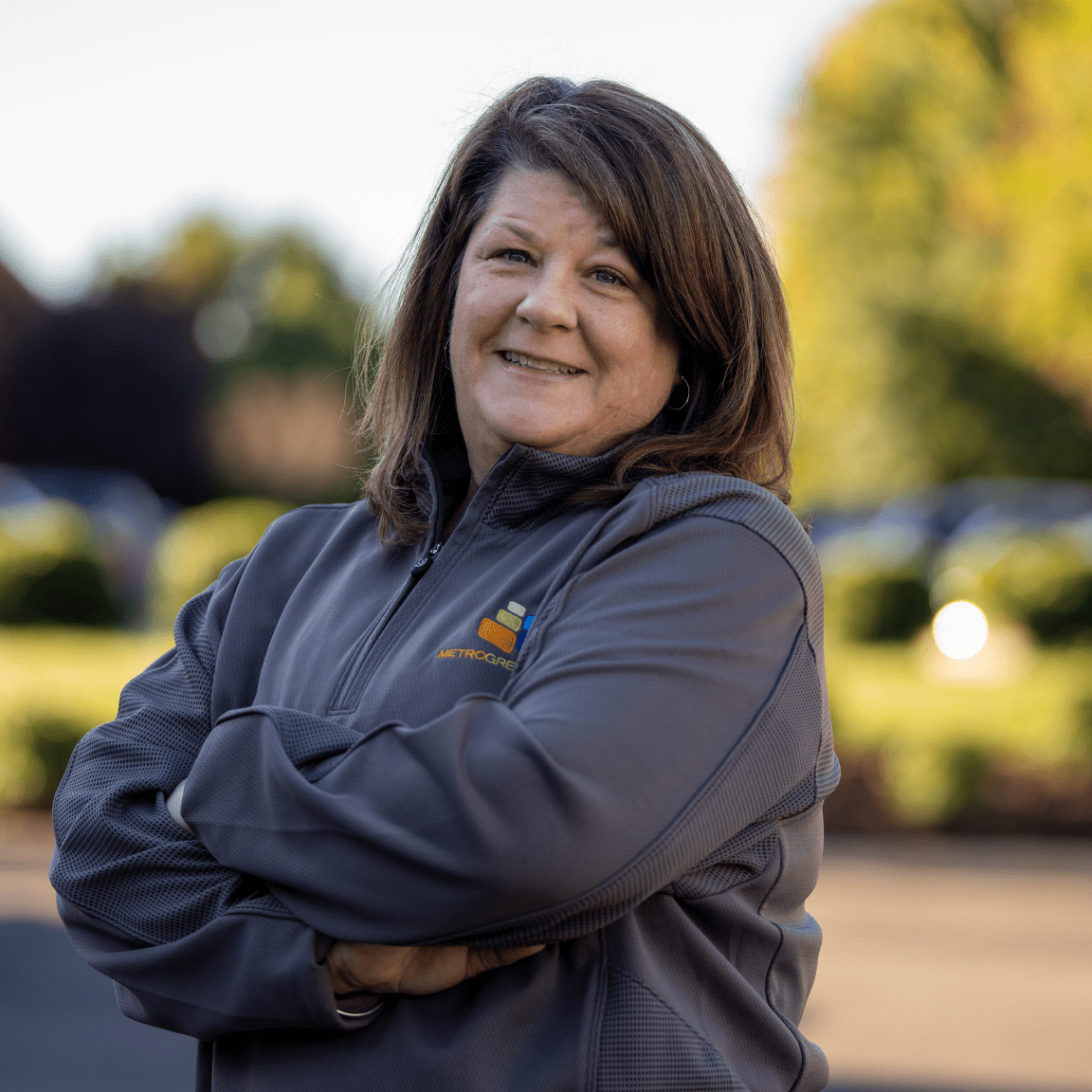 Industry Experience:
I came to MetroGreenscape with over 25 year's experience working in the Outdoor Living field of hardscapes, decks, screen porches, and sunrooms.
Why do you enjoy working at MGS:
Not only does MetroGreenscape care about their customers they care about their employee's. The family atmosphere has a positive culture and core values. That is important to me and I found it with MetroGreenscape.
Why MGS:
I was looking for a family owned business where I could plant myself and grow roots. I wanted to be valued as an employee. MGS gives me that. They care about their employees. We all work as team. We win as a team and we lose as a team. I am excited about the growth potential of MSG. Sky's the limit and I am proud to be a part of the team that is going to take this company to the next level.
Community Involvement:
Being kind to one another and building each other up. Being the best person I can be to the people around me and in my community.
Where are you from:
Cleves, Ohio
What do you enjoy (hobbies):
I am a grandmother to six beautiful grandchildren. I love spending time with them. They are the light of my life. I enjoy reading and traveling.
What is your favorite movie:
Gone with the Wind, Sweet Home Alabama
What is your favorite sports team:
Duke Blue Devils, Carolina Panthers, Cincinnati Reds and Nascar's Brad Keselowski #2