Constructions Operations Manager
Mari Zaragoza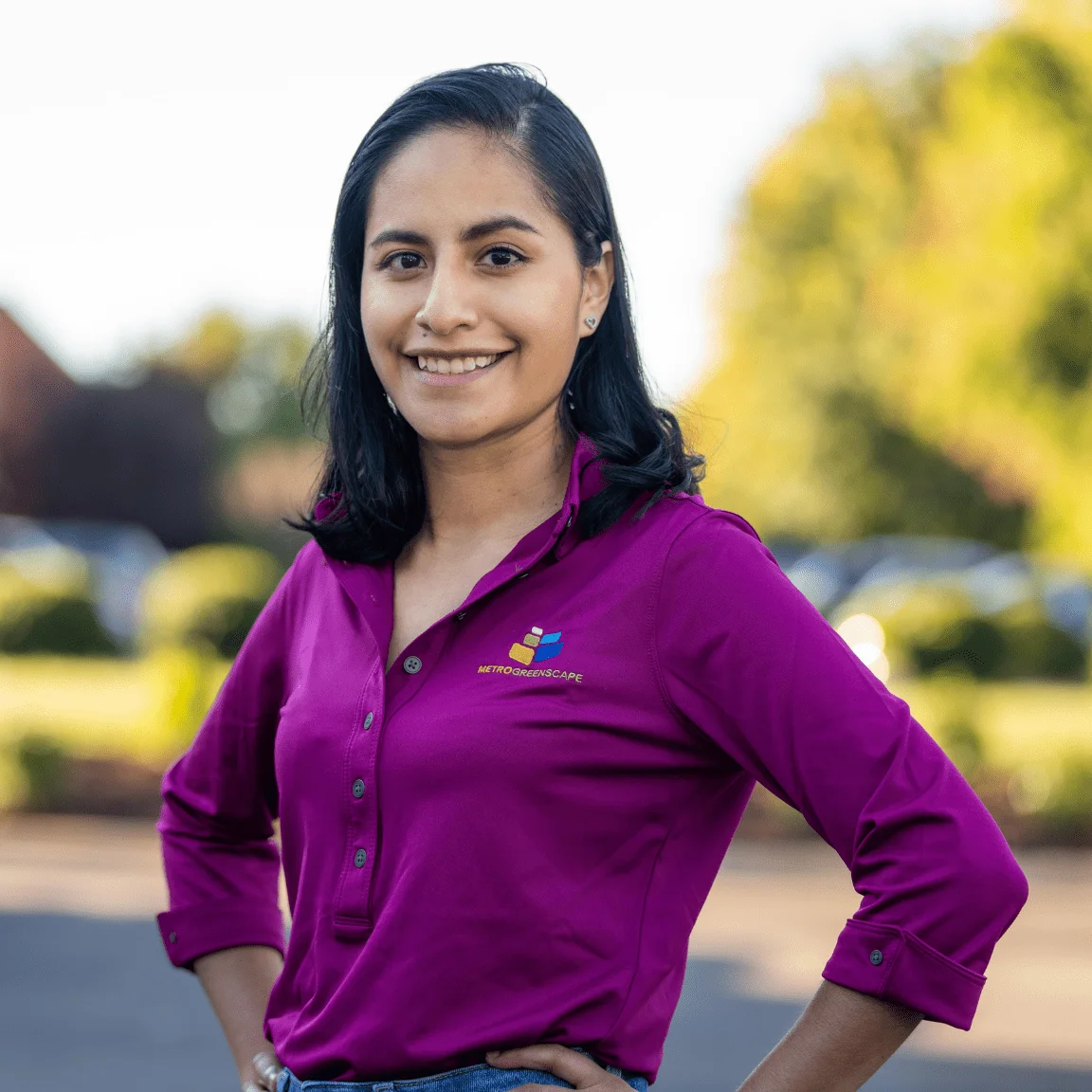 Where are you from:
I am originally from Mexico.
Enjoys/Hobbies:
I was raised in Hendersonville, NC so anything outdoors.
Favorite Movie:
500 Days of Summer
Favorite sports team:
Hornets
Community Involvement:
I try my best to advocate for immigrants in this community. Translate, food/clothes drives but mainly make feel people seen and welcomed.
Why do you enjoy working at MGS:
I love the core values and how uplifting everyone is!
Why MGS:
It's a company I can stand behind. They care about everyone from the field to their customers.
Industry Experience:
8+ years