Staff Accountant
MaryBeth Helms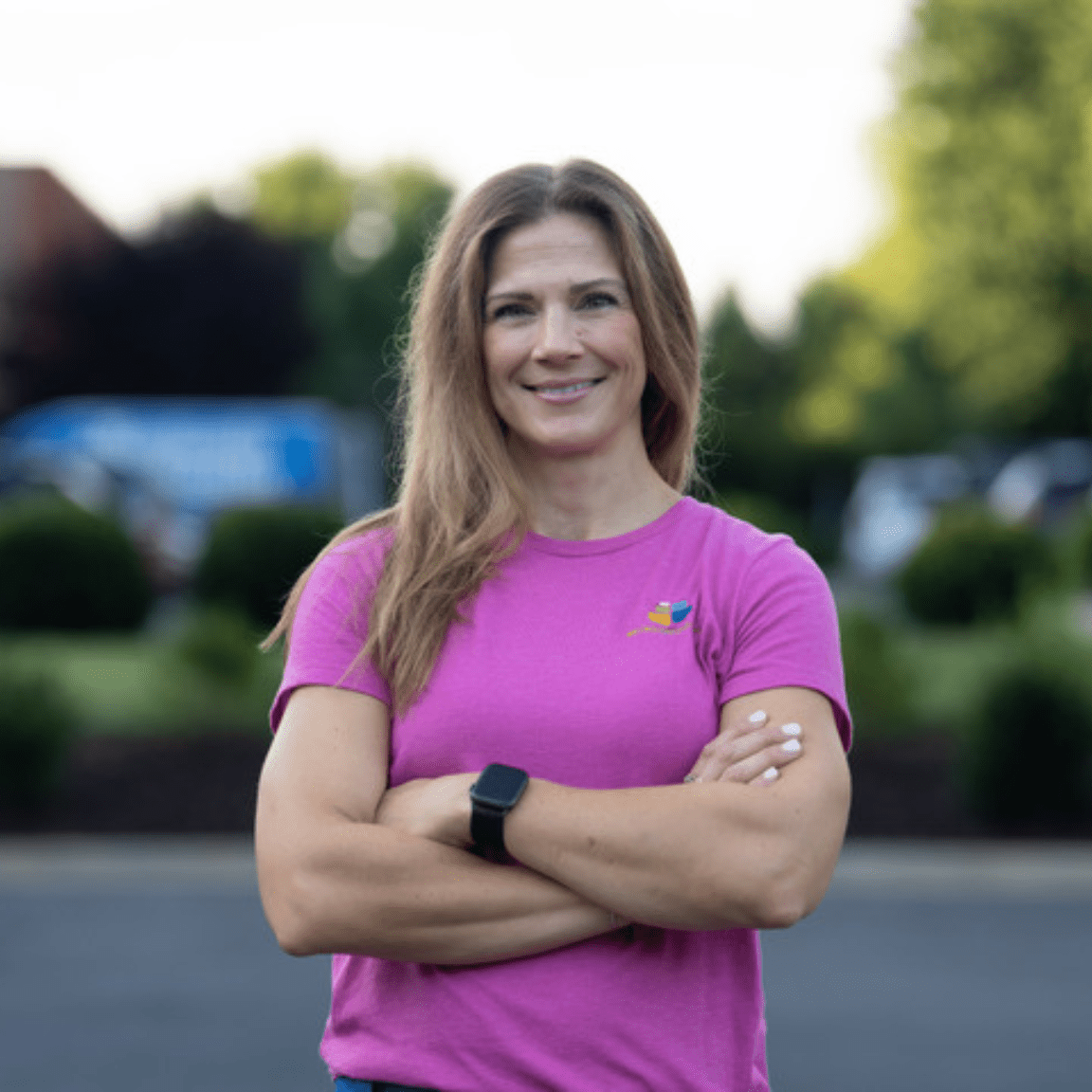 Industry Experience:
I am new to MGS and the landscaping industry but very familiar with business administration. I look forward to learning and growing in my role.
Why do you enjoy working at MGS:
Their culture aligns with my core values.
Why MGS:
Along with their culture aligning with my values, I see MGS as a place where I can grow my career while also cultivating my relationships within the community.
Community Involvement:
Member of Lee Park Church, Turning Point, helping neighbors and friends
Where are you from:
Alabama, but have lived in NC for 20+ years
What do you enjoy (hobbies):
Staying active, creating jewelry, being crafty in my She-Shed, hanging with my family, and spending time with friends.
What is your favorite movie:
The fifth element
What is your favorite sports team:
Auburn Tigers "War Eagle"