Sales Coordinator
Max Cioppa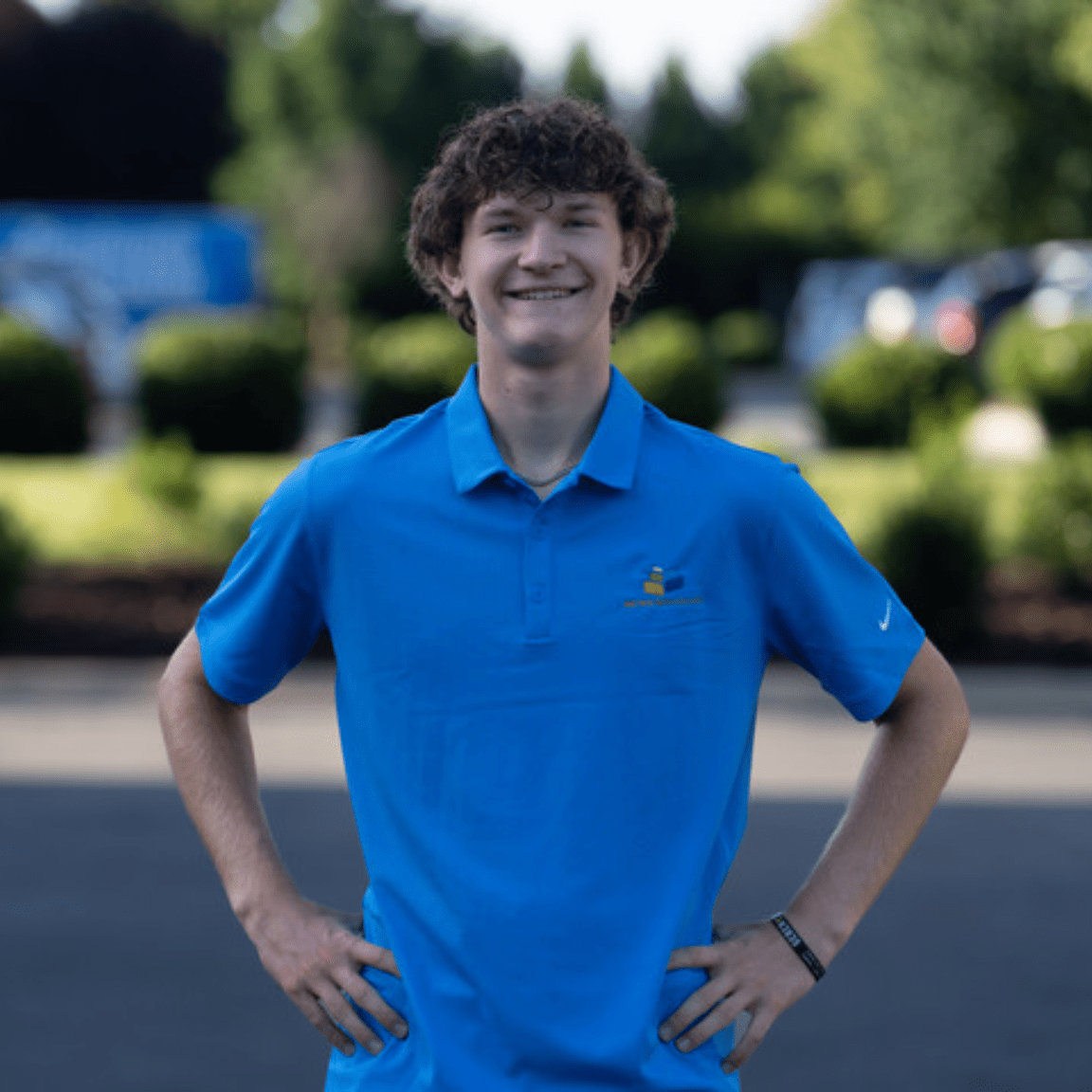 Where are you from:
Buffalo, New York
What do you enjoy (hobbies):
I really enjoy outdoor activities such as playing soccer or hiking, going to the movies, and traveling!
What is your favorite movie:
I don't necessarily have a favorite movie, however, one of my favorite shows is The Office.
What is your favorite sports team:
My favorite sports team is the Buffalo Bills!
Community Involvement:
One of the things I enjoy doing to make a positive impact in my community is volunteering! I have volunteered numerous times at the Matthews Help Center & Common Heart.
Why do you enjoy working at MGS:
Working for MGS I wake up and feel excited and grateful to go to work. It's such a great atmosphere with my fellow employees and the core values that this company stands for. I truly feel like MGS stands for something greater as a company and I'm so grateful to have the opportunity to be a part of it!
Industry Experience:
In this industry some would say I'm very "green". However, I have really grown up around the landscaping industry my entire life because of my father owning or working for a landscaping company since I was born. I am eager to learn as much as possible and start my own journey in this industry.