Landscape Designer
Myles Ware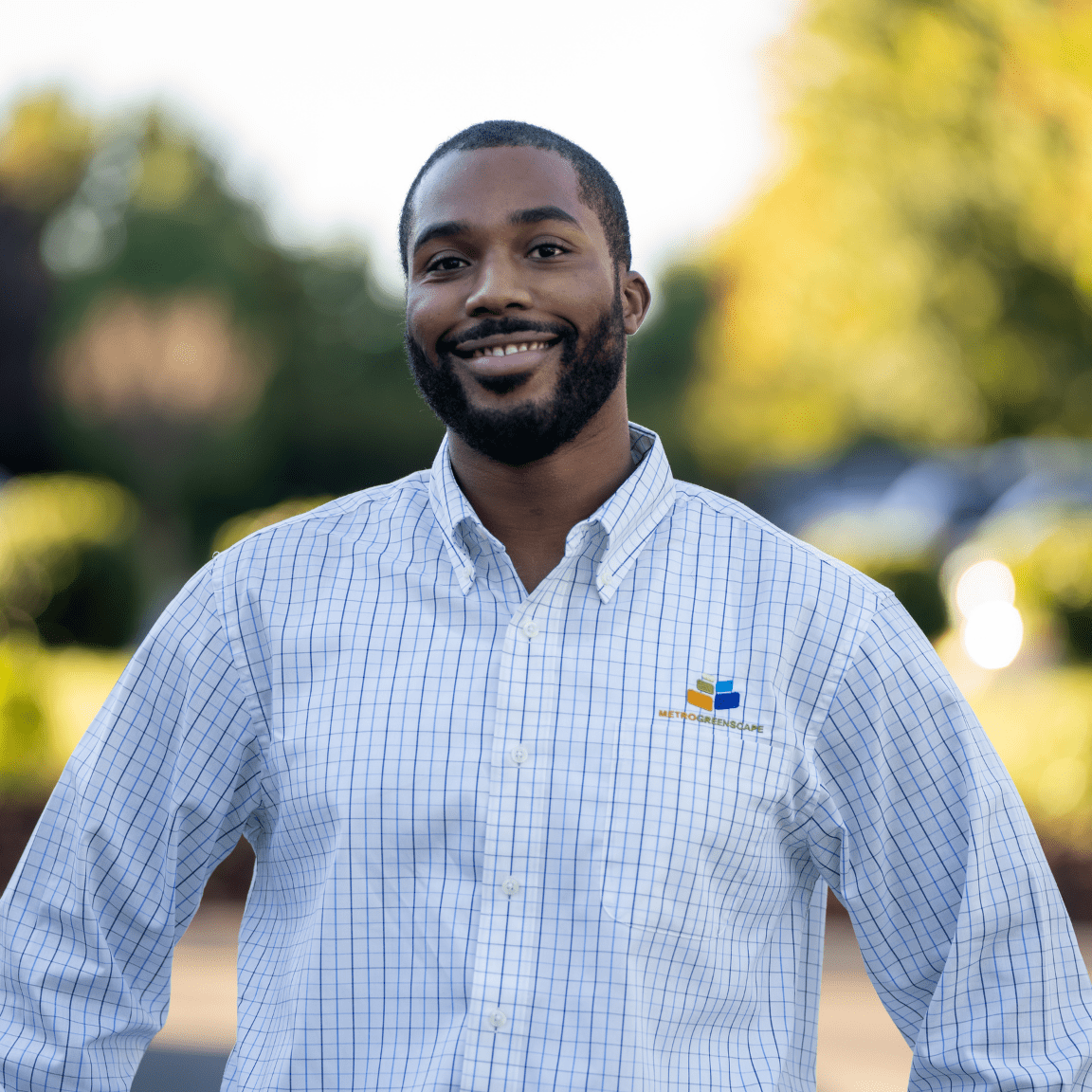 Where are you from:
Charlotte, NC
Enjoys/Hobbies:
Hiking, traveling, and visiting art exhibits with friends and family
Favorite Movie:
Kill Bill Vol 1
Favorite sports team:
Panthers/Hornets
Community Involvement:
I strive to be helpful and uplifting to those around me. Throughout the years I've volunteered in a variety of church programs and community organizations.
Why MGS:
MGS gives me the opportunity to create dazzling living spaces that our clients and I can be proud of.
Why do you enjoy working at MGS:
I consider MGS a family-like environment full of friendly, genuine, and knowledgeable professionals.
Industry Experience:
4+ years of experience & Bachelor's degree in Landscape Architecture