Maintenance Operations Manager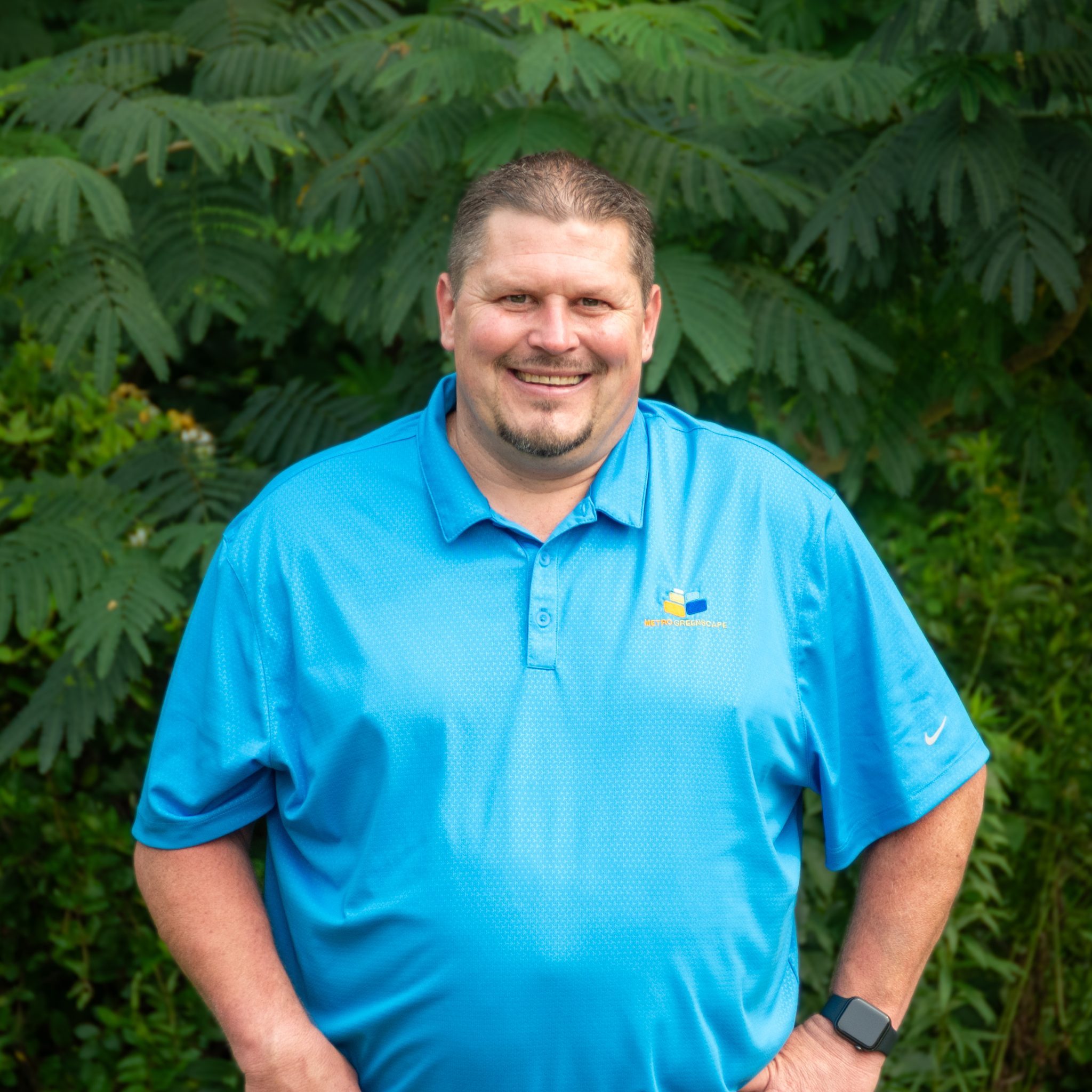 Industry Experience:
6+ years in the commercial landscape industry.
Where are you from?
What do you enjoy (hobbies)?
 Being with my family, coaching wrestling & football and being at the racetrack (drag racing).
Favorite Movie/TV Show:
Yellowstone, We Are Marshall, James Bond movies.
Favorite Sports Team:
My son's football team (Lenoir Ryhne) & Carolina Panthers.
Why MGS?
MGS has a culture aligned with my beliefs that separates us in the industry.