Maintenance Sales Manager
Sean Schutt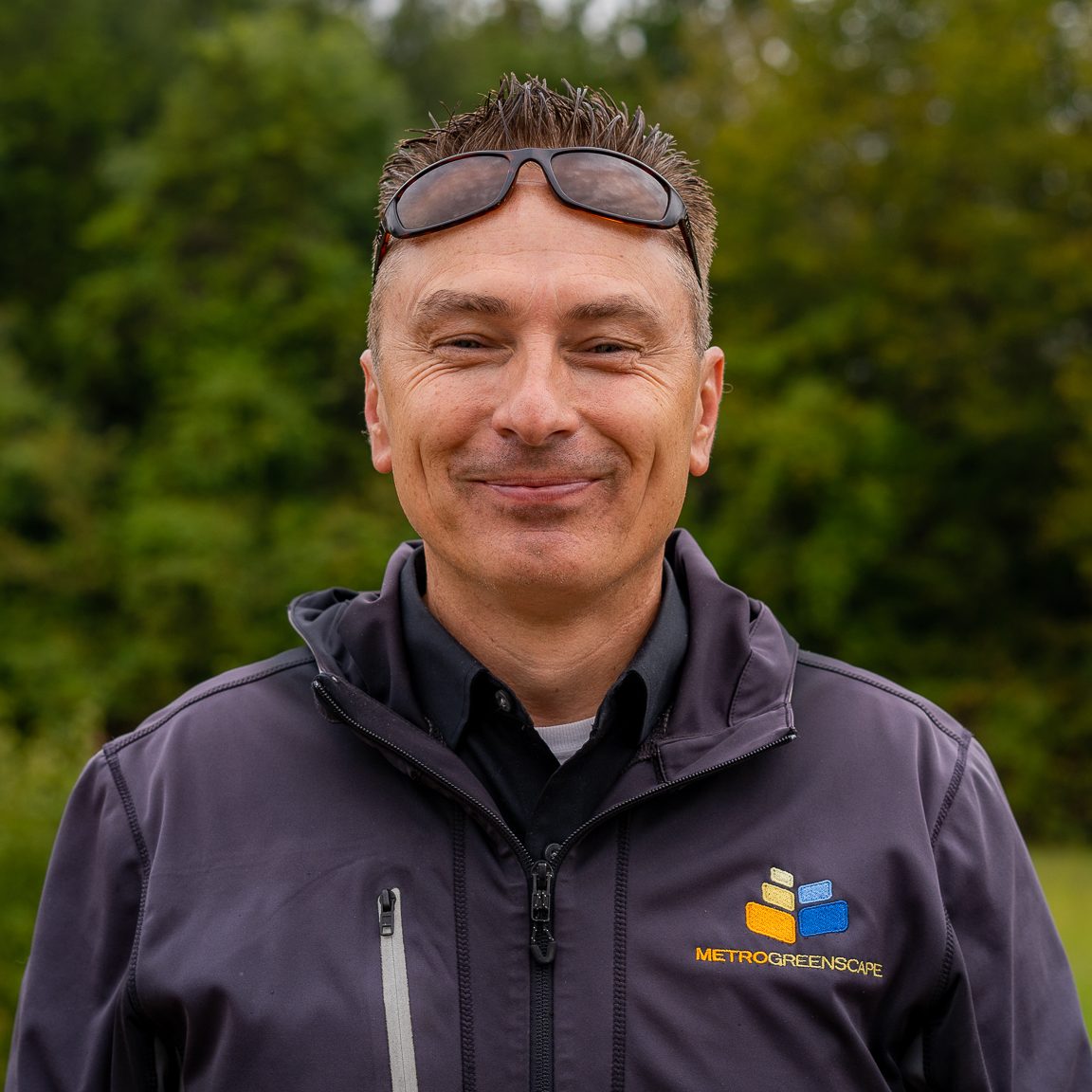 Where are you from:
I'm from Long Island, New York
Enjoys/Hobbies:
Spending time with my family, coaching youth sports and giving back to my community.
Favorite Movie:
Remember the Titans
Favorite sports team:
Tie… N.Y Rangers N.Y Yankees
Community Involvement:
Where ever God leads me to make a difference
Why do you enjoy working at MGS:
I enjoy the opportunity to work for a company that's mission statement is "we impact people and change lives". Leading people and setting them up for success is what I enjoy most at MGS.
Why MGS:
Opportunity to grow my division, my staff and myself with the goal of making a positive impact on the people that surround us.
Industry Experience:
LOTS!!!!!