Inside Sales Consultant
Tina Collins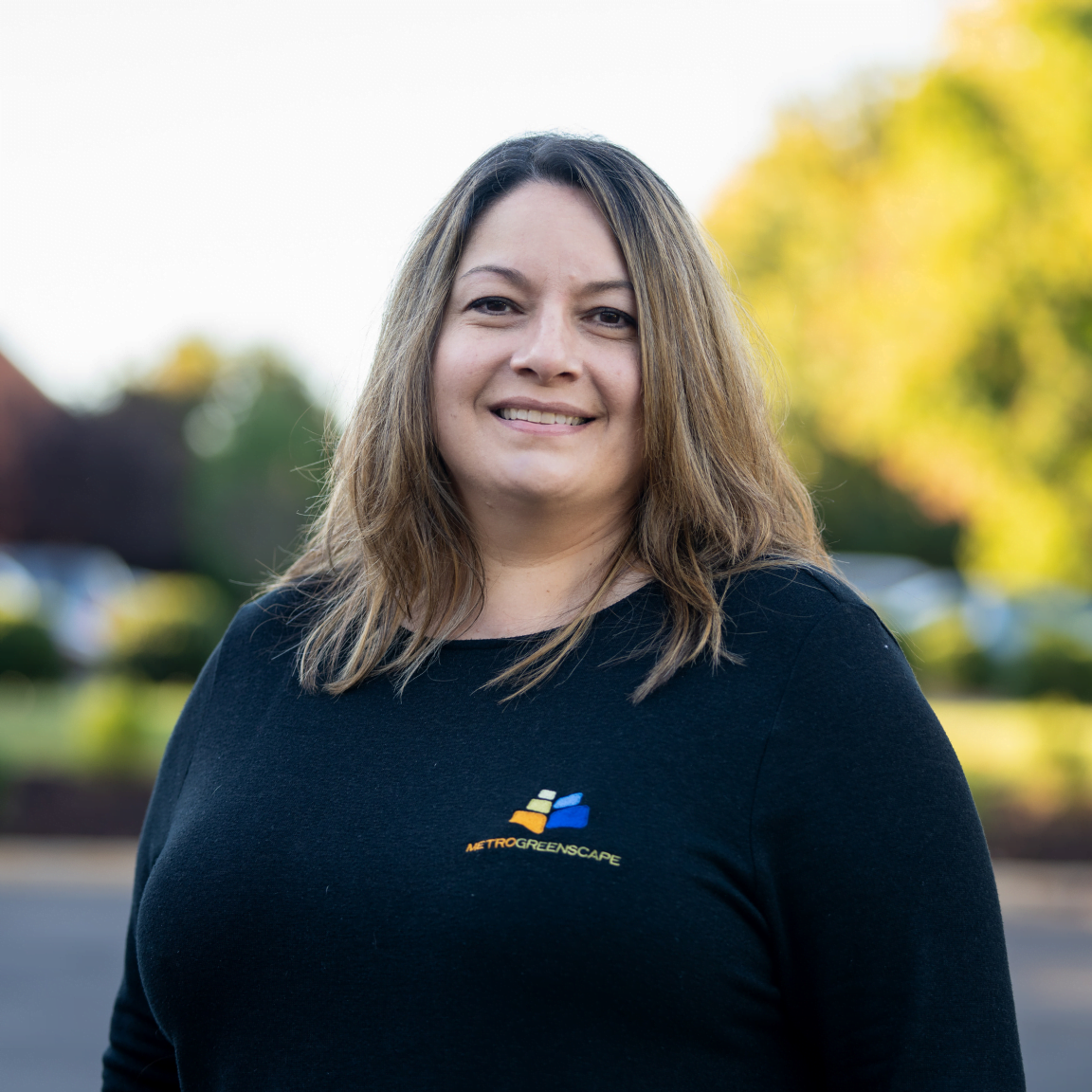 Where are you from:
Kingsport, TN, currently live in Fort Mill, SC
Enjoys/Hobbies:
Spending time with family and friends, camping, kayaking, reading and hanging out with my two doggies.
Favorite Movie:
Princess Bride
Favorite sports team:
Green Bay Packers, Go Pack Go!
Community Involvement:
Community involvement through church activities.
Why do you enjoy working at MGS:
Great owners and co-workers, family oriented with a great vision for now and the future. The owners are committed to the employees and the core values are some of the best I've seen throughout my career.
Why MGS:
MetroGreenscape is an amazing company with emphasis on customer service and providing beautiful outdoor living spaces.
Industry Experience:
I've been with MetroGreenscape for over five years and continue to grow my knowledge and experience in the landscaping/hardscaping industry.