Matthews, NC Landscaping and Lawn Care
Just a 30-45 minutes drive outside of central Charlotte, Matthews, North Carolina is one of the states most populous suburban commuter towns. Perfect for those who like being located in easy reach of the big city, Matthews borders rural North Carolina providing city commuters with the best of the big city and the quiet of the country side.
Given Matthews location, many local homeowners choose to celebrate the more relaxed atmosphere of the area by professionally landscaping the area around their properties. Based out of Charlotte, MetroGreenscape specializes in the provision of high-quality landscaping services all across North Carolina. From basic lawn maintenance to professional pool design, we help homeowners create visually spectacular and ultimately functional gardens and outdoor living spaces.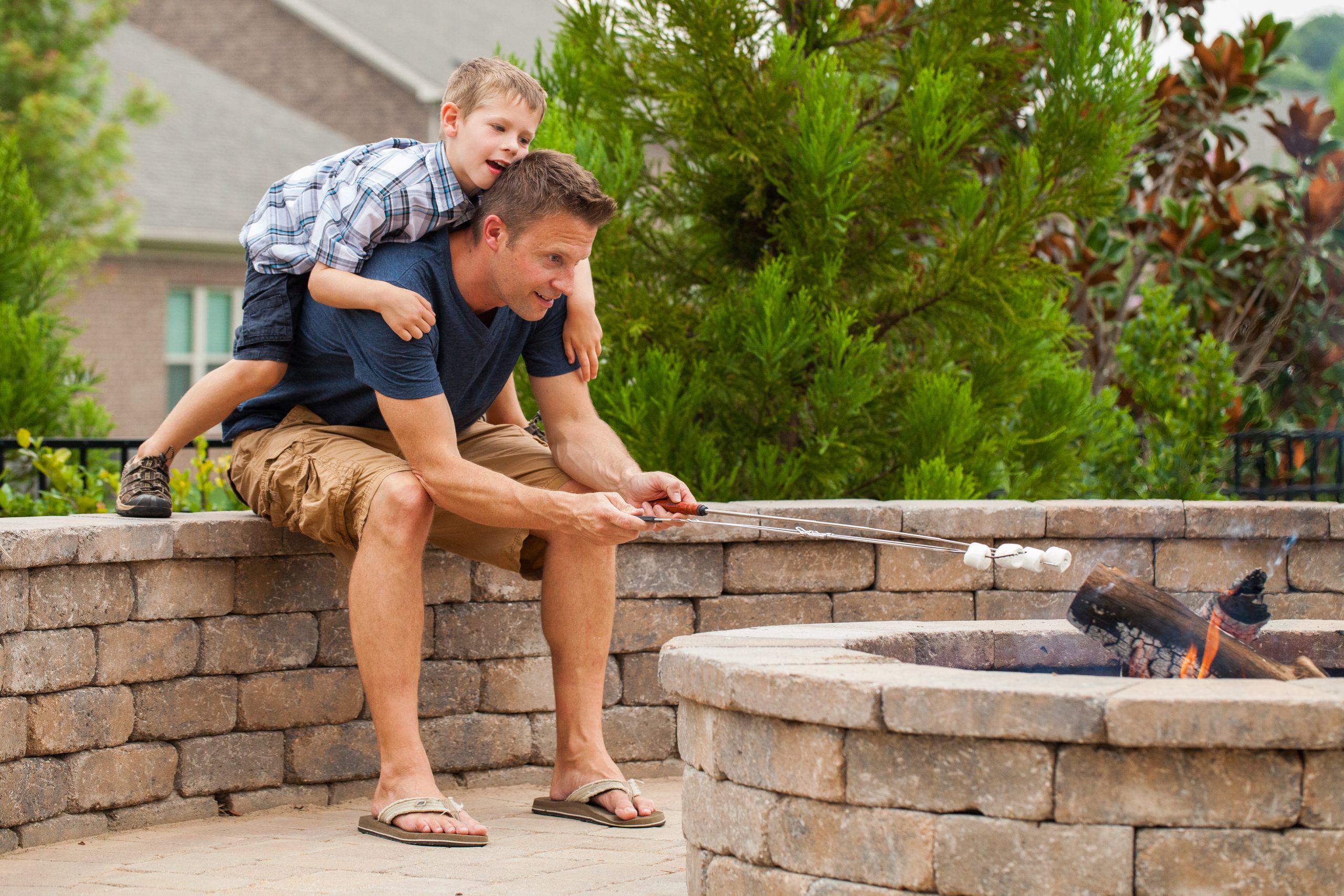 Request an estimate today
Initial consultations $99
We design and build around your hopes, dreams and desires for your family, providing you with turnkey solutions so that you can surround yourself with a lush, healthy outdoor space without investing any of your own time.
Matthews Landscaping
Landscaping can add tens of thousands of dollars to a property's market value, so it's important to work with professional design teams such as ours in order to identify what landscaping features will make the best and longest lasting impact in your backyard.
Are you looking to landscape your outdoor area purely to add value to your property? Or are you looking to create a phenomenal outdoor living area which you and your family will make use of as often as possible? In either case, we offer a comprehensive on-site consultancy service which will help you realize the full potential of whatever space you have available.
Lawn Care & Landscape Maintenance
With Matthews being a predominantly commuter city, many homeowners do not have the spare time needed to maintain their gardens or lawns. MetroGreenscape provides comprehensive landscape maintenance services, along with other high-quality design services.
Specializing in the provision of private and commercial landscape maintenance services, MetroGreenscapes horticultural experts can oversee everything from general lawn mowing and lawn maintenance to fertilization and pest control. In like manner, our technical teams can repair and maintain any and all outdoor lighting and irrigation systems.
Matthews Outdoor Lighting
Custom Hardscape Projects
Luxury Outdoor Living
Truly Iconic Home Landscaping Solutions
How We Can Help
Landscaping Services in Matthews
Whether just a weekly lawn mowing, or an entire custom patio, kitchen and outdoor living space we have a skill set in project management to ensure.