Charlotte's Weed Prevention Company
Planning For Weed Prevention Success
When you manage to get ahead of weed growth, you'll do your lawn a lot of favors. By preventing future weed growth and targeting the roots of the weeds, you limit those growths' ability to return next year. Put another way, when you prevent weeds in one year, you have a better chance of maintaining a weedless lawn in the years to come — provided that you put the initial work in.
Preventing unwanted growth throughout your lawn only works when you have a weed prevention treatment plan in place. If you're not sure where to start, you can work with our Charlotte, NC professionals to clear the weeds out from your lawn and get started on a lawn care plan.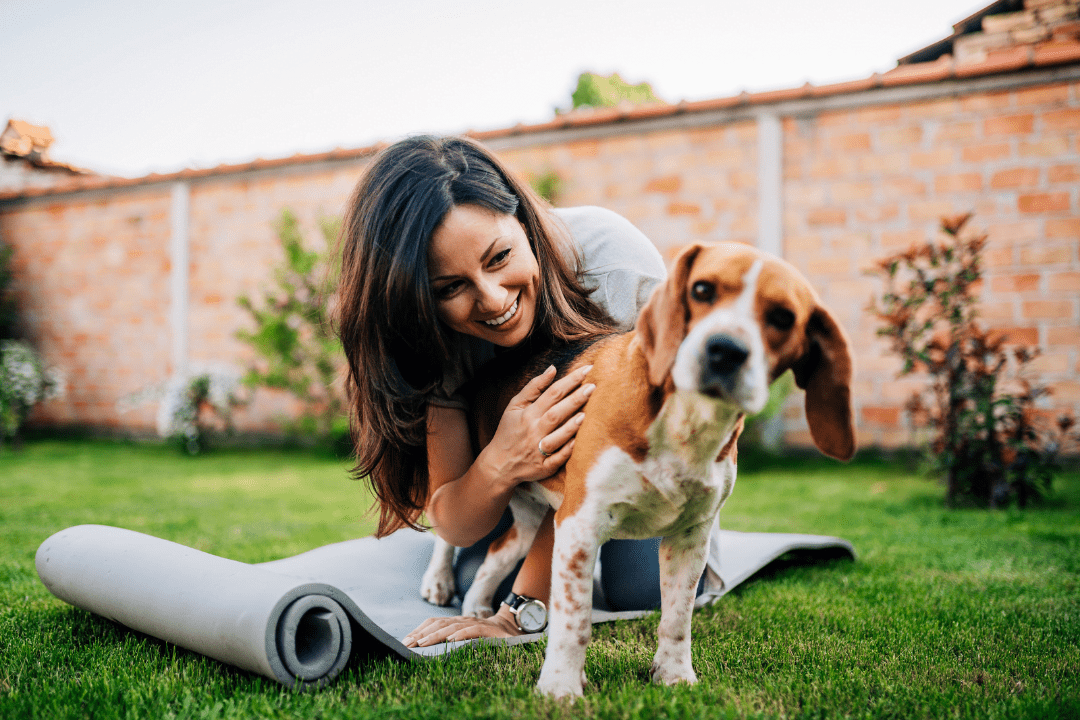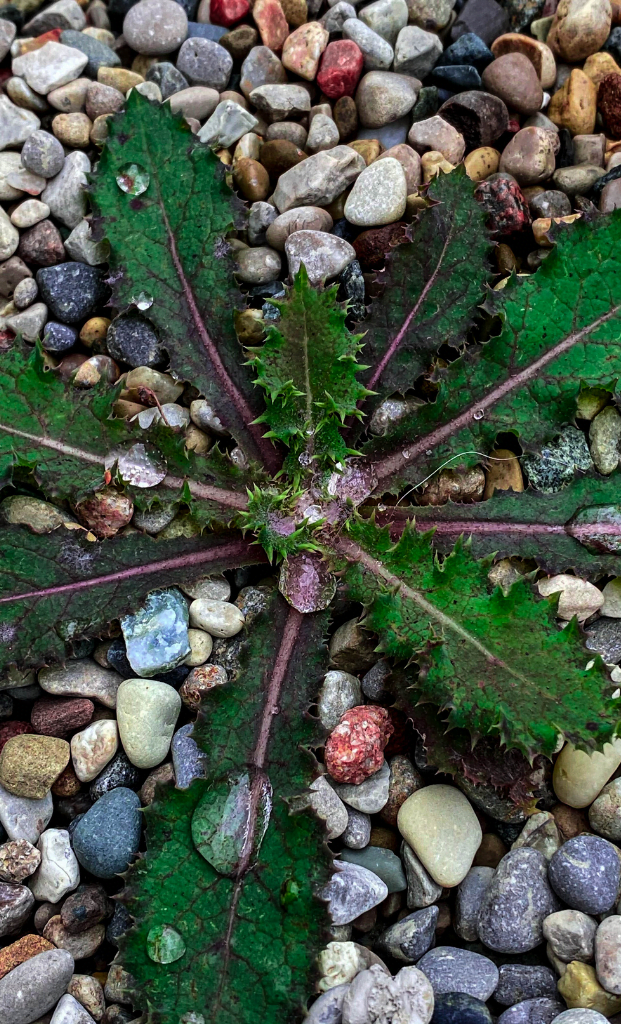 Helpful Information
Top 3 Things to Know About Weed Prevention in Charlotte
Dry Weather is Your Friend
It is often easier to remove weeds permanently when the weather is dry. Rainy days can reinvigorate the roots of weeds you've pulled and let them germinate. When you weed during a dry spell, however, the roots that get left behind tend to shrivel up.
When you weed at a time that allows for permanent weed death, you have a better chance of preventing your weeds from returning.
Use Mulch to Your Advantage
No non-chemical solution prevents weeds quite as well as mulch. If you have exposed beds that you want to keep weed-free, work with local professionals to determine which kinds of mulch may suit your home best. Cover your beds thoroughly and you'll stifle the growth of any weeds that may have already taken root. What's more, the mulch you have in place will prevent germinating weeds elsewhere in your lawn from spreading their seeds into your flowerbeds.
Over-Weeding is a Real Thing
It is possible to over-weed your lawn. As you remove your weeds, you turn up your soil, making it looser and easier to manipulate. A bad storm can turn that loosened soil into runoff — but more importantly, germinating weeds can more readily settle their seeds into that turned land.
It is in your best interest, then, to approach weeding with a reasonable amount of enthusiasm. Don't pull up the whole of your yard at once. Instead, work in phases to clear the weeds away from your yard — or better yet, let the professionals at MetroGreenscape lend you a hand.
Working with Our Charlotte Weed Prevention Experts
Weeds are craftier than you might imagine. While you can use store-bought herbicides to your advantage, some will only kill weeds' seeds, while others may kill parts of your lawn that you'd rather keep alive.
If you're having trouble controlling the appearance of your lawn, reach out for guidance. Charlotte homeowners can work with the MetroGreenscape team to prevent weeds from popping up across their lawns.
Instead of risking sunburn and a damaged lawn, you can learn about some of the best chemical and manual weed prevention methods available throughout North Carolina.
Request an estimate today!
Initial consultations $99
At MetroGreenscape, our team knows how to keep weeds from taking over your yard. With twenty years of experience as a weed prevention company in Charlotte, we have access to the herbicides and tools you need to clear existing and germinating weeds out of your lawn.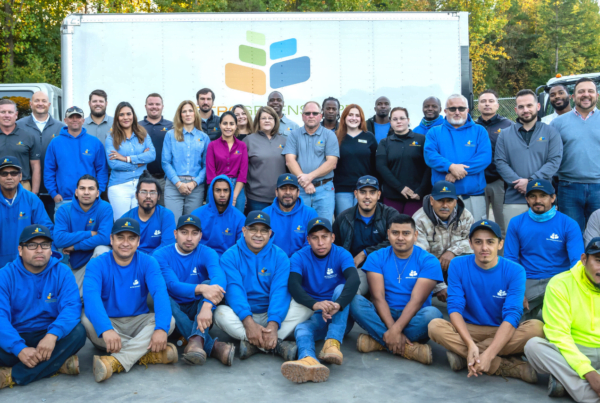 Looking for landscaping jobs Charlotte, NC? MetroGreenscape was recently honored as one of the top…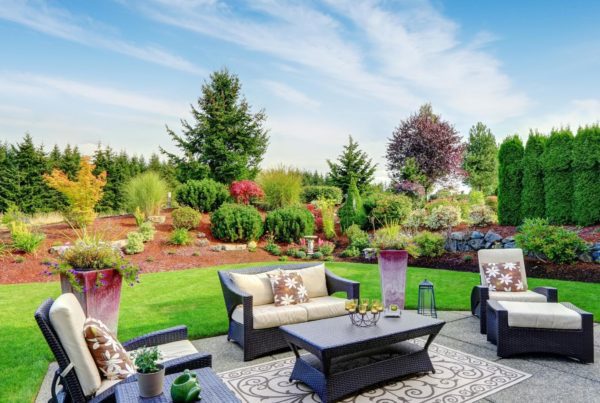 Many Charlotte homeowners schedule outdoor remodeling projects across the span of several years. One spring,…
Weed Prevention Frequently Asked Questions
Do Weeds Kill Grass?
Many Charlotte residents seek out weed prevention treatments because they are concerned that weeds may kill their grass. Weed roots can limit a lawn's access to nutrients. An abundance of weeds, similarly, can crowd grass until it gets overrun.
How Long Does Weed Treatment Take to Work?
Weed prevention treatment starts to impact your lawn two weeks after an herbicide's initial application. If you continue working with our professionals after this point, you may see a greater reduction in weeds throughout the following weeks and months.
When Do You Apply Weed Control?
Weed control in Charlotte should be done in early spring. You want to get herbicide on the ground before the weeds in your lawn have time to germinate.This can prevent new weeds from popping up. You'll also have a better chance that the weed control will eat away at the roots of weeds that wintered in your lawn.
Which Weed Killers Do Professionals Use?
For the most effective weed prevention treatment, MetroGreenscape uses commercial weed killers that include ingredients like glyphosate and dimethylamine salt. Our team also has access to non-commercial weedkillers, which means that we can create a unique herbicide cocktail to better remove weeds from your lawn.