Good landscaping can mean the difference between an average yard, and a yard that stands out and commands attention, but in a tasteful way. It can transform a home and even increase its value, and it can provide your family a truly enjoyable place in which to spend time on nice days throughout the year.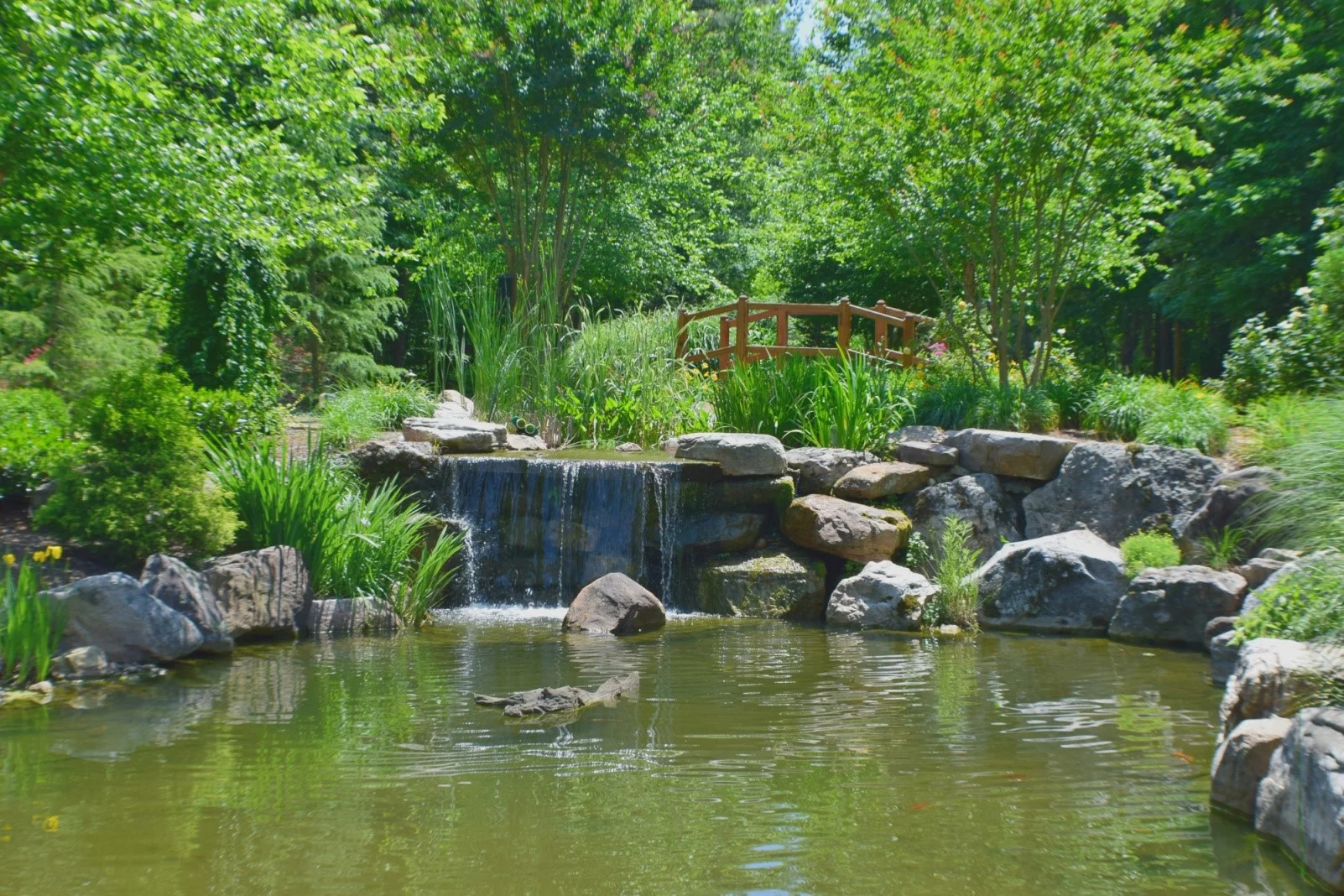 Choosing a great landscape architect is an important part of the process of creating a yard you'll be proud of and enjoy for many years to come. And choosing the right landscape architect will determine whether you're happy with the results at the end of the project. Here are 6 important qualities to look for in a landscaping company:
1. Qualifications
Anyone can call themselves a landscaper, but a true landscape architect is trained and certified, with a Bachelor's Degree in landscaping from an accredited college or university. They'll be associated with a professional organization North Carolina Nursery & Landscape Association.
2. Experience is Key
Experience is another factor to consider. Aside from having several years of experience in the field, the company should have a portfolio of past projects that you can view so that you can decide if you like their work.
3. Reputation
A good landscaper will usually have a good reputation in the area they serve. Read customer reviews, ask if they've won any professional awards or accolades.
4. Common Goals
Make sure that the company you hire is a good fit for you by discussing your goals, your budget and your timeline. Ideally, your goals are theirs too. Ascertain whether they understand what you want, and that they share your vision before hiring them. Discussing money can be awkward, but it's important to make sure you're both on the same page regarding your budget and flexibility.
5. A Good Working Relationship
Don't hire somebody you feel uncomfortable with, even if you admire their work. It's important to have rapport with your landscape architect, which can translate into a good working relationship. They should be creative, courteous, and above all a good communicator. It's really vital to hire somebody who's approachable and friendly since they'll likely be around you, your family and your home for several weeks or months, depending on the scope of your project.
6. Maintenance and Guidance
It's a good idea to look for a landscape architect that will not only do a great job of bringing your vision to life, but one that is willing to show you how to take care of various aspects of your new landscape in between scheduled maintenance visits as well. After all, your landscape consists of new structures and living elements that you're probably not totally (or at all) familiar with. A maintenance crew should have a leader — someone to oversee and inspect their work to make sure that your landscape is properly cared for. A good company will offer a weekly or bi-weekly maintenance program, and take seasonal needs into consideration as well.
If you can find a company that exhibits all of these qualities, you've found a great landscaping company! Residents in and around Charlotte need look no further than MetroGreenscape, Inc. to find a company with all of these attributes and more. We're in love with the work we do, and creating a landscape that captures your vision is always our number one goal! And because we design and construct intricate outdoor environments, we know what needs to be done to protect and care for them. Contact us and let us make an impact and change your life!