Is your dad the type to spend more time outdoors than inside? The dad who's always coming up with ways to make his lawn greener, and lusher? We know the type—and we know just the gifts that these guys will love for Father's Day. Below, you'll find some of our favorite gift ideas for lawncare-loving dads!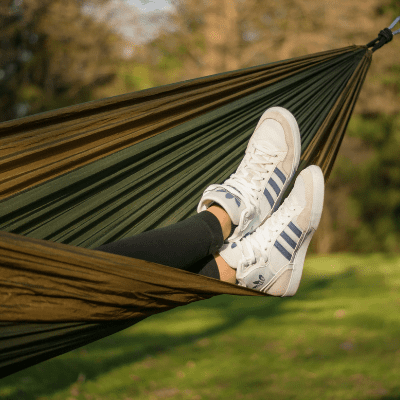 1. An Outdoor Hammock

If your dad spends a lot of time caring for the lawn, it's because he wants a beautiful space to enjoy—and there are few better ways to enjoy the results of all that hard work than by kicking back in a comfortable hammock. Shop around to find something ideal for him, which could be the traditional type that you'd hang from a pair of trees, or a freestanding hammock with a sturdy steel frame. There are lots of colors and materials to choose from, too, like mesh hammocks or colorful canvas varieties.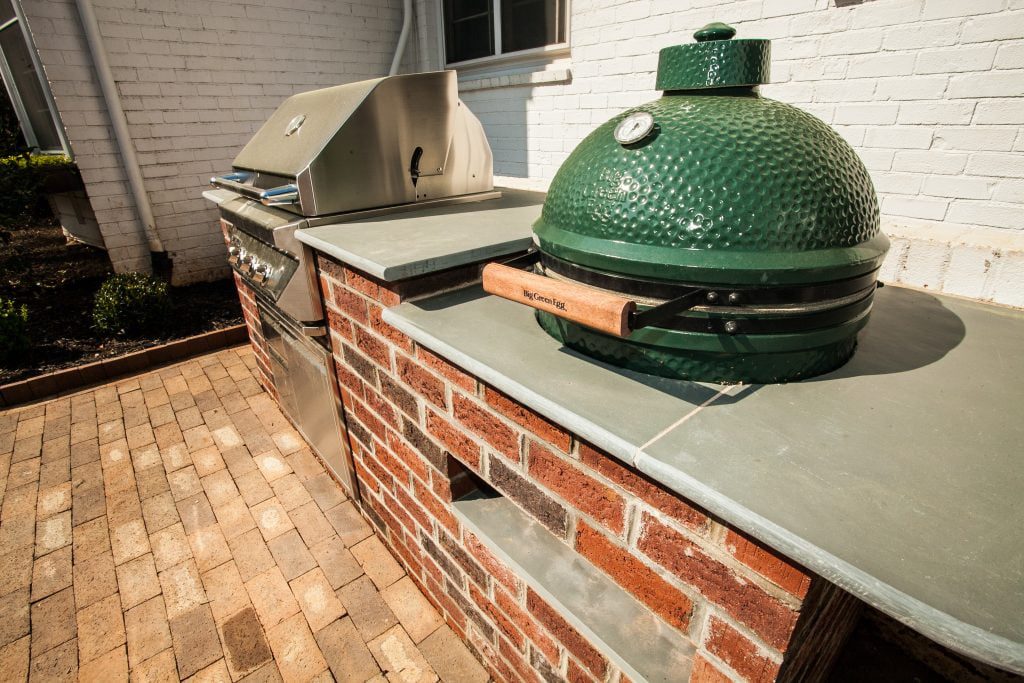 2. An Ultimate Outdoor Kitchen
Dads who love both their outdoor time and grilling will love an outdoor kitchen—and there are lots of things you can do with this versatile exterior space. It starts with a grill, but doesn't end there. Depending on his needs, you may want to add counter space, a sink, mini-fridge, smoker, wine cooler, kegerator—the sky is the limit.
Aside from fixtures, don't forget the rest of the trimmings, like beautiful patio surfacing and an arbor or roof over it all to make the space clean, comfortable and enjoyable. If you're looking to give Dad the ultimate this year, contact MetroGreenscape to help him get started on an estimate!
3. An Outdoor Bar—for the Birds!
If your dad loves the outdoors, chances are, he also enjoys feeding the birds. Among all of the species to visit our backyards, hummingbirds are among the most fascinating. There are lots of feeder options out there—and maybe your dad already has some of the more conventional hummingbird feeders. But with a hummingbird bar, he can attract even more of these pretty little birds to his yard. Check out the Perky-Pet Hummerbar feeder for a bird feeder that won't disappoint!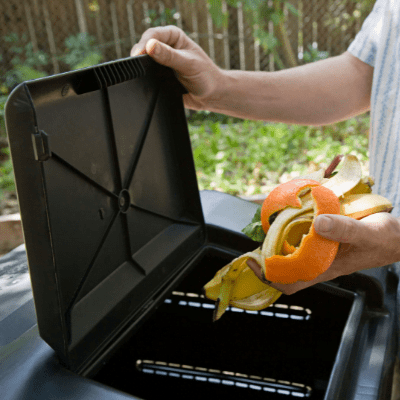 5. A New Composter
Composting has come a long way since it started to trend over the last couple of decades. Today, we're relying less on compost piles that need to be turned manually—and we're instead leaving the turning to technology. If your dad keeps a compost pile, then he'll probably appreciate a compost bin. This composter bin holds 37 gallons, features two chambers, and best of all, it's easy to load and turn.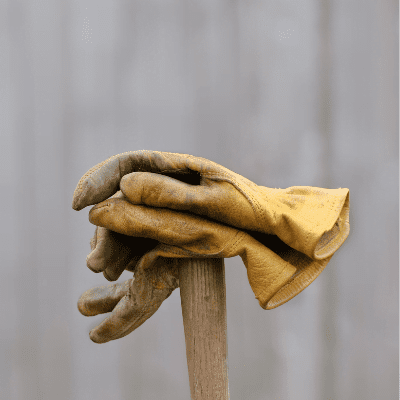 6. New Work Gloves
A lot of dads aren't the type to splurge on themselves. If your dad keeps using the same worn-out old work gloves for gardening and other tough jobs around the yard, then it might be time to treat him to something nice. We're thinking a nice set of supple leather work gloves like these!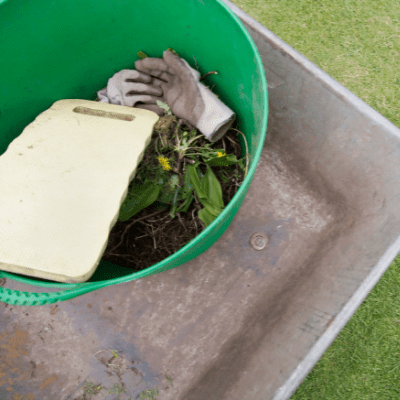 7. A Garden Kneeler
Gardening is hard work. Even people who love working in gardens will attest that it's tough on your back and your knees. Make Dad's life easier with a garden kneeler. There are lots of options out there, including simple pads designed to be easy on the knees when you're kneeling in the garden to weed or plant.
Our recommendation? This TomCare Garden Kneeler. It's a huge upgrade from knee pads, that's for sure. Use it at different heights depending on the job that you're doing, or you can use it as a seat. It folds for easy storage, and it even features tool pouches for storing trowels, hand rakes, pruning shears and more.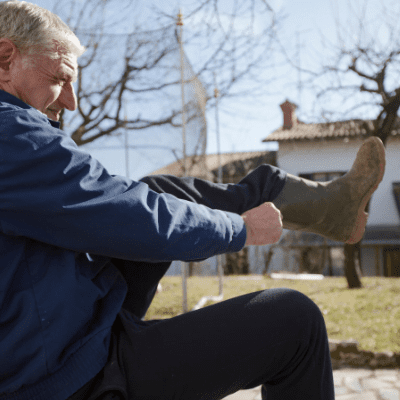 8. A Boot Pull
Sometimes it's the little things that count. After a long day of yard work, when your back is sore, the one thing that is sure to get a groan out of your dad is the thought of bending over to pull off muddy boots. Get him a boot pull to help him kick those boots off with ease. This is a basic boot pull from Amazon, but if you shop around, you'll find them in all kinds of materials—plastic, wood and metal—as well as a variety of designs.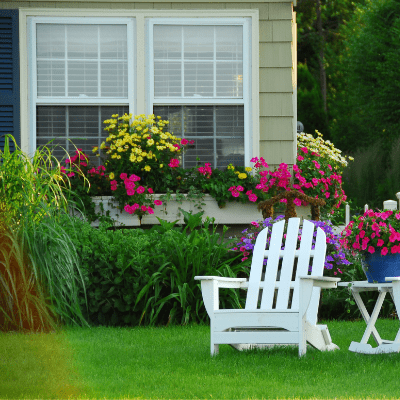 9. Year-Round Lawncare
For the dad who has everything, there may be one thing he's lacking: More time to enjoy the beautiful backyard space he's created. Treat him to one of MetroGreenscape's annual lawncare package. Depending on the level of service selected, these packages offer everything from mowing to aeration, seeding, pruning, mulch and more.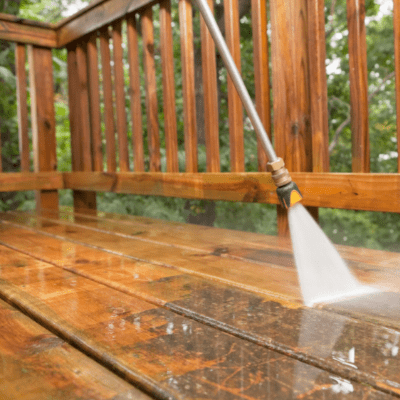 10. An Electric Pressure Washer
Dads who love their lawns usually also love to pay close attention to all the details—which includes sidewalks, the driveway, the deck, and so on. A pressure washer may be just what he needs so that each spring, he can make sure everything outdoors is spotless and ready to go for summer. Our recommendation? This Sun Joe electric pressure washer, which comes with a variety of nozzles to tackle most jobs—plus does without the maintenance that a gas-powered pressure washer requires.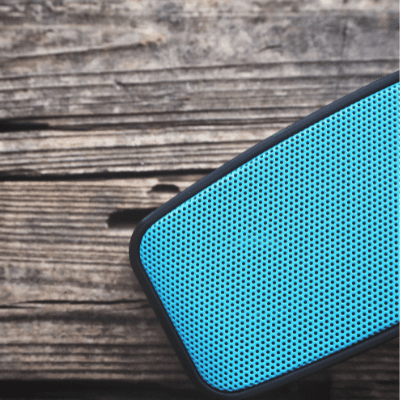 11. Bluetooth Speaker
Whether your dad loves to entertain outdoors or just enjoys a little background music while he's working, it might be time to ditch the old radio and instead go with the Bosch Power Box. This is a fully-featured job site radio that will let him tune into his favorite stations or use internet radio. It also connects via Bluetooth if he wants to stream music from a phone or another device. It's cordless, and with a built-in subwoofer, it offers excellent sound.
These are some of our favorite recommendations for dads who love lawn care. For some other ideas, check out our services to find lawn and garden upgrade ideas that will be sure to put a smile on his face!